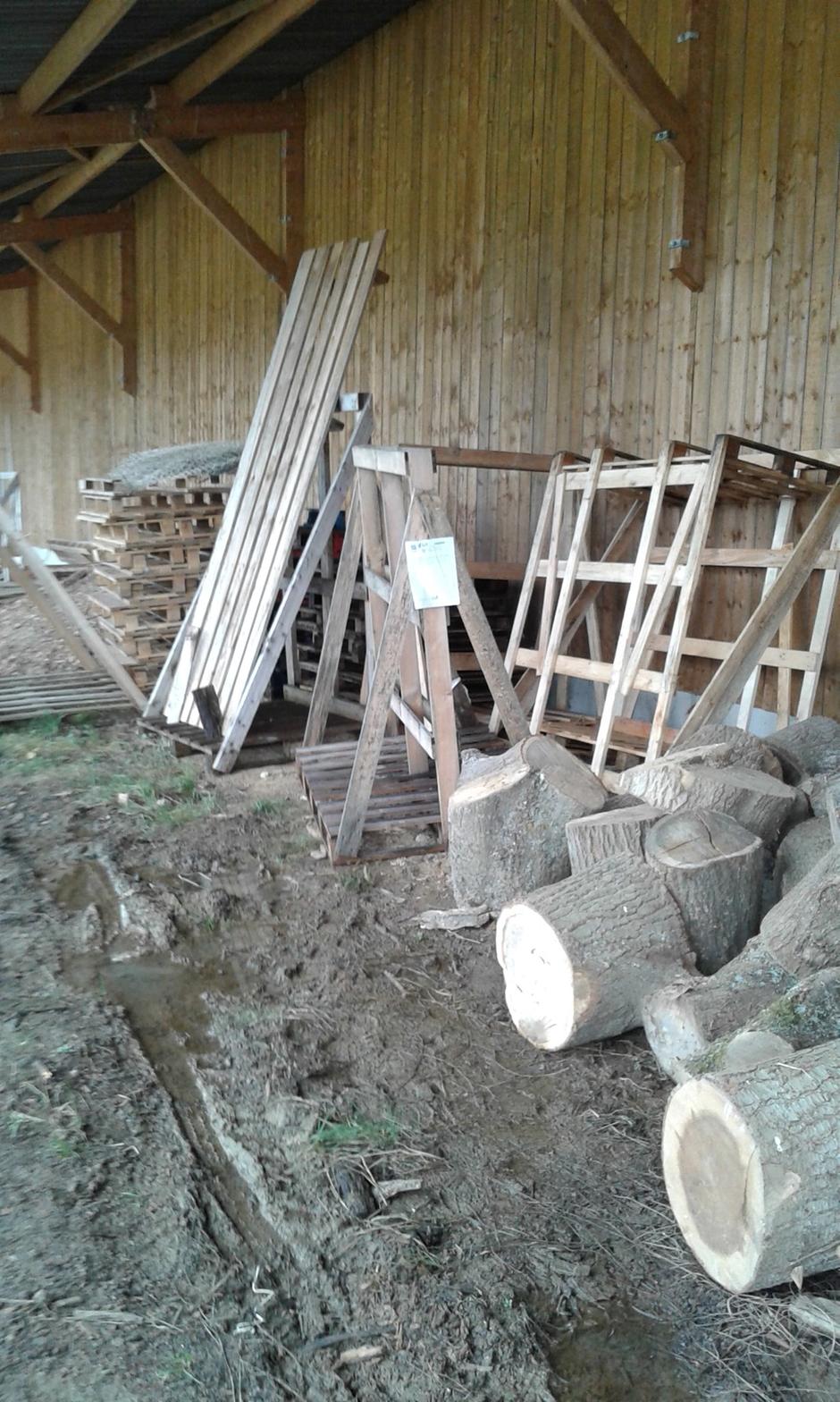 The "zero long-term unemployment territories" is an innovative scheme aimed at ending long-term unemployment. It has been trialled since January 2017 under a law passed unanimously by the French parliament in February 2016. It has been tested in around ten territories with 5,000 to 10,000 inhabitants thanks to the active involvement of several NGOs: ATD Quart-Monde, Emmaüs France, Secours Catholique, Pacte Civique, Fédération des Acteurs de la Solidarité, etc. The objective is clear: demonstrate that no-one is unemployable.
Reallocate costs
The system is based on the conviction that transferring the social cost of unemployment to jobs that meet local needs makes it possible to combine a region's economic development, social ties and so eliminate long-term unemployment. In concrete terms, jobs are created thanks to state-assisted employment enterprises (EBE), which on a voluntary basis hire the long-term unemployed on permanent contracts at the minimum wage and at a time of their choosing. What do they do? They are tasked with carrying out work that is useful locally but which has been abandoned by the traditional sector because it is not considered profitable.
A project in the Val-d'Oise
The Bouffémont-Attainville-Moisselles area, located to the north of Paris in the Val d'Oise, is, with 9,400 inhabitants, a candidate for the second experimentation law planned for 2020. The program will cover more than 350 long-term unemployed people. The association that is running the project has already organized several actions aimed at unemployed people. It is now seeking to set up an EBE and make the necessary investments to ensure that the project is fully operational as soon as it is approved.
By addressing a fragile and very insecure group of people, "zero long-term unemployment territories", targets a difficult-to-reach audience, with an even more ambitious goal of economic and job integration. To achieve this, it calls on all the possible public and private stakeholders in a given territory. It is undoubtedly one of the keys to tackling extreme exclusion.