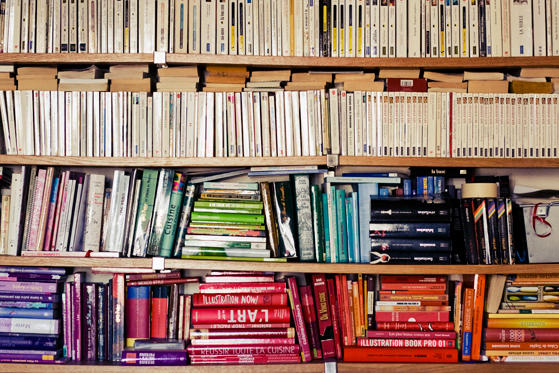 Social and Employment
Place
Paris, France
Sponsor
Jean-Marie Lambert
Grant(s)
€10,000 to the Selection Committee at 2012/12/19
Project leader
"I'm absolutely delighted to be the sponsor of Bibliothèques Sans Frontières. Its projects in France and abroad, to foster access of the disadvantage populations to information and to books, are exemplary.We have to help them!"

Jean-Marie Lambert
Created in 2007 on the initiative of Patrick Weil, historian and political scientist, Bibliothèques Sans Fontières (BSF) is today one of the leading NGOs in cultural and social development through books in the French-speaking world. Active in more than 20 countries, including France, BSF backs its local initiatives by creating libraries to foster access to information and culture, education and heritage promotion. It works daily by training librarians and documentalists, computerizing and furnishing documentary and cultural centers, donating books and networking the libraries.
Tremendous potential for workforce development
Since 2009, Bibliothèques Sans Frontières has been working in France with the sidelined population. After having created media libraries in three accommodation centers for asylum seekers in 2010, BSF today is approaching the Salvation Army, Secours Populaire, Emmaüs, Coallia and Adoma for the purpose of creating information, documentation and sociocultural leadership centers for the most vulnerable people.
This partnership is based on the importance of access to information and knowledge tools in the integration process, and for which Bibliothèques Sans Frontières wants to create library spaces for people on the sidelines and living a precarious existence in six accommodation centers.
These spaces will foster access to information and technical documentation, propose access to culture for all, regardless of educational level and social condition, and finally, provide powerful leverage for workforce development, by disseminating specific documentation and counseling the users in their personal projects.
In the near future, BSF is also planning a major two-year training and cultural program to put the libraries at the heart of the integration process for the target population.
Access to culture for all!
The Veolia Foundation is participating in the purchase of the collections and the furniture of the BSF library spaces, and also in the costs incurred by project coordination and staffing of the volunteers.
---
Other project supported
Bibliothèques Sans Frontières
Domain : Social and Employment
Country : Cameroun
Grant : 2008/07/01
Creating a center for documentation and cultural activities at Bokito, plus a library bus to go to the villages.