Serving outreach and human development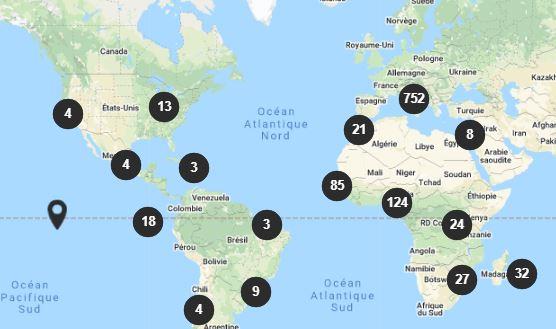 Supported projects
Since its creation in 2004, the Foundation has supported over 1,500 projects in its three areas of intervention:
👉🏽 Humanitarian emergencies and development aid;
👉🏽 Environmental conservation & Biodiversity;
👉🏽 Social inclusion through work & Social links.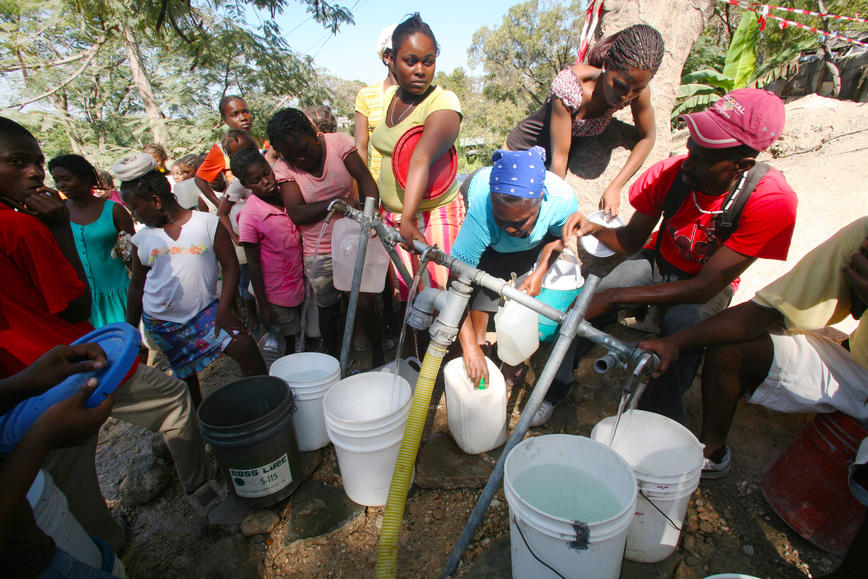 Veoliaforce skills sponsorship
The Veoliaforce skills sponsorship program is a lever for action specific to the Veolia Foundation, making the expertise of Veolia employees available to NGO partners.
👉🏽 Veoliaforce volunteers;
👉🏽 Veoliaforce missions;
👉🏽 Emergency equipment: Aquaforces.