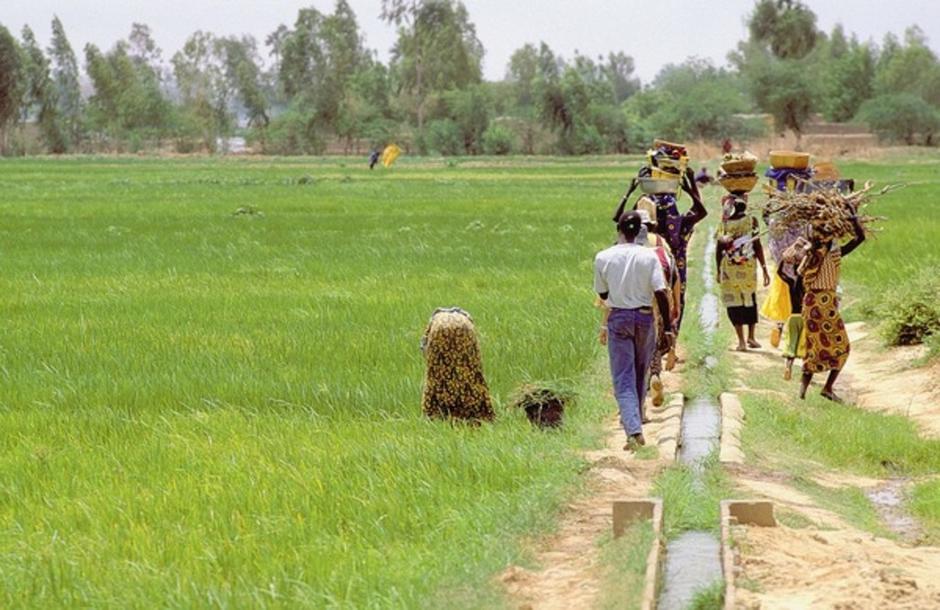 Humanitarian & Development
Location:
Séro (Mali)
Sponsors:
Pierre Ascencio
Guillaume Lesage
Grants:
€40,000 during the Committee meeting of 25/10/2017
€30 000 during the Committee meeting of 25/11/2018
Project Owner
Espoir des villages de Séro
The Espoir des villages de Séro association has promoted projects fostering peace, unity and social solidarity for the villagers of Séro, the main town of the Séro Diamanou district (Cercle de Kayes, western Mali) since it was created in April 2013.  Run by former inhabitants of the region, it is positioned at the forefront of the protection of the villagers' interests, its work covers the fields of economics, social, education, health, and the environment.
Restore a pre-existing system
Séro, which is composed of 18 villages and 19 hamlets, is located on the Kayes-Yélimané road, where the project supported by the Veolia Foundation will be implemented.  The goal is to restore access to safe drinking water in an area where thousands of people have been deprived of it since the abandonment of a boring system in 2014. To get water, people have to travel several kilometres to other villages that have large diameter wells.
 
Six boreholes
Work began in 2016 thanks to the support of the Veolia Foundation, the Agence des micro-projets, and Greater Lyon. With Kayes's Hydraulics Department, six boreholes were completed. Five were negative but the sixth was positive with sufficient flow to supply water to Séro and its hamlets. However, it is located six kilometres away from the town. In order to connect this borehole to the existing infrastructure, of which the association will be using, the Foundation supplemented its support in late 2018. The next step is to renovate and improve the water tower using a solar-powered pumping system. The objective is to ensure that, this time, access to water for thousands of Malians is sustained.