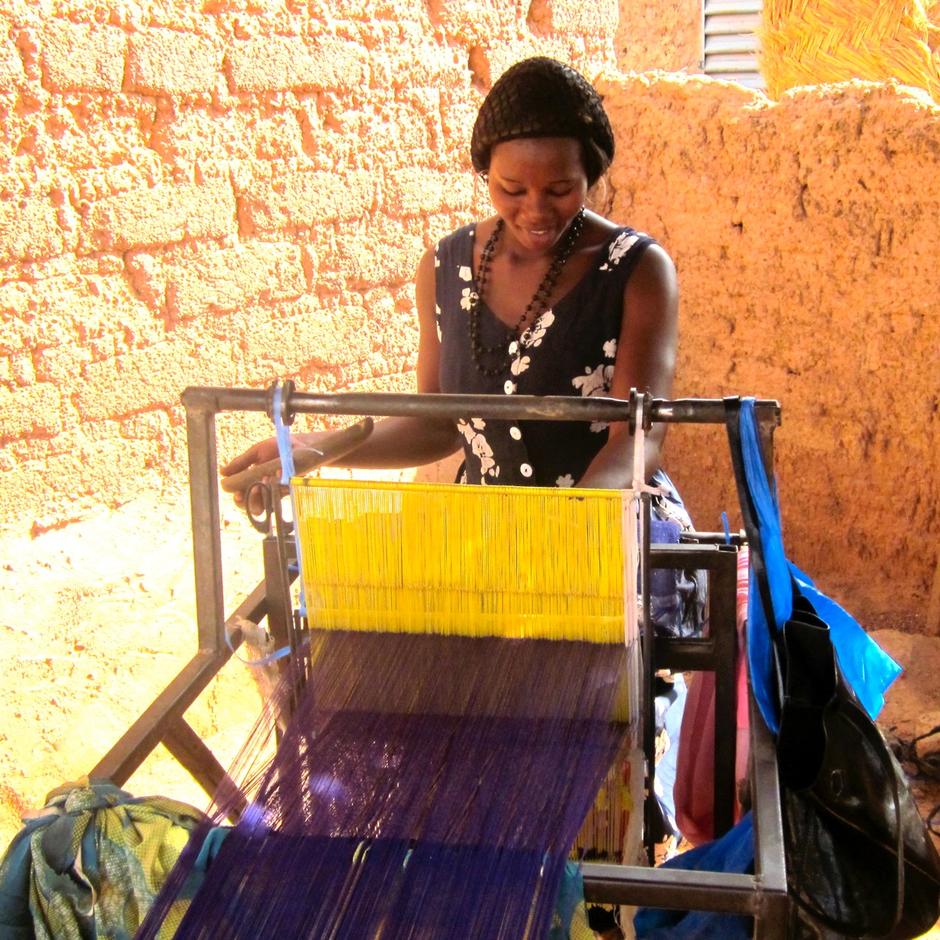 Humanitarian and Development
Place
Ouagadougou, Burkina Faso
Sponsor
Boris Efremenko
Grants
€20 000 at the committee meeting on 04/02/2015
€21,000 at the committee meeting on 04/04/2016
€35,000 at the committee meeting on 26/04/2017
€10 000 at the committee meeting of 28/11/2018
€5 000 at the committee meeting of 16/03/2020
Project leader
Initiatives de Développement Stratégique (IDS) known as Pagabags
"The Veolia Foundation is supporting PagaBags in changing its status from that of a 'development project' to that of a 'Social and Solidarity Company' that is financially viable."
Boris Efremenko
Initiatives de Développement Stratégique (IDS) is an international solidarity and cooperation NGO. It initiates, supports and rolls out projects on the ground. It carries out diagnostics and studies, and organizes and designs training and educational tools. Positioned as a social catalyst, IDS facilitates contacts, cooperation and alliances aimed at setting up programs to combat poverty and generate job-creating activities involving the participation of all local economy stakeholders.
Plastic pagnes from household garbage
In 2011 in western Burkina Faso, IDS identified an association in Bobo Dioulasso that made pagnes from recycled plastic bags. It transposed this recycling experience to Ouagadougou, where for several years it had been working on household waste management. The project involved organizing cooperation between garbage collectors, weavers, seamstresses and local artisans who created fabrics from recovered plastics.
Launched in 2012, the project enabled women, who were already doing some of the household waste collection without earning enough to live on, to work with plastics. They made bags and jewellery from recycled materials. Each item is unique and produced as part of a fair and equitable production circuit aimed at the international market.
Business management training for women in Burkina Faso
The project's launch year was an opportunity to gauge stakeholders' expectations and the technical and economic feasibility of the project by creating the first bag designs on the basis of detailed specifications. Then, in September 2013, PagaBags came into being as a social and solidarity enterprise that supports businesses in the southern hemisphere (production) to become more professional and organizes the northern hemisphere aspect of the activities (marketing) with regard to commercial development and visibility.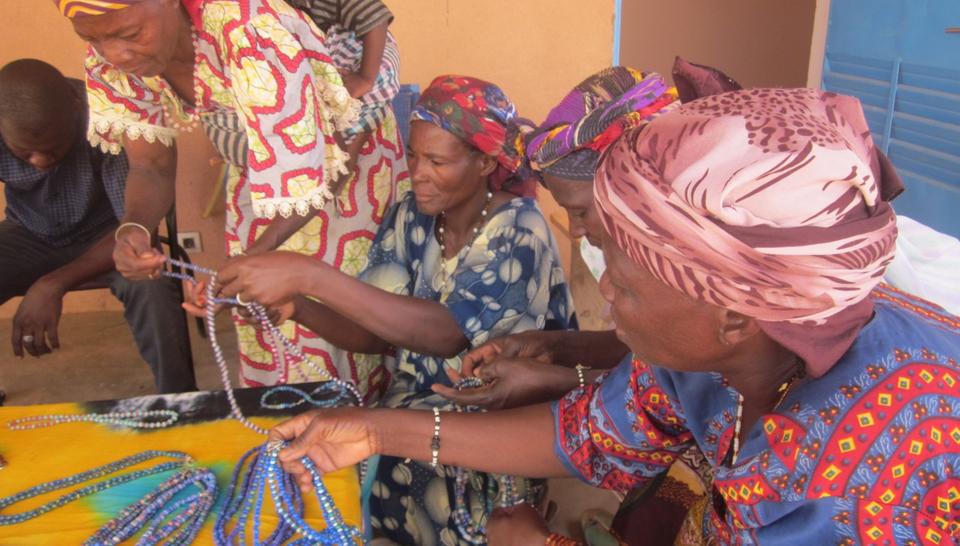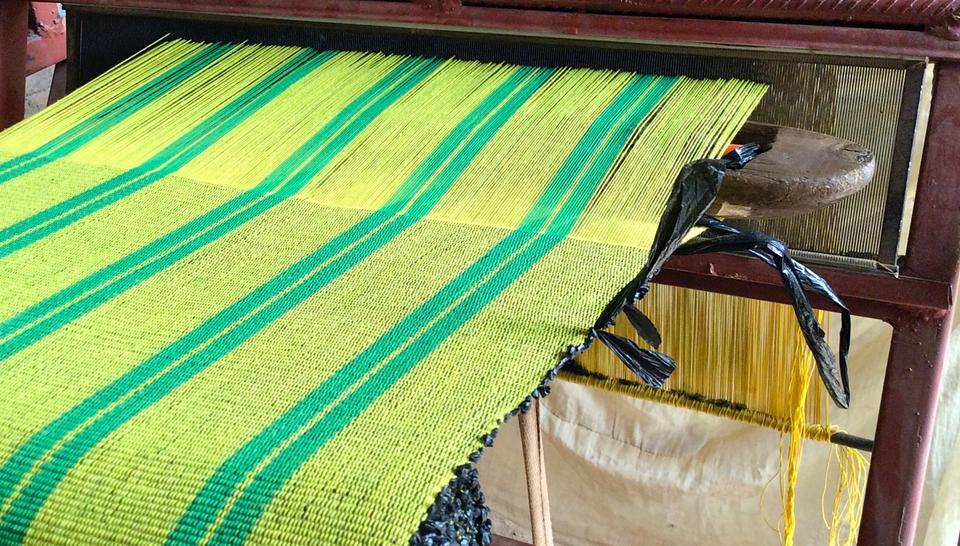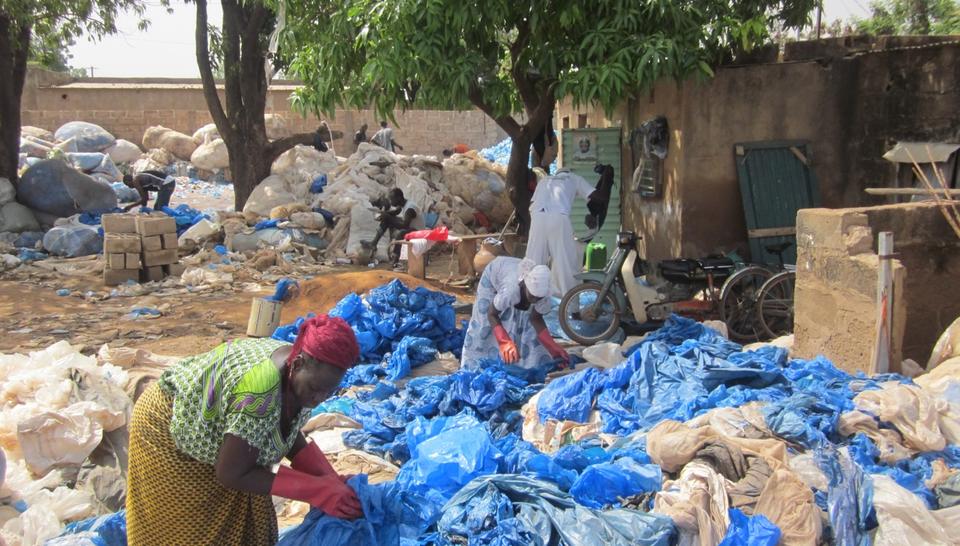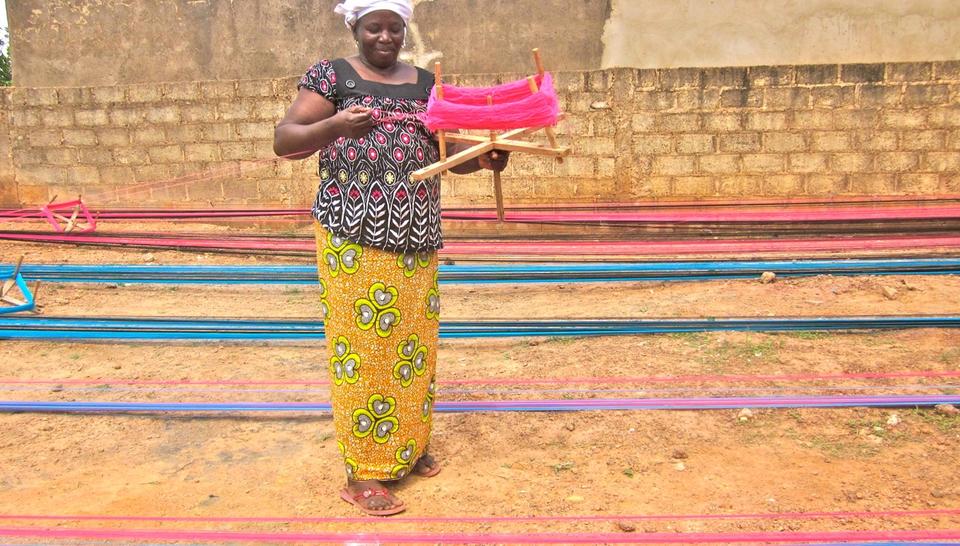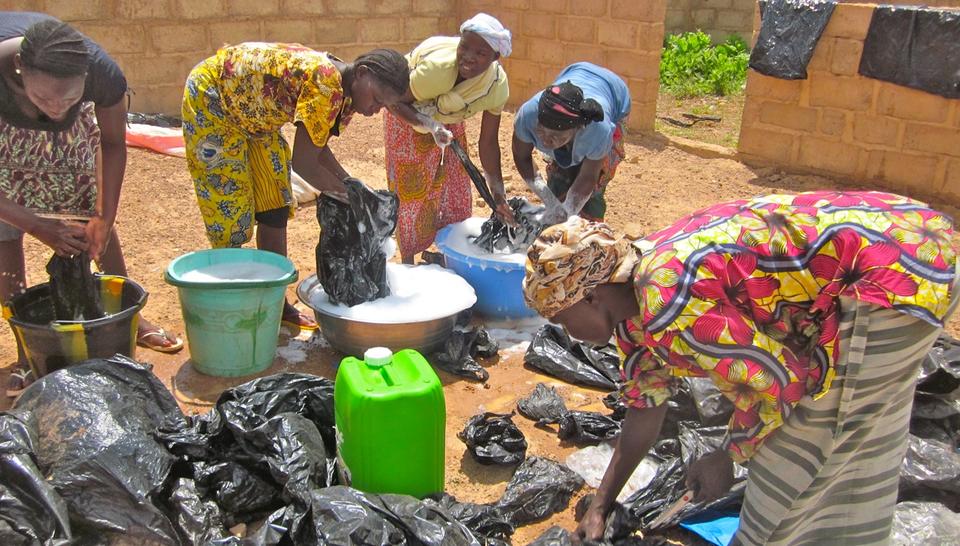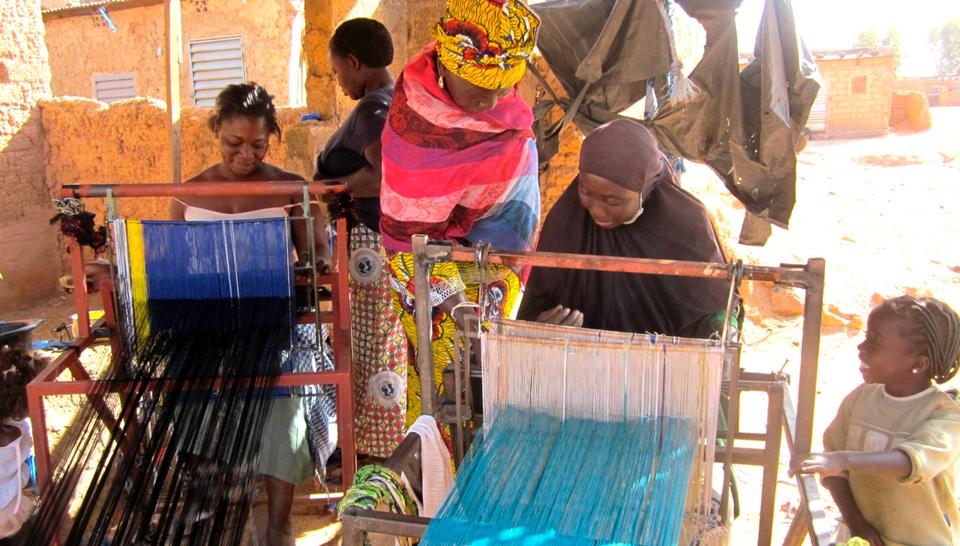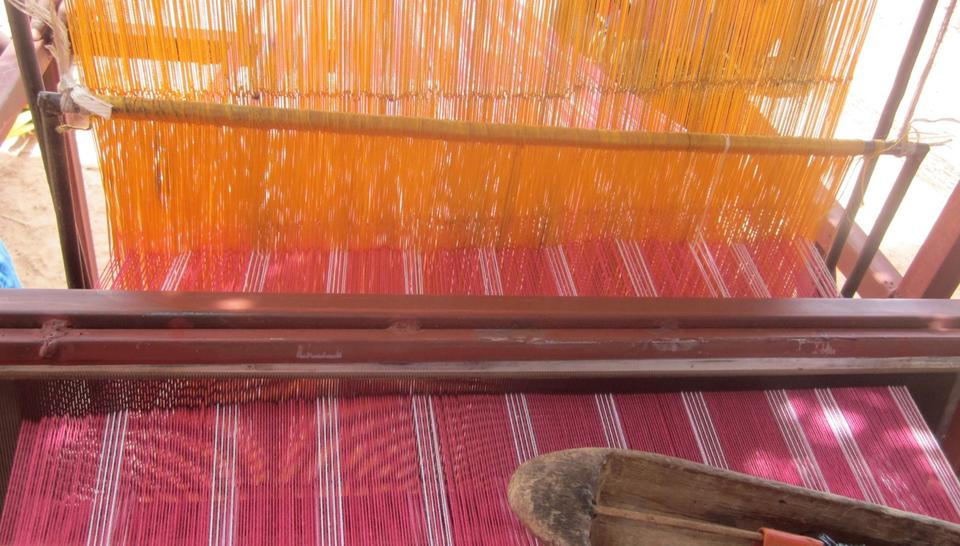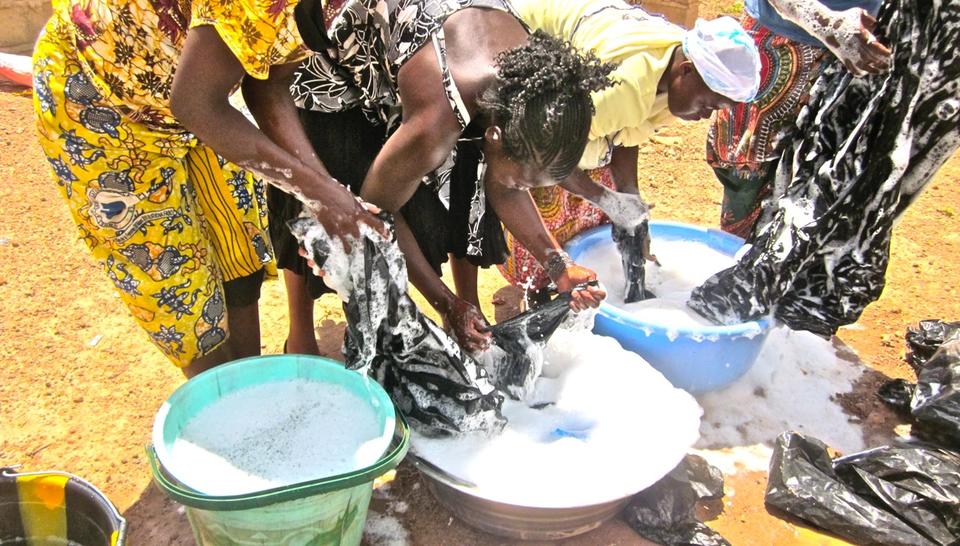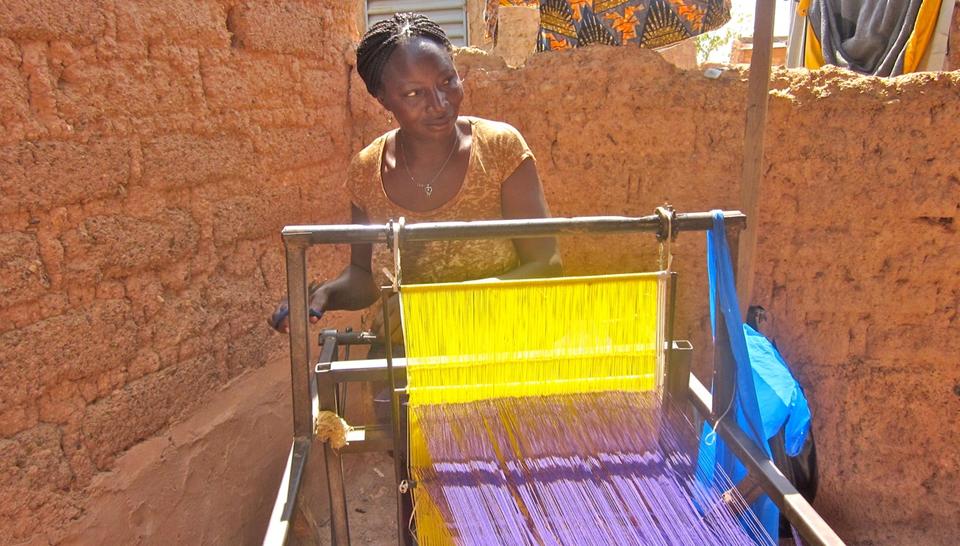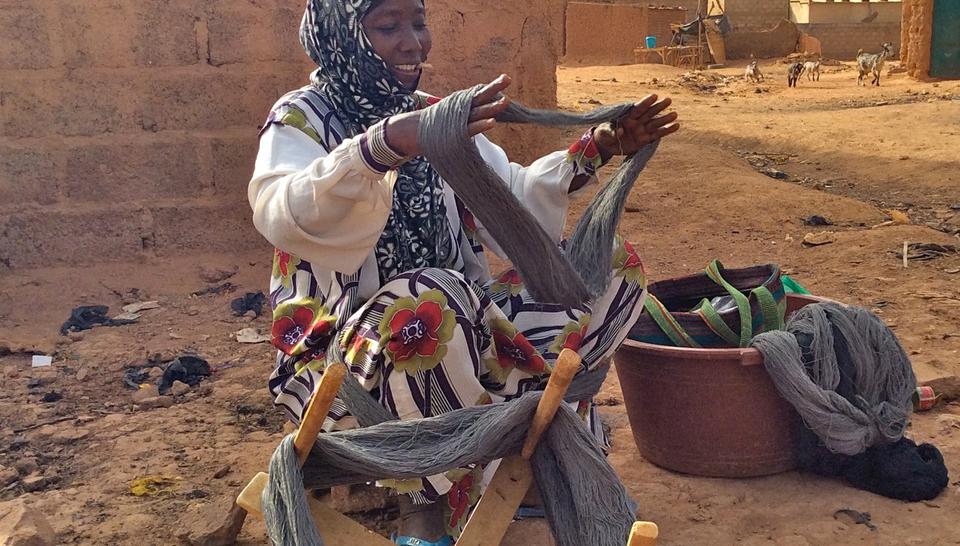 The Foundation's grant, awarded in 2015, enabled PagaBags to acquire equipment (plastic collection carts, weaving machines, sewing machines) and finance business management training for women in Burkina Faso (adhering to specifications, tracking orders, managing accounts, etc.).
Professionalizing activities
In 2016, the Foundation's renewed support was used to professionalize the activity of the various parties involved. Training sessions on non-profit and business activities were offered, management tools were put in place, and plastic bag cutters were trained in textile weaving. That same year, Pagabags announced it was employing someone to oversee the company's communications and design of marketing tools.
Shift in the focus of activity following the ban on plastic bags
In 2018, after a several years in operation, Pagabags was forced to adapt its model. Burkina Faso banned plastic bags in 2015, effectively shutting down the production of bags and jewellery as practiced by the NGO up to that point. A new strategy was drawn up to pursue the economic development that had begun: with the support of the Veolia Foundation, Pagabags moved to weaving 100% cotton, and now uses plant-based vegetable dyes.
This support will continue in 2020 with the aim of combating the toxic pollution caused by the effluents from artisanal dyeing. In concrete terms, the aim is to train craftswomen, weavers and dyers in certified organic dyeing practices by helping them to master the necessary techniques. A new line of organic colours could also see the light of day: the underlying idea is for Pagabags to position itself in a niche market thanks to the organic label. Promoting quality products means not only protecting the workers' health, but also preventing toxic chemicals from polluting the water table by evacuating wastewater in the dyers' courtyard. By adopting organic dyeing techniques, the artisanal textile industry will help improve the locals' immediate environment.
The Veolia Foundation is supporting this development so that women in Burkina Faso can continue to work in line with environmentally friendly standards