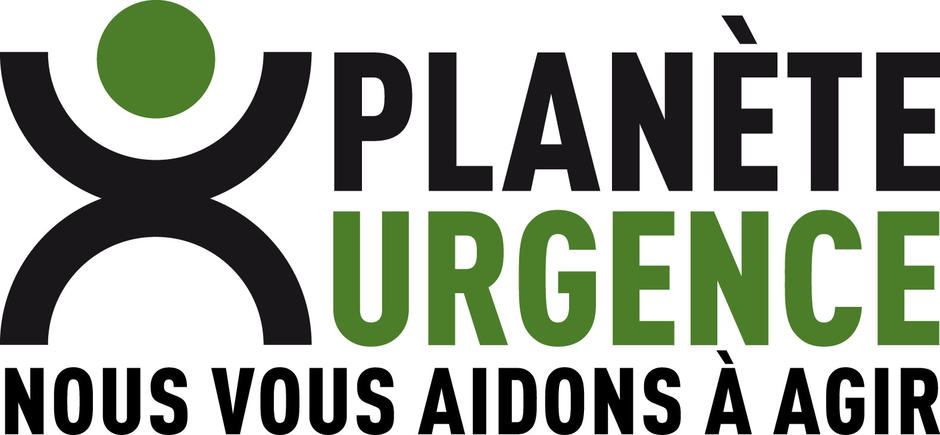 Humanitarian and Development
Place
Worldwide
Sponsor
Michel Avenas
Grant(s)
30,000 € to the Selection Committee at 2007/12/04
Project leader
After a first agreement in June 2004, renewed in May 2006, the Veolia Foundation and Planète Urgence have just renewed their partnership for the coming year.
Through this collaboration, the Foundation takes charge of the costs incurred by the missions of the Veolia Environnement employees who want to participate in outreach projects organized by Planète Urgence - within the total budget of 30,000 euros per year.
For two weeks, taken from their holiday time, the volunteer employees can thus take an active, and unpaid, part in initiatives in the service of human development or environmental conservation, identified and staffed by Planète Urgence.