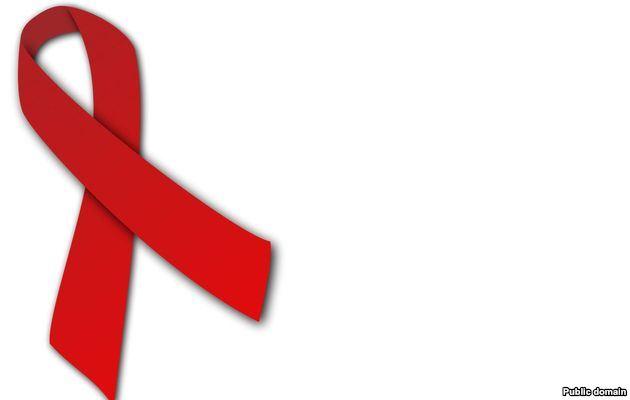 Social and Employment
Place
Nzeng-Ayong, eastern suburbs of Libreville, Gabon
Sponsor
Maxime Minault Zyma
Grant(s)
60,000 € to the Selection Committee at 2005/10/04
  Project leader Sida Zéro
«  This project supplements the work already undertaken by SEEG, Veolia Water's local subsidiary, aimed at improving HIV prevention, screening and management vis-à-vis the company's employees and their families, in partnership with NGOs and the ministry for health. »

Dr Maxime Minault Zyma
The WHO and its various partners currently estimate that out of Gabon's total population of 1.5 million, around 51,000 are infected with HIV. Of this population, a mere 6,000 benefit from medical monitoring. The rest are either unaware of their condition or are unable to access healthcare due to the cost of treatment or the sheer distance to the health centre.
To come up with solutions to this problem, the Gabonese association founded in 1998, "Sida Zéro", is active in a broad range of fields: community initiatives, prevention, setting up of monitoring programmes for patients and their families.
End-to-end patient care
New development implemented in 2005: "Sida Zéro" plans to open a new reception and support centre in the eastern suburbs of Libreville. The district of Nzeng-Ayong has no recognisable health structure despite its population of some 200,000. Families there generally live below the poverty line and are unable to travel to the town centre for screening; furthermore, those infected often lack the physical strength to make this trip which takes almost two hours. With the opening of this centre, "Sida Zéro" is aiming to provide comprehensive support to the community and Aids sufferers by establishing medical and psychosocial support services.
In early 2005, "Sida Zéro" acquired a 2000m² plot of land on which to build the centre. It has had the site development work completed and construction is now under way. To complete construction and fitting out of the building, "Sida Zéro" has called on the assistance of the Veolia Foundation. The 60,000 euros granted made it possible to carry out additional work (heavy construction and finishing) and purchase basic equipment (furniture, air conditioners, laboratory and computer equipment). "Sida Zéro" has already planned to create four additional jobs for the day-to-day running of the centre and has contacted international associations (Regosida network in France, Aides International, etc.) for assistance with staff training.
Many many patients
The Nzeng-Ayong Center, completed in late 2006, was inaugurated in early 2007 in the presence of many personalities, including Bruno de Buzonnière, Health Director of Veolia Environnement.
The four jobs planned were created and the persons selected trained in the immense task of receiving the families (patients and companions) and, unfortunately, numerous young orphans.As for Maxime Minault Zyma, the project sponsor and director of the Veolia Water subsidiary in Gabon, talked to her new colleagues about the risk of AIDS.
In case of doubt, he directed them to the center, for an early screening test.This is now routine practice.