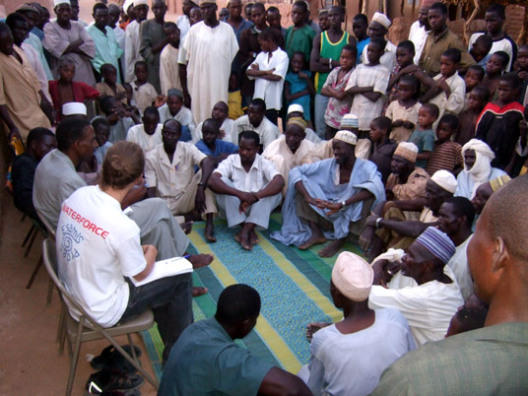 Humanitarian and Development
Place
Madagascar, Niger, Vietnam
Grant(s)
200,000 € (Madagascar) ; 75,000 € (Niger) ; 50,000 € (Vietnam) to the Board of Administration at 2007/02/17
Project leader
Alliance pour le développement
In 2006, the public interest group "Alliance pour le développement" was created on the initiative of the French Ministry of Foreign Affairs, around public and private founder members: the French Ministry for Economics, Finance and Industry (Minefi), Agence Française de Développement (AFD), the Institut Pasteur International Network, Sanofi Aventis and the Veolia foundation. The goal was to unite French public and private organizations possessing high level expertise in their fields of activity, to provide complementary skills and to implement cooperative projects aimed to improve the local environment and health in the developing countries.
Three pilot countries
Alliance pour le développement picked three pilot countries to launch this vast program: Madagascar, Niger and Vietnam. These Asian and African countries lack the necessary resources to develop their health and educational infrastructures. The partners therefore decided to provide them with specific skills and financial aid over the long term (at least three years), granted in equal share by the lenders - public players take charge of 50% of the total budget - and private players. Agence Française de Développement directs the program for access to water and wastewater services in school facilities in Niger (ESAMIS), while Institut Pasteur is the leader of the program to combat dengue fever in Vietnam (MESO). As to the Veolia foundation, it is running the program to improve access to water and wastewater services, education and health, in support of the commune of Ivato Aéroport in Madagascar (SANEA). Besides its financial support, the Veolia foundation offers the project the requisite skills for each of the three programs, by drawing on its network of volunteers.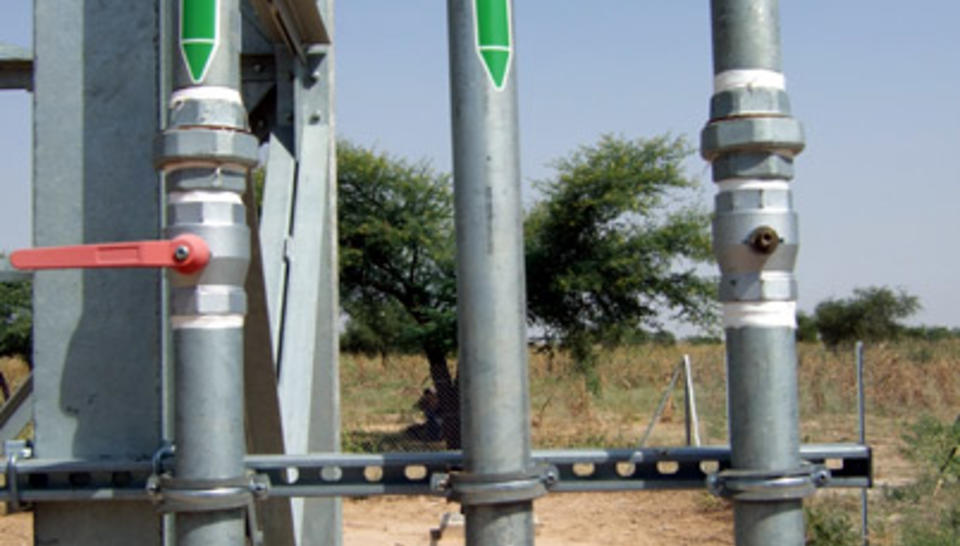 Improving the educational environment and conditions in 21 rural schools in Niger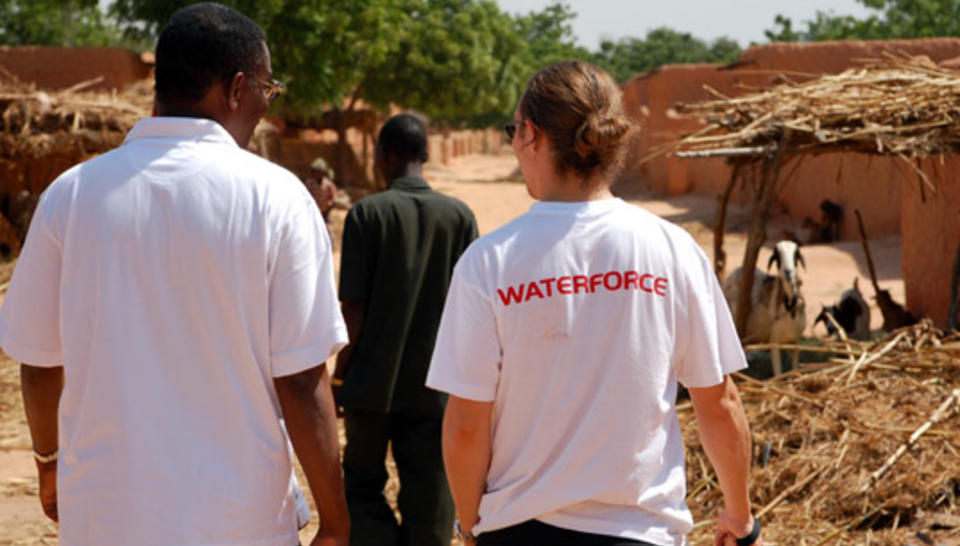 Improving the educational environment and conditions in 21 rural schools in Niger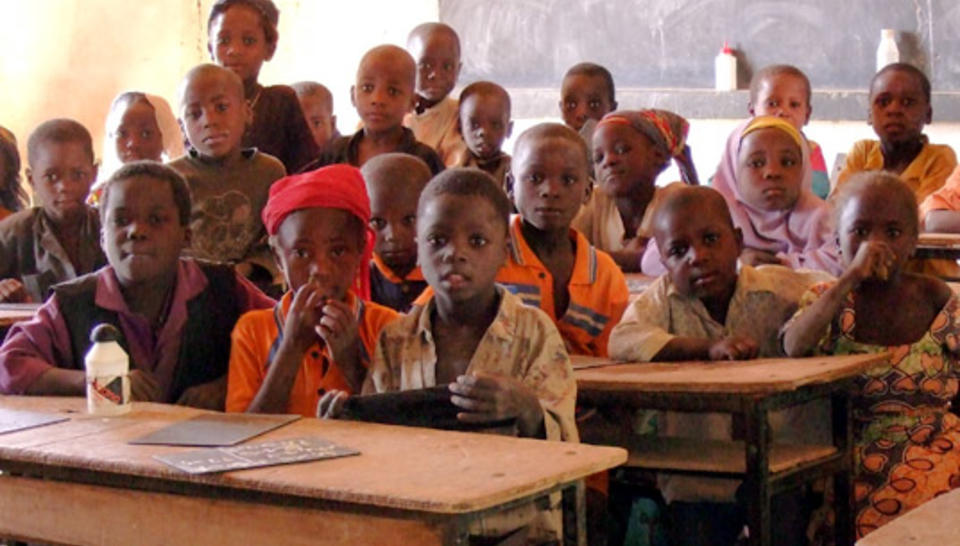 Improving the educational environment and conditions in 21 rural schools in Niger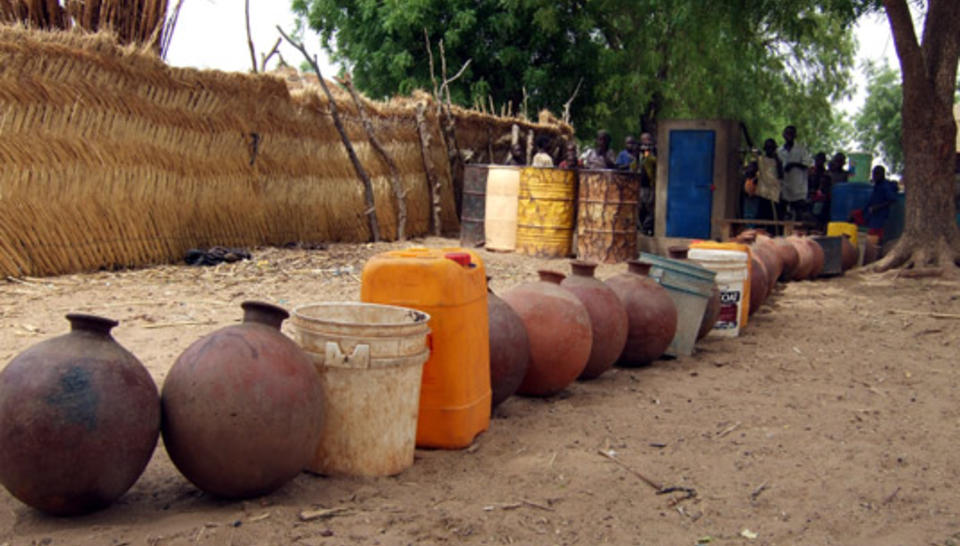 Improving the educational environment and conditions in 21 rural schools in Niger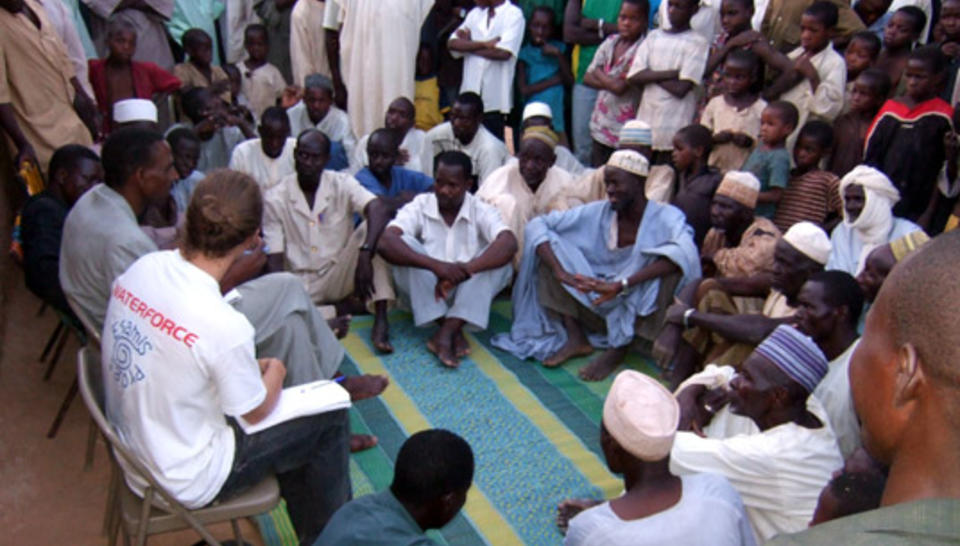 Improving the educational environment and conditions in 21 rural schools in Niger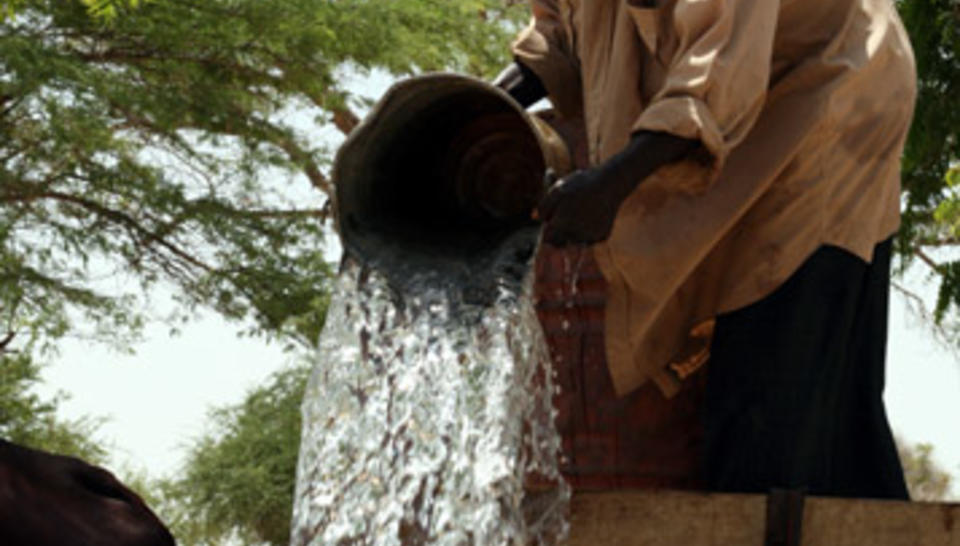 Improving the educational environment and conditions in 21 rural schools in Niger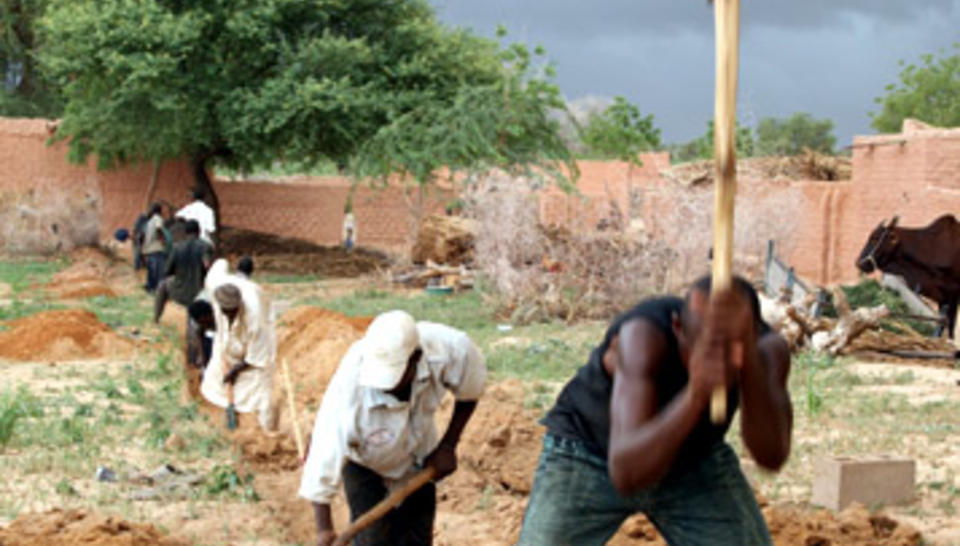 Improving the educational environment and conditions in 21 rural schools in Niger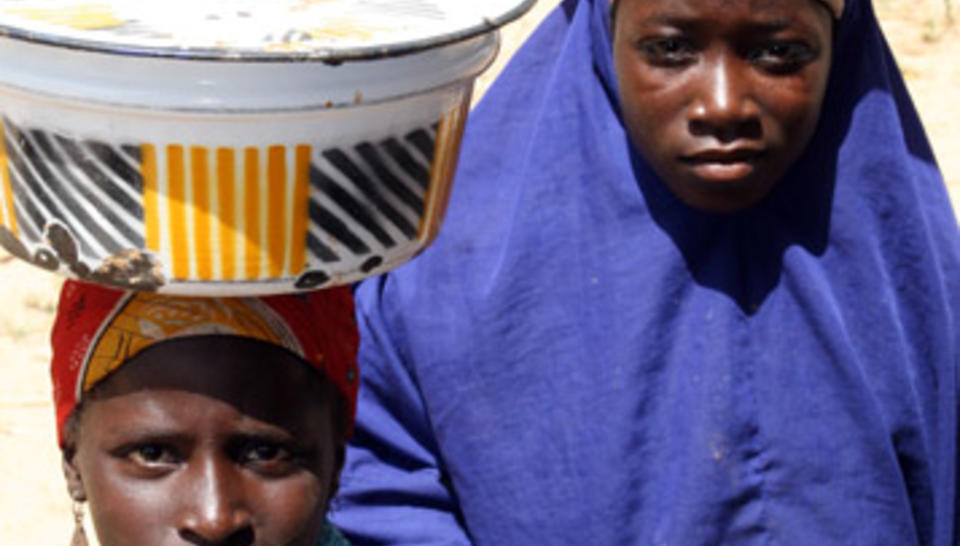 Improving the educational environment and conditions in 21 rural schools in Niger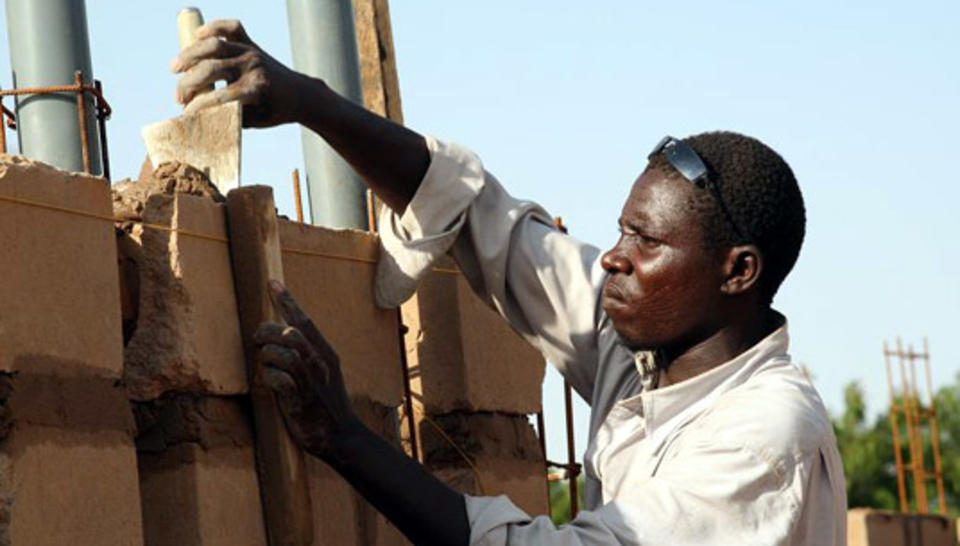 Improving the educational environment and conditions in 21 rural schools in Niger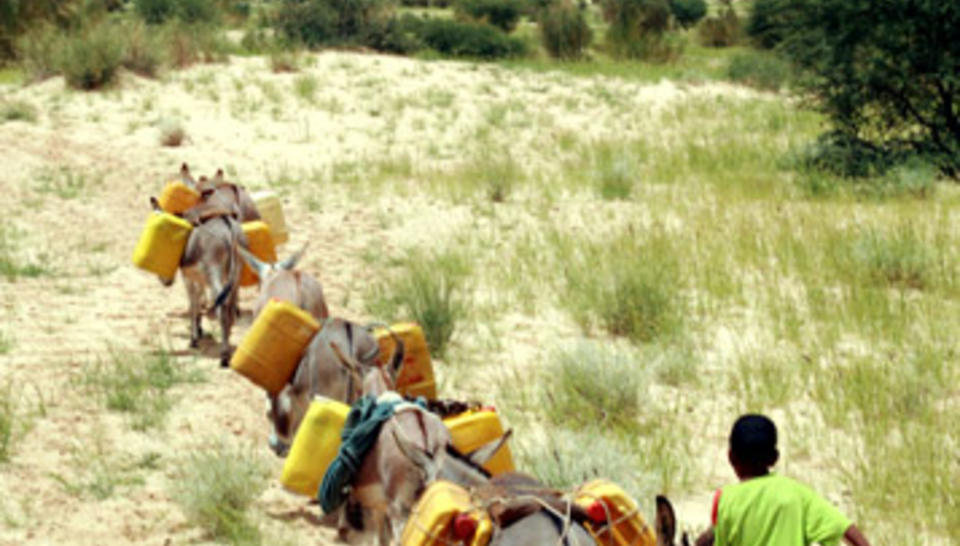 Improving the educational environment and conditions in 21 rural schools in Niger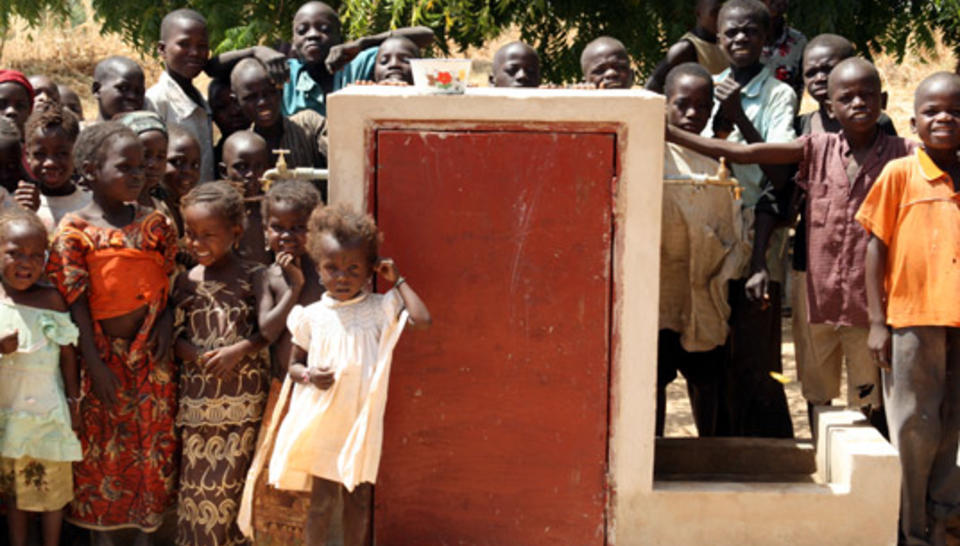 Improving the educational environment and conditions in 21 rural schools in Niger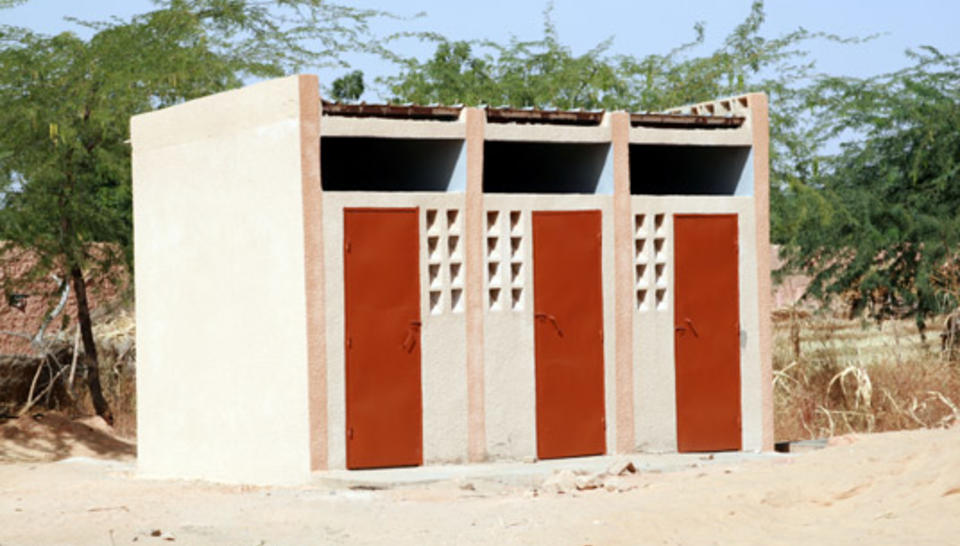 Improving the educational environment and conditions in 21 rural schools in Niger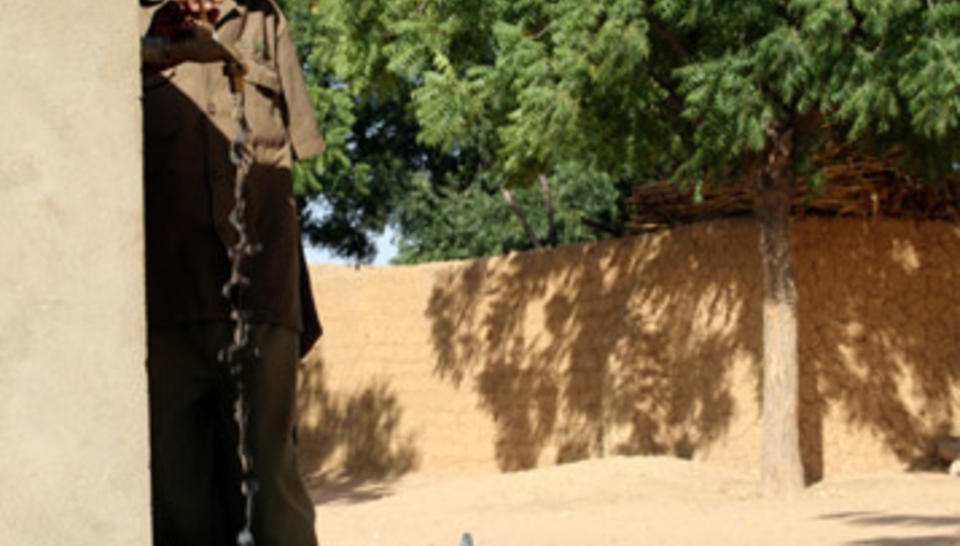 Improving the educational environment and conditions in 21 rural schools in Niger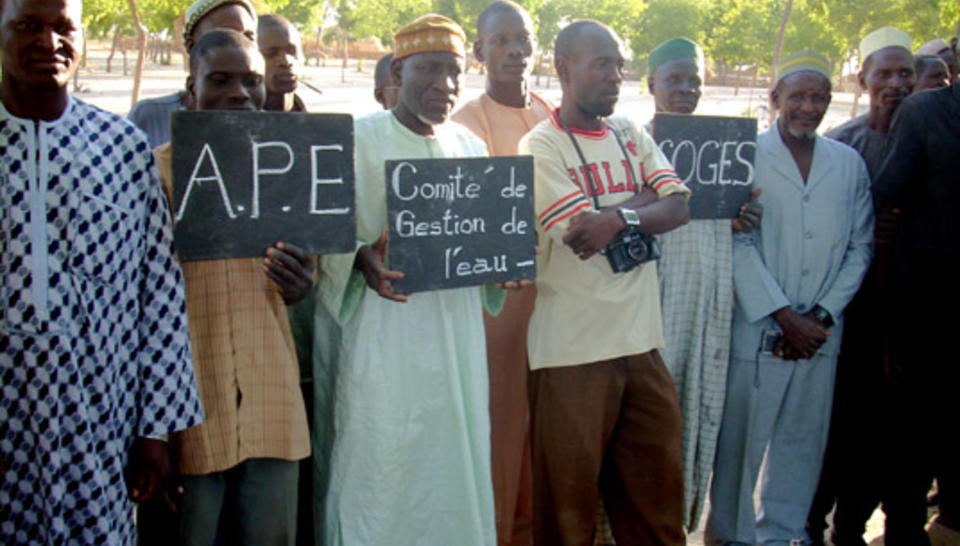 Improving the educational environment and conditions in 21 rural schools in Niger