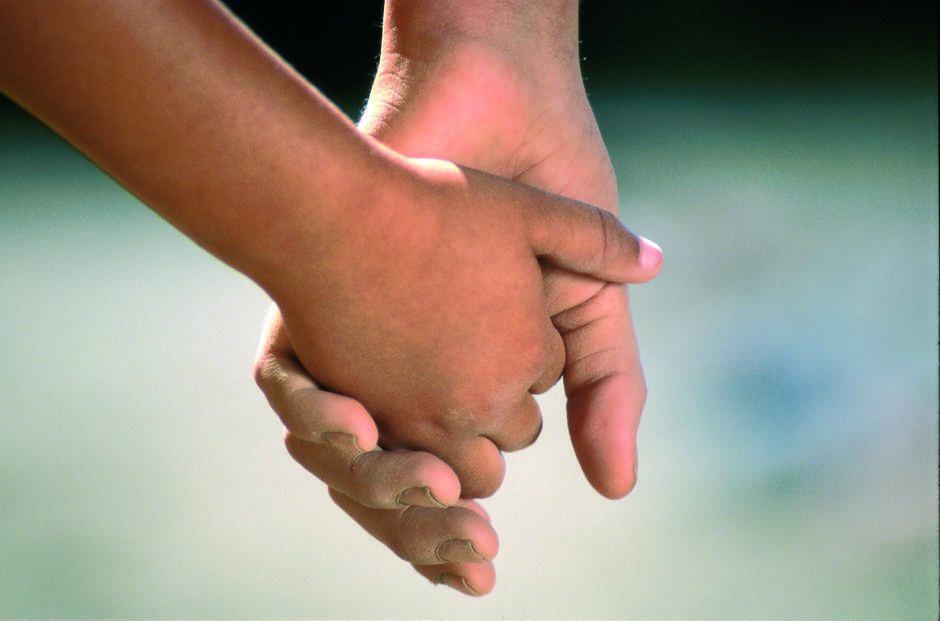 Social and Employment
Place
Eilenburg, Saxony, Germany
Sponsor
Thomas Lange
Grant(s)
12 000 € to the Selection Committee at 2008/03/26
Project leader
L'Arche des Enfants et de la Jeunesse
"This project was initiated about ten years ago and has evolved since. The initiators provide their knowhow, their capacity to assemble all the public, and then seek outside partners for funding, communication, building, etc. An effective way to change the world bit by bit."

Thomas Lange
Located not far from Leipzig, the town of Eilenburg, with its population of 17 000, has a very high unemployment rate for Germany. 18% of the adults of working age are in fact jobless. Among the consequences of this situation, many youth spend their free time "hanging around", lacking the financial resources to engage in paid sports and cultural activities.
Faced with this situation, the parish priest Martin Rinckart decided in 1997 to provide the youths with a free apartment in the house assigned to him. The Ark of the Children and Youth was then born.
With the assistance of parents and volunteers who spelled each other to run the structure, activities were developed over the years: games, do-it-yourself, cooking, reading in a room installed in the library, IT access, photolab, etc. In 2001, FEDER (European Regional Development Fund) financed the refurbishing of the new rooms of the house and, in particular, the outfitting of the cellar, which is now a rehearsal room for two musical groups.
Promoting inter-generation encounters
Yet faced with the arrival of new inhabitants in Eilenburg, demand is growing steadily.
A score of children and a dozen adolescents are participating in the activities every day.
To accept everyone without restriction, it is again necessary to enlarge the Ark, particularly because it has attracted a new public: elderly persons.
Those who frequent the parish would in fact like to be closer to their grandchildren.
And the kids need experienced and trusted persons at their sides. The Ark is therefore aiming at the development of intergenerational activities in which everyone can benefit from the presence of the others - younger or older.
The enlargement of the Ark Building will take place this time upward, by raising the roof. Three new rooms will be created: a meditation and musical therapy room, a room for seniors, and a room for intergenerational activities.
A part-time coordinator position was created in 2001. Today, with the ongoing projects, it has been renewed until 2014, and several new persons in charge of staffing will shortly join the Arche.