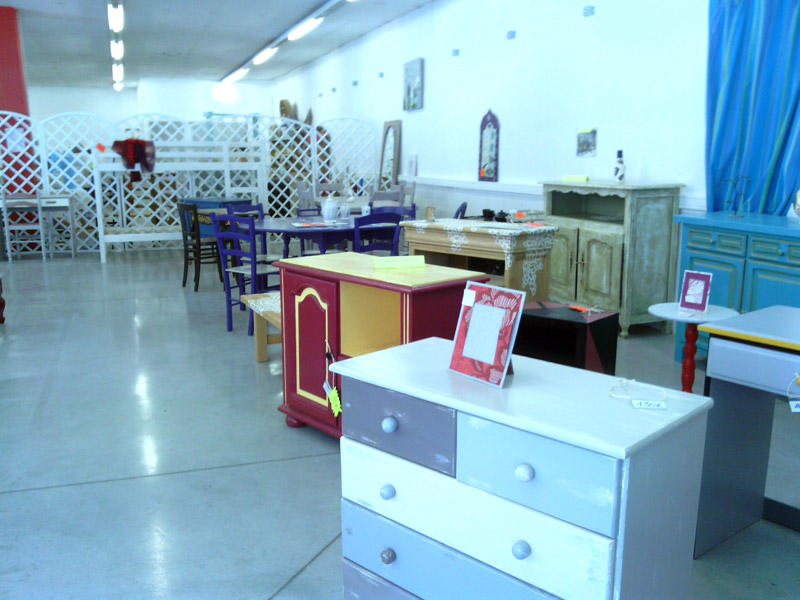 Social and Employment
Place
France
Sponsor
Charles-Henri Galmiche
Grant
€10,000 to the Selection Committee at 2013/10/15
Project leader
Aide Morale à la Population Gitane
"By recycling old furniture, this project will help combat social exclusion and improve the housing conditions of people in social difficulty, thanks to the acquisition of attractive and functional furniture at affordable prices."

Charles-Henri Galmiche
The nonprofit AMPG (Aide Morale à la Population Gitane) has been working since 1964, in the Aude district, for the integration of the Roma population in society by improving their living conditions and their civic participation; education, social, economic and professional promotion; the search for real daily social mixing with non-Roma in all activities, and implementation of all appropriate actions and services. In three social centers, AMPG offers to provide services to 1 200 users of the district, in the areas of schooling, other activities, administrative and social accompaniment, health, housing, living environment and family activities.
For the last three years, AMPG has been involved in discussions aimed to incorporate the latest findings concerned with the environment and resource scarcity, the social and solidarity economy, and the situation of the most vulnerable persons in the local economic fabric.In this respect, AMPG has obtained official approval for the creation of a new entity for the development of professional related projects aimed at publics in difficulty, extending beyond the Roma population.
Enhancing the health and morale of the beneficiaries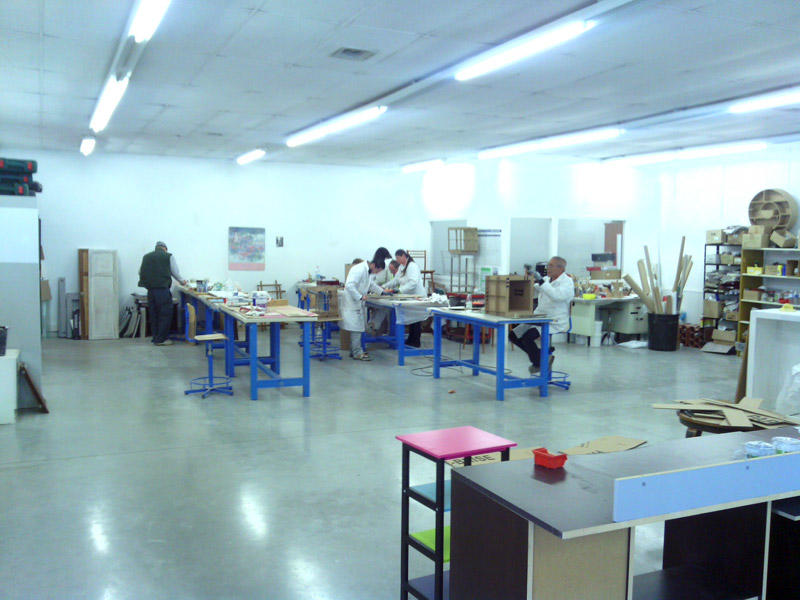 This project calls for setting up a workshop for the renovation, sale and delivery of furniture for low-income earners identified by the social services. This action, by improving the quality of housing and living conditions, also enhances the health and morale of the beneficiaries. To do this, 8 back-to-work employees on welfare, and one professional manager, have been hired.Apart from learning a skill (furniture renovation), the development of knowhow and attitudes necessary to thrive in professional circles, social counseling is also provided. The workshop, inaugurated in April 2013, has produced enough attractive and functional furniture to offer a complete and varied range to the beneficiaries, and is preparing to put the items on sale.
In order to expand its activity, the nonprofit needs to acquire a utility vehicle, a Renault Master truck, to retrieve the furniture to be recycled and to deliver it after renovation.
Attractive recycled furniture for disadvantaged public
The Foundation is participating in the purchase of the truck.