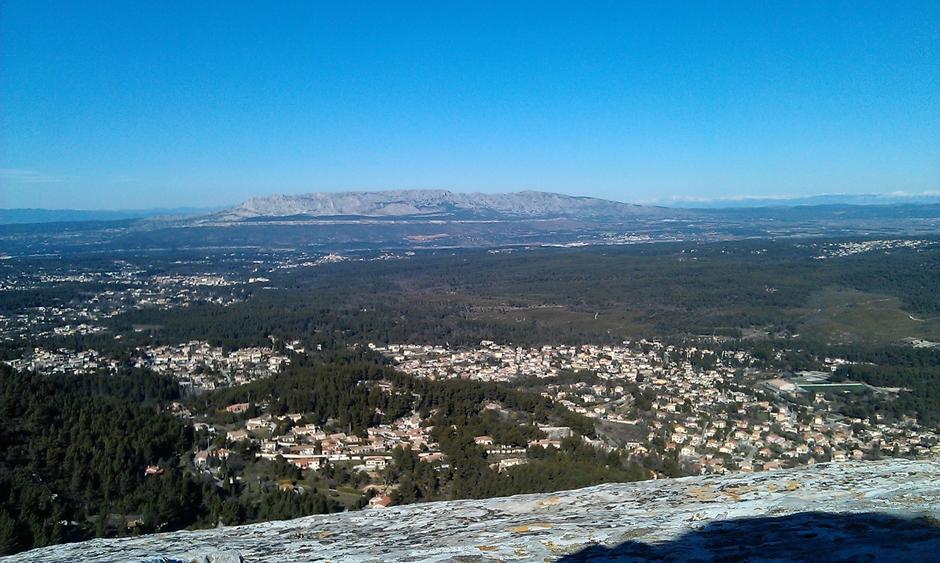 Environment and Biodiversity
Place
the Étoile wood, north of Marseille's metropolitan area, France
Sponsor
Pierre Rellet
Grant
200,000 € over two years to the Selection Committee at 2004/05/26
Project leader
Commune de Septèmes-les-Vallons
« This project consists in restoring a natural site that holds an important place in metropolitan Marseille lifestyle… As much of the work as possible will be done by integration companies. »

Pierre Rellet
The Étoile wood north of Marseille has long been considered as the metropolitan area's "green lung". In its valleys, in the shade of the majestic Mediterranean pines, the people of Marseille once came to picnic in its cool surroundings. For the past several years, however, these pleasures have been forbidden: serious forest fires have blazed through the hills, destroying as many as 3,450 hectares of forest in July 1997.
Fire-resistant trees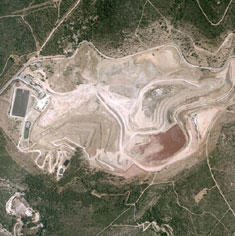 To curb this phenomenon, the municipality of Septèmes-les-Vallons, a town that borders on the wood, has taken drastic measures (as have all the other neighbouring town halls) on the land belonging to it: the wood is closed to hikers in the summer, and it is absolutely out of the question to light a campfire.
In addition, it took on the mission of restoring the site and making it less susceptible to flames. Using forest commission proposals, strips of cleared land have been developed. Neighbouring zones have been replanted with species (evergreen oaks, mountain ashes, red buds, pear trees) that are nobler and more fire-resistant than typical Mediterranean vegetation. The Veolia foundation has taken part in this intelligent reforestation endeavour, along with the Mediterranean forest conservatory, the Paca Region, and the conseil général of the Bouches-du-Rhône, through a 200,000 euro grant spread over two years. Thanks to these projects, the Etoile forest was reopened to ramblers in late 2006 and trails for discovering the new flora were being developed.