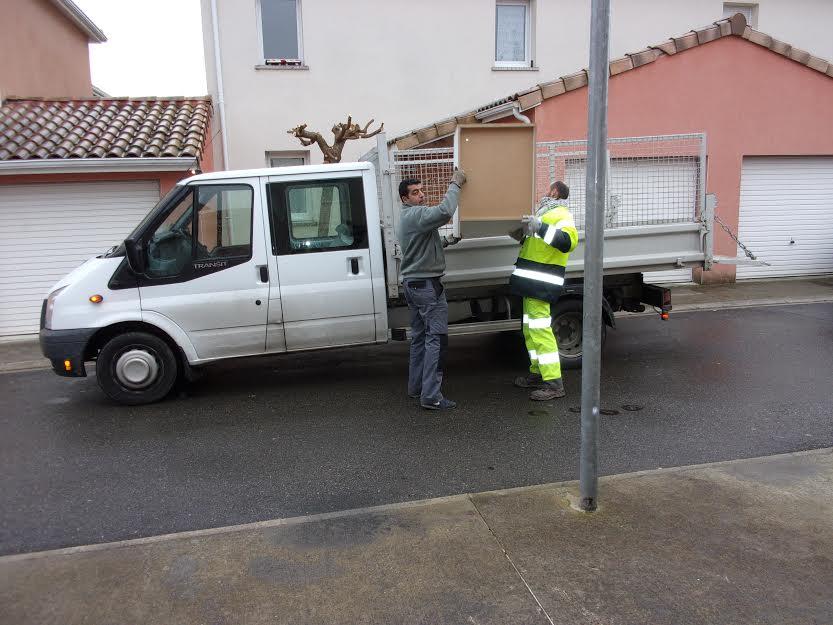 Social and Employment
Place
Montauban, France
Sponsor
Jacques Poujade, Veolia Environmental Services
Grant(s)
€15,000 to the Selection Committee at 2013/04/09
Project leader
Montauban Services
"As a resident of Montauban, I've been familiar with this nonprofit for many years.It is an excellent "transmission belt" between the various players in "living better together" in the vulnerable neighborhoods of the city. It does a fantastic job in social integration in areas connected with our activities: Veolia employees provide it with technical assistance and advice."

Jacques Poujade
The nonprofit Montauban Services is a neighborhood development agency created in 1994 on the initiative of the city and the social landlords. Its aim is to improve the daily life of the population of Greater Montauban by involving them in its various activities. Since 2011, the urban community has eight communes, accommodating nearly 100 000 inhabitants, nearly half of the population of the whole district. With them, in each neighborhood, the nonprofit forms collaborative partnerships with the local municipalities and landlords, and carries out social and economic projects promoting local social and economic development.
Making five back-to-work jobs permanent
Its plan is to reinforce its bulky object removal service in the Greater Montauban urban community, performed as co-contractors with Veolia Environmental Services. This activity has helped create five back-to-work jobs for people from the vulnerable neighborhoods of the city on welfare benefits or penniless, long-term jobless, single women, etc. It offers them a return to a job on a workstation, helps them settle their health and indebtedness problems, and to find a job (subsidized fixed-term or open-term contract) or vocational training by social guidance.
Bigger resources to remove bulky objects in the neighborhoods
However, the nonprofit's equipment has become obsolete and must be replaced. The relentless workload (7 days per week) and the long distances travelled require the acquisition of a minimum 3.5 ton dump truck, which is being assisted by the Veolia Foundation.