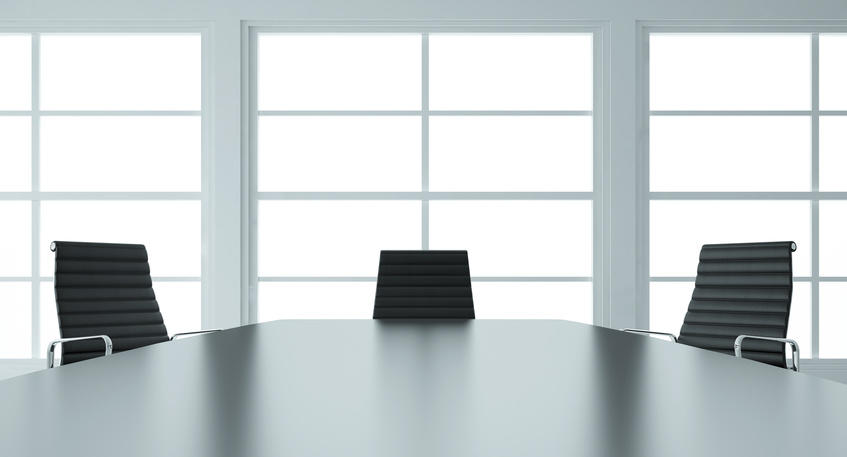 Missions:
It defines the Foundation's strategic orientations and ensures sound management ;
It selects projects applying for financial assistance amounting to over €150,000.
Composition:
It is chaired by Antoine Frérot, Chairman of the Board of Veolia, and is made up of members of Veolia's Executive Committee, a Veolia employee representative and qualified experts, whose role is to endorse actions in their particular field of expertise.
​The Board of Trustees meets twice a year.
Members:
Sylvain Boucher, Delegate for France;
Estelle Brachlianoff, Chief Executive Officer, Veolia;
Anne Cagnard, Project Manager, CSE Representative on the Board of Trustees, Veolia;
Isabelle Calvez, Senor Executive Human Resouces, Veolia;
Olivier Grunberg, Executive VP and General Secretary of Veolia Water;
Dinah Louda, Advisor on international relations to the CEO of Veolia;
Laurent Obadia, Senior VP Communications, Veolia;
Helman le Pas de Sécheval, Executive VP, General Counsel, Veolia;
Pierre-Yves Pouliquen, Sustainable Development Senior VP, Veolia;
Catherine Ricou, Head of innovation, Veolia.
Qualified experts:
Alain Boinet, founder of the humanitarian association Solidarités International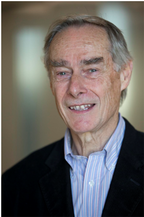 Alain Boinet is the founder of the humanitarian association Solidarités International, active in about twenty countries with 2000 employees. It intervenes in war and disaster situations, from emergency to reconstruction. After having been its CEO for more than 30 years, Alain Boinet is now a member of the Board of Directors of Solidarités International and leads several missions for the association.
Anne-Marie Couderc is a lawyer by training. She embraced a career in business in the press sector with Hachette Filipacchi Presse, where she exercised management and editorial responsibilities. She has also been active in the political sphere, with the Municipality of Paris and subsequently as Deputy Minister reporting to the Minister of Employment and Social Affairs in the Juppé administration.
Gilles Degois, Doctor and Honorary Chairman of the non profit organization Kinkeliba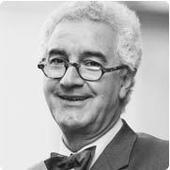 Gilles Degois is a graduate of the Paris Faculty of Medicine and a specialist in dermatology and syphiligraphy. Chairman and Founder - and today Honorary Chairman - of the nonprofit Kinkeliba set up to promote medical development in West Africa, he has expert knowledge of this region of Africa, having worked there through a number of NGOs.
Françoise Gaill, Chairwoman of the Strategic and Scientific Board of the French Oceanographic Fleet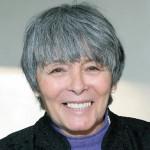 Françoise Gaill is a scientist and former director of the CNRS Ecology and Environment Institute (INEE). Scientific advisor to Tara Océans, she has a particular interest in the mechanisms allowing living organisms to adapt to extreme environments and has participated in numerous international oceanographic surveys.
Docteur Ibrahim Assane Mayaki, Chief Executive Officer, Auda-Nepad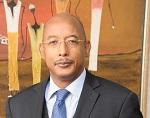 Dr. Ibrahim Assane Mayaki is a senior Nigerien politician and professor of international relations and the law of international organizations. He worked for many years in the field of social dialogue in Niger before joining a number of development agencies in Africa dealing with health, education and rural development issues.
He is the Chief Executive Officer of the Aftican Union Development Agency (AUDA-NEPAD), a Development program sponsored by the African Union.
Patricia Ricard, President of the Institut Océanographique Paul Ricard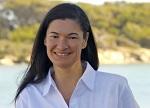 Patricia Ricard has been working in environmental conservation for over 20 years. She has served on the Board of several environmental organizations and contributes to numerous debates and forums. She participates in environmental action juries: Festival Science Frontières, the FEEE Eco-Schools program, ONF (French Forestry Office) actions, etc.