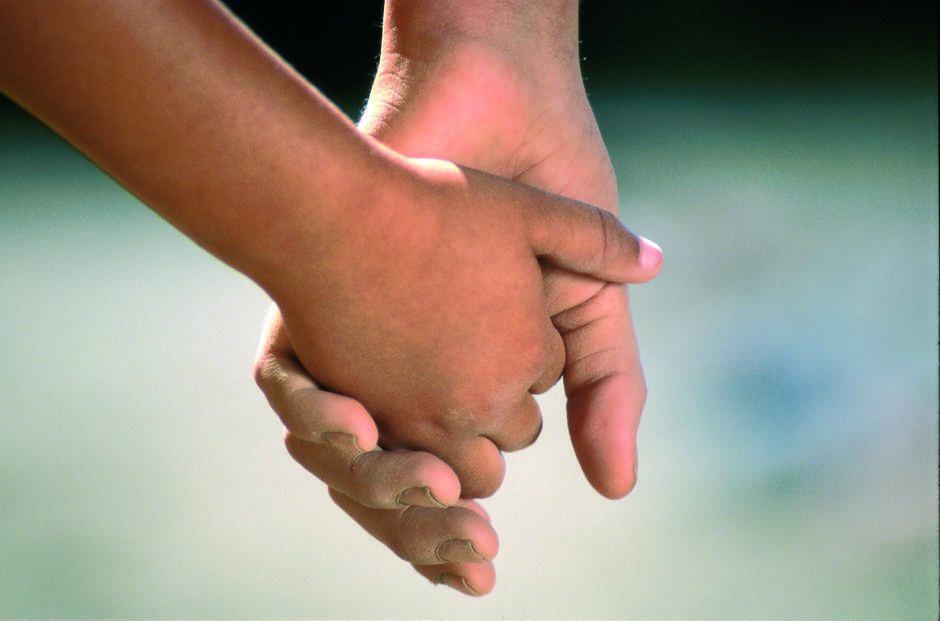 Social and Employment
Place
Reims, France
Sponsor
Bertrand de Vulpillières
Grant(s)
42 525 € to the Selection Committee at 2008/05/27
Project leader
Association Mains Ouvertes
The association Mains Ouvertes, created in 2003 to collect the funds necessary to create a foyer de L'Arche hostel in Rheims, works alongside L'Arche de France. This organisation has been taking charge of mentally handicapped adults in "family homes", where healthy and handicapped persons live together. They primarily welcome those who are isolated and rejected by their entourage, to give them all the attention and affection that a person needs. L'Arche has more than 5,000 members today, in more than 31 countries.
A project that will never end
Since 2003, a project to create a maison de L'Arche home in Rheims quickly found a response in the community of Rheims thanks to the work done by the association Mains Ouvertes.
A network of members and sympathisers was created and succeeded in organising many events to collect funds. The project has already received the approval of the General Council.
Two plots have been found to build the "reduced staff" family homes, where 16 handicapped persons and eight healthy persons will be accommodated. The Veolia foundation, which learned about this new initiative of L'Arche from a sponsor familiar with the problem of handicaps, agreed to help the association to buy two appropriate vehicles. The boarders of the future home will therefore be able to go out and engage like everyone else in cultural, sports activities, or simply for pleasure, away from where they live.