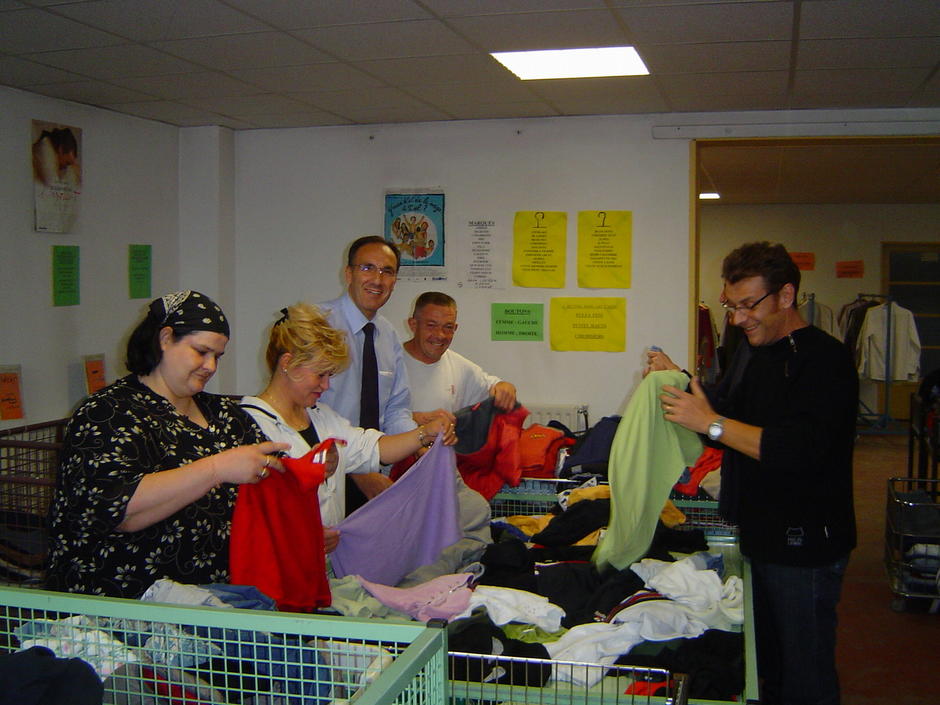 Social and Employment
Place
Bourgoin-Jallieu, France (Isère)
Sponsor
Abel Marques
Grant
30,000 € to the Selection Committee at 2004/09/28
Project leader
EVIRA
« This is a well-structured project, taken forward by capable individuals at the service of disadvantaged people in order to help them find permanent jobs and combat social inequality. »

Abel Marques
Every year they collect between 2,500 and 3,000 tonnes of used clothing for distribution, although some items are scrapped from the outset. The "they'" in question are the fifteen Emmaüs communities of the Rhône-Alpes region which have decided to improve this process. They are grouped within an Evira association (Emmaüs vêtements insertion Rhône-Alpes) whose aim is to create a social integration company. This new structure will enable the most disadvantaged to acquire clothing at affordable prices.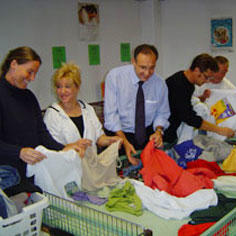 To begin with, Evira is planning to open two used clothing outlets, each employing two salespersons where immediately reusable items which have been collected will be resold. In a second phase, Evira aims to create a sorting and recycling unit for clothing which would otherwise be thrown away. It plans to process some 2,000 tonnes of clothing every year by employing ten or so workers on social integration contracts.
Evira enjoys the active support of several association networks (including Emmaüs and Le Relais) and is in partnership with government bodies involved in economic integration (DDTEFP, ANPE, etc.) but it has also approached private foundations in order to finance the purchasing of industrial equipment (bailing press, sorting bins, handling machinery, etc.). The Veolia foundation has decided to support this project to the tune of 30,000 euros.