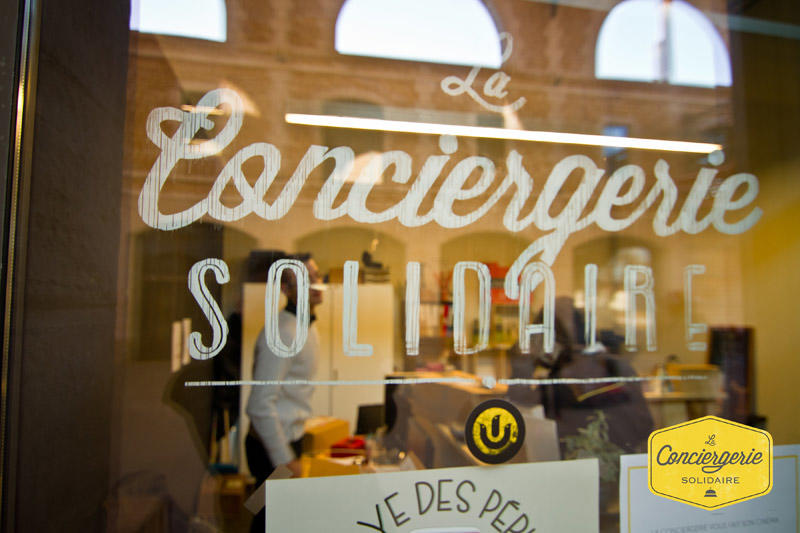 Social and Employment
Place
Bordeaux, France
Sponsor
Bertrand Auneau
Grants
€15,000 for the Committee on 04/02/2015
€20,000 for the Committee on 13/10/2016
Project leader
« Sylvain Lepainteur is a well known figure recognized all over the Bordeaux metropolitan area, and the services offered by La Conciergerie Solidaire are broadly appreciated. I'm convinced that future projects will be implemented between our two firms with major public and private principals, who are increasingly concerned with the societal commitments in the services they offer. » Bertrand Auneau
La Conciergerie Solidaire is a social integration company founded in Bordeaux in 2010 by Sylvain Lepainteur. It provides company concierge services, mainly in Bordeaux's Ginko eco-neighbourhood. Concierges perform a tour of duty at the customer locations as well as various kinds of services, ranging from day-to-day assistance to employees ("Personal" services like delivering groceries, organising babysitting, housecleaning, hairdressing etc.) to support for small, mid-sized and very small enterprises who are intent on staying focused on their core business ("Support" services like fair trade purchasing, cleaning, waste management, organising seminars etc.). Throughout the neighbourhood, La Conciergerie is considered to be a centre for logistics and technical resources which, on top of that, helps in developing relations among the residents. It is positioned as a complement to existing sociocultural, educational and commercial organisations, stimulating vitality across the neighbourhood through a postal annex, a dry cleaner, specialised waste collection containers, the upkeep of parks and gardens etc. Lastly, it promotes eco-friendly practises with its eco-renovated and energy-saving premises.


Seven employees in the social insertion scheme working in 16 sites
In 2015, seven concierges who were in the job insertion scheme were sent in from the usual sources (Job Centre, Departmental Council) or forwarded from social insertion agencies in accordance with the economic situation. They were given full socio-professional guidance and initial training and assistance prior to joining their assigned customer company. La Conciergerie Solidaire may also accept staff sent by any company from the local social and solidarity sectors. Whenever it is seeking specific qualifications, it might widen the perimeter, but it always selects eco-friendly companies.
 
As for customers, in 2015 La Conciergerie had about a dozen spread out among 16 sites (including La Poste and EDF). It also works for the Bordeaux Urban Community and provides services to both Pessac and Bordeaux.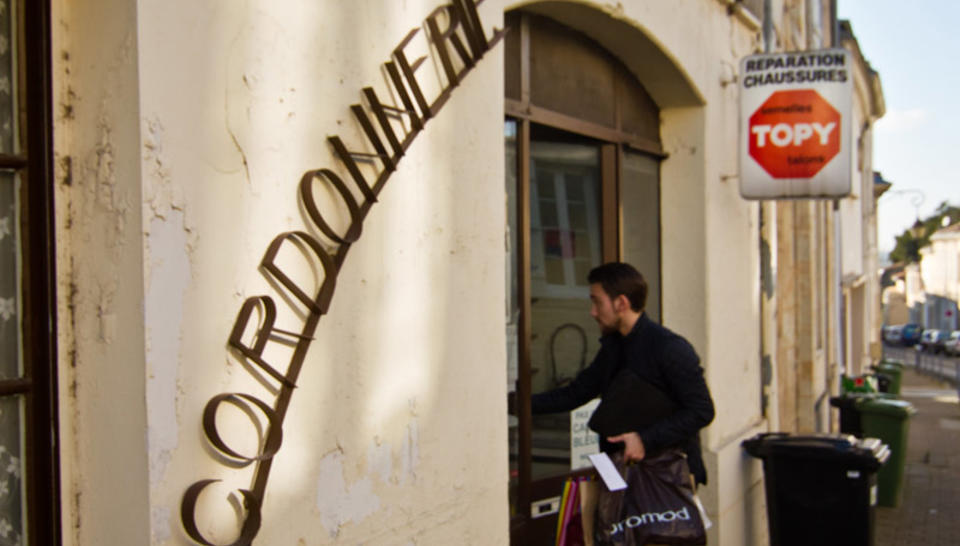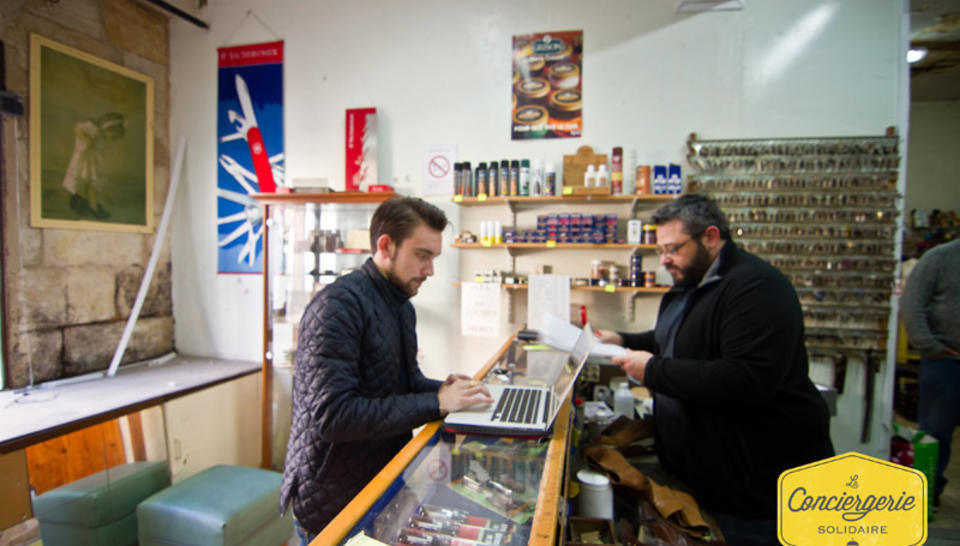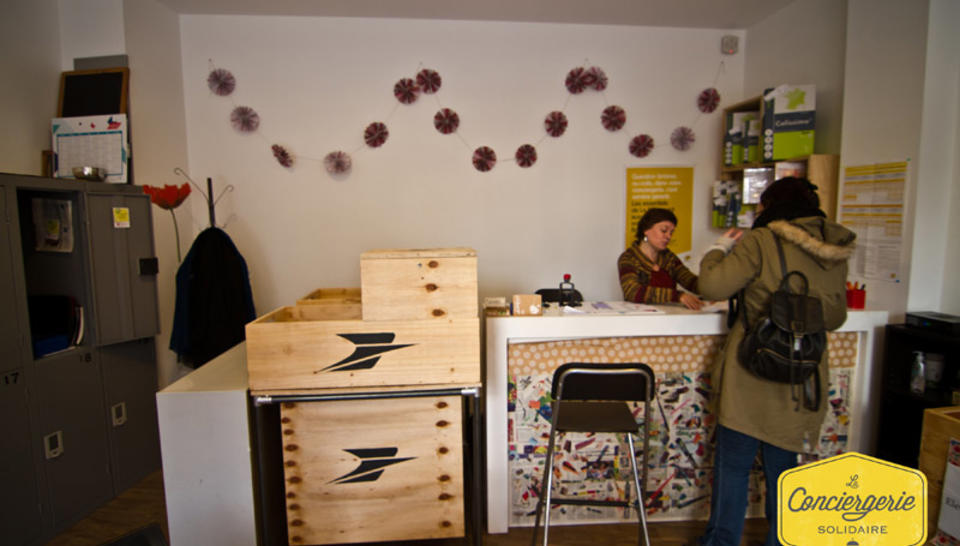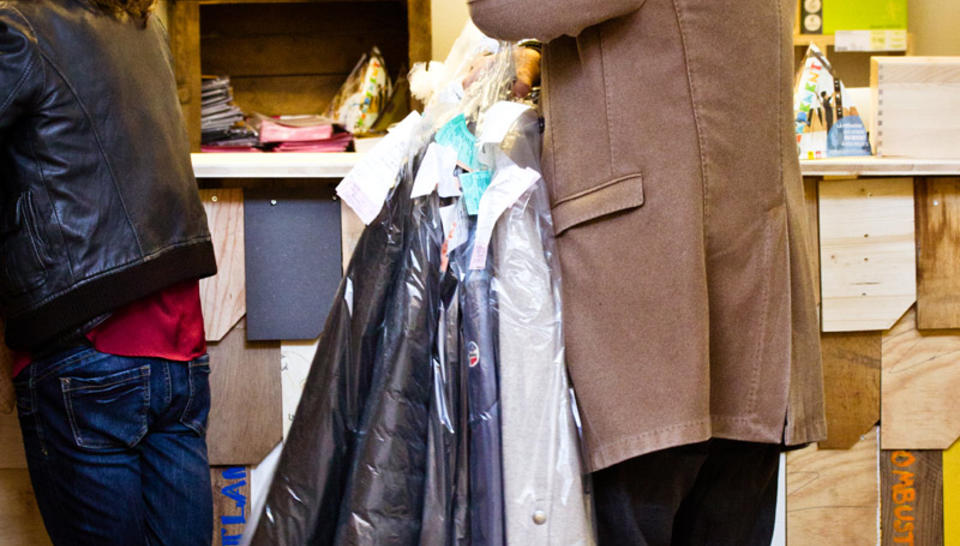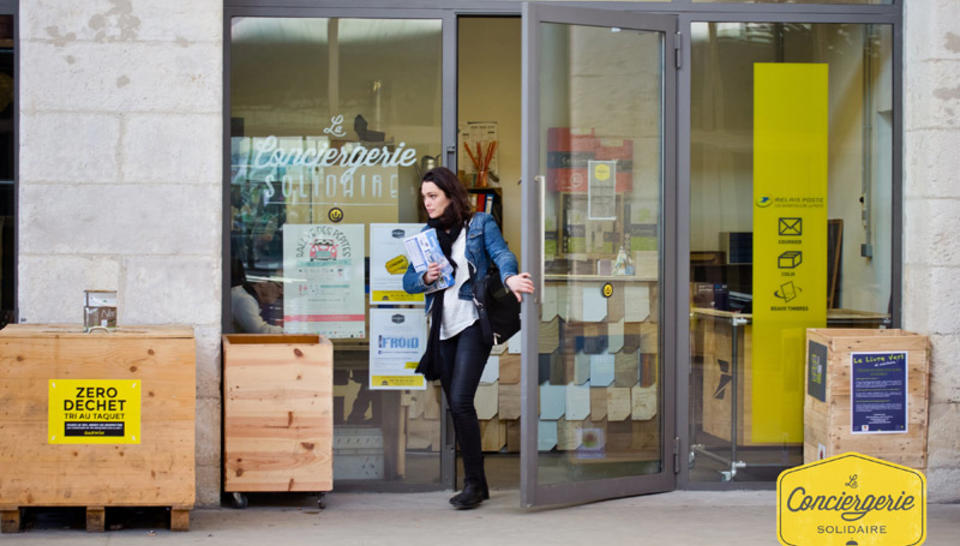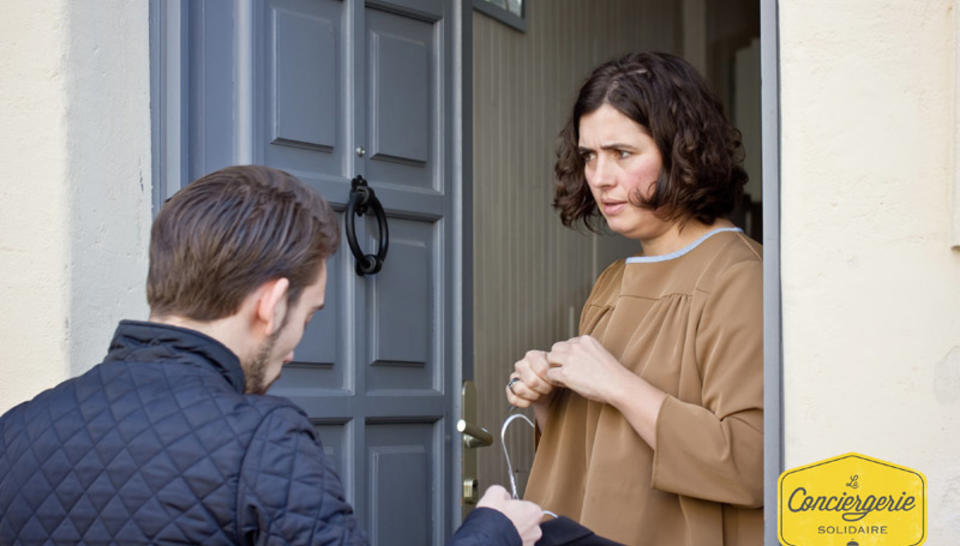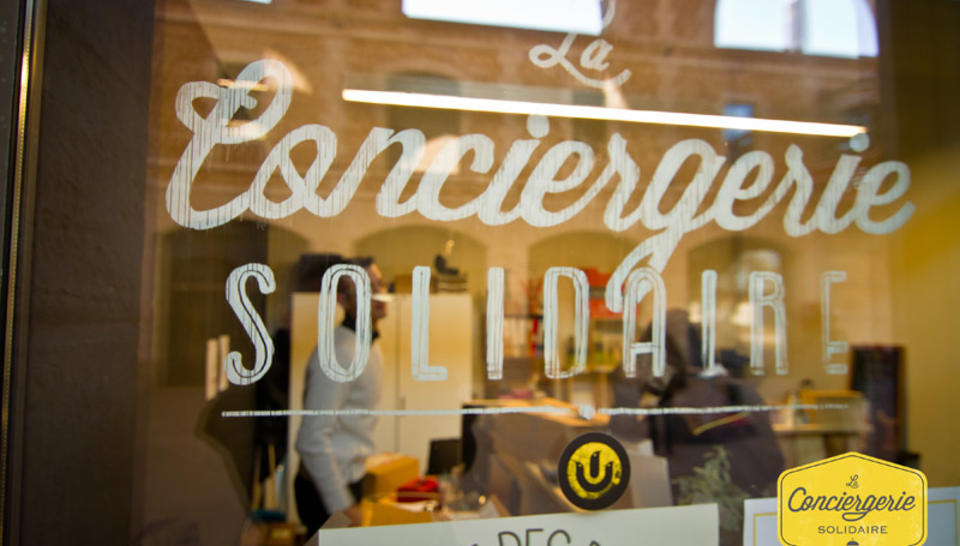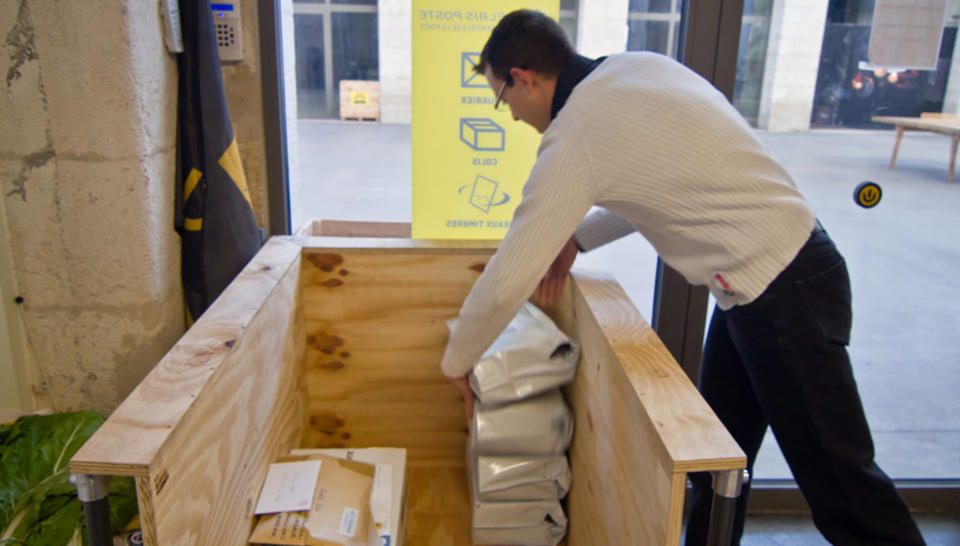 Thanks to support from the Veolia Foundation, La Conciergerie Solidaire has procured equipment so it can extend its geographical footprint and adopt more professional methods. In order to meet the change of scale and the restructuring of itsolia Foundation,  organisation, La Conciergerie Solidaire has obtained computer equipment and communication media. It has also invested in a new vehicle.
 
A multiple-services venue in Bordeaux's historic centre
In 2016, La Conciergerie Solidaire took on a new project: to create a multiple-services venue in Bordeaux's historic centre. In addition to standard collective concierge services, there will be a postal annex, a facility to deposit recyclable materials (paper, cardboard, plastic, household products intended for reuse) and premises for local groups to conduct workshops about eco-friendly habits (preventing wastage, food, repairs etc.). La Conciergerie Solidaire also wants to provide a venue for developing "starter shops", which will help solidarity economy entrepreneurs to test and offer their products and services. On top of Foundation support, the project enjoys assistance from La Poste and Veolia Recyclage et Valorisation des Déchets (RVD).
 
Through this innovative project, La Conciergerie Solidaire and its partners aim not only to set up a venue that will be viable over the long term, but also to create jobs in the field of the circular economy (two jobs are already planned for the start of business) by providing new services intended for neighbourhood users. With those services, meant to encourage selective collection, reemployment and the reduction of waste tonnage, the association hopes do its part in reaching the objectives of "Bordeaux Metropole, Zero Wastage, Zero Waste".