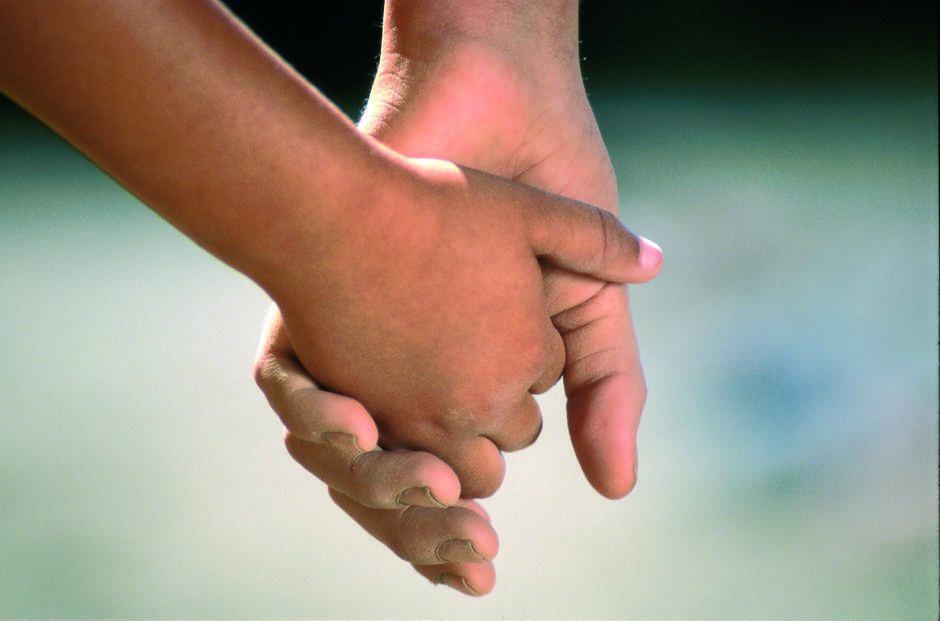 Social and Employment
Place
La Roche-sur-Yon, France
Sponsor
Pascal Bernard
Grant(s)
16 000 € to the Selection Committee at 2008/05/27
Project leader
Auto-école sociale
"This project deserves help because it is solid and creates jobs. It also responds to a genuine need because it helps facilitate the professional integration of persons facing serious economic difficulties."

Pascal Bernard
In the rural and peri-urban areas, everyone knows that a major asset for finding a job is guaranteed transportation. For example, it is impossible to wander four kilometres seeking a new employer if you don't have enough money to pay for a driving license! Faced with this finding, social driving schools are emerging just about everywhere in continental France: 80 of them are already active, encouraged in their approach by the government and many officials.
Until 2007, there was no structure of this type in Vendée. Fortunately, one of them has been created at La Roche-sur-Yon: studies in this region have in fact demonstrated that the average duration of unemployment was 23% less for a person having a driving license and 20% less for a person who also has his own means of transportation.
300 euros maximum for the driving license
The social driving school of La Roche-sur-Yon is therefore exclusively aimed at future drivers seeking jobs and supported by public aid. The candidates are also selected on the basis of their professional situation: priority persons are obviously those for whom having a driving license is a decisive factor in finding a durable job. The teaching only concerns passenger vehicles and includes personalised accompaniment by a social worker. Depending on the person's income, the cost of the license will be 300 euros or less.
The financing granted by the Veolia foundation will help to buy a teaching vehicle (with double pedal system), while other funders will also add to the automobile fleet of the fledgling organisation. The driving school thus hopes to train about twenty persons in the first year, sixty in the second, and a hundred in the third. Monitors will be hired as the activity ramps up.