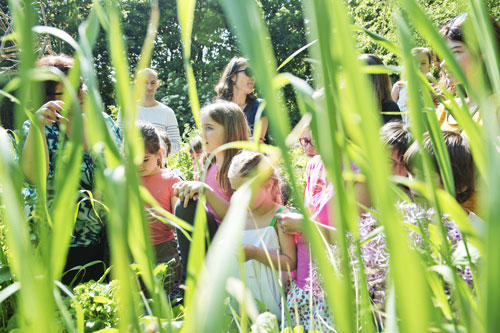 Environment and biodiversity
Place
Parc de la Villette, Paris (France)
Sponsor
Rainier d'Haussonville
Grants
€40,000 € granted by the 22/06/2010 Selection Committee
€10,000 € granted by the 19/12/2012 Selection Committee
€10,000 € granted by the 16/09/2015 Selection Committee
Project Leader
"The gardens are a very good aid for environmental education, they make it possible to tackle the great questions of ecology with children and raise awareness about respecting the environment using an educational project. I am very happy, as sponsor, to act as a link between this beautiful project of the Parc and the Veolia Foundation. Moreover, the Parc's experience in ecological management of green spaces and the creation of off-ground gardens and apiaries can be a basis for exchanges with our future headquarters."
Helman Le Pas de Sécheval / Rainier d'Haussonville
The Jardins Passagers have been sprouting since 2001 on a busy industrial site where the former old sheep market stood, now the Grand Halle de la Villette. Ecological spaces for cultural, educational and social activities, the gardens emerged in the wake of landscape gardener Gilles Clement's 'Le Jardin Planétaire' at La Villette. The 16 giant planters located over 2,000 m2, have appealed to a large number of fans, both young and old.
 
The island of greenery thus formed makes it possible to discover hundreds of plants from all areas, an orchard, a rockery, a meadow, beehives, flora and insects in aquatic environments, as well as plots tended by neighbourhood gardeners or by children as part of their educational projects. Many school groups come here.
 
A vast area
A first step was taken in 2010 with the total area of these Jardins Passagers being increased by 50% and new spaces being created. A 400 m² ecological intergenerational garden, managed by an association of neighbourhood gardeners, has helped intensify the exchange of knowledge, particularly between schoolchildren and retirement home residents. A natural conservatory and garden, maintained by students at BTS technician level from an agricultural high school, it serves as both an object of study and hands-on practical work.
In parallel, several awareness workshops on environmental and nutritional issues have been launched. They retrace, for example, the journey of the garden's fruit and vegetables to the table or explain the major role played by "insect gardeners" in nature's constantly renewed cycle. The Veolia Foundation has supported these early developments, intended to promote better teaching methods with school groups in particular.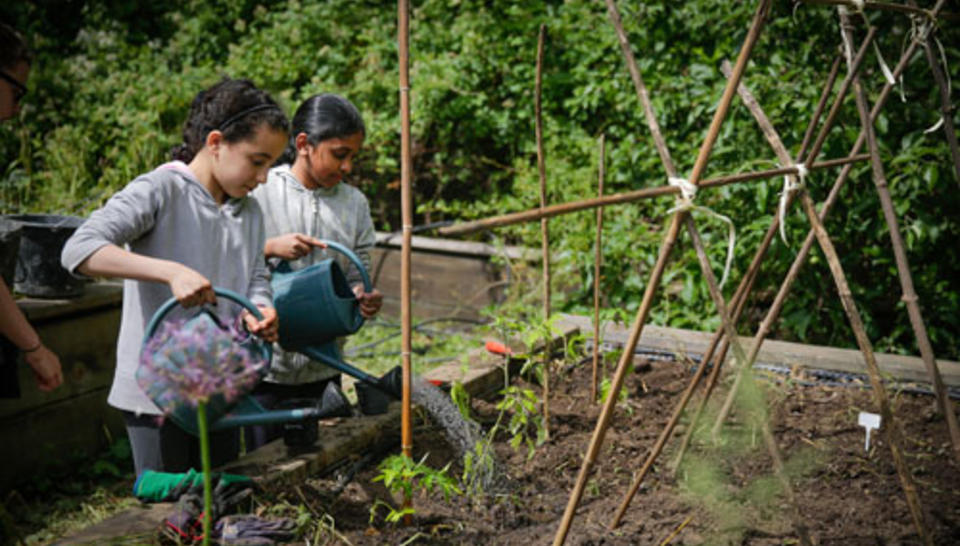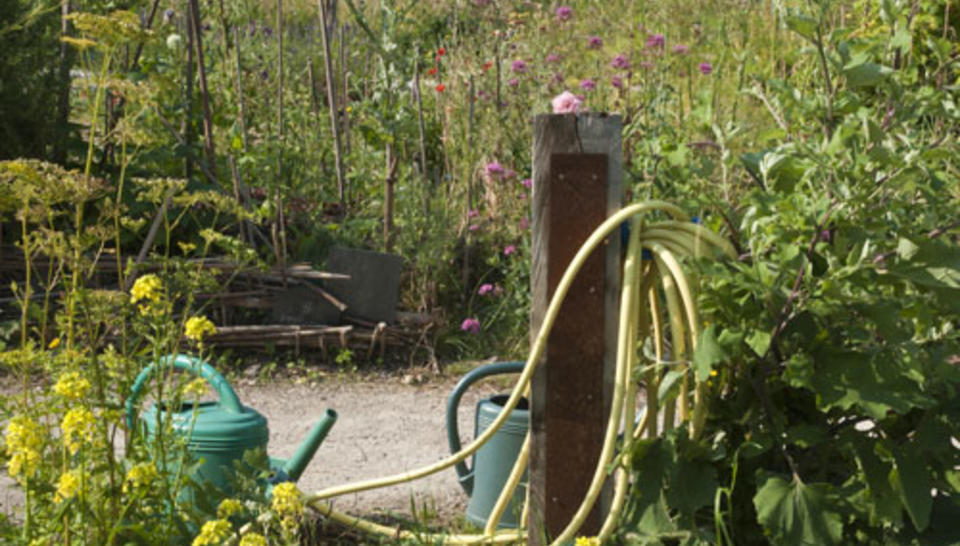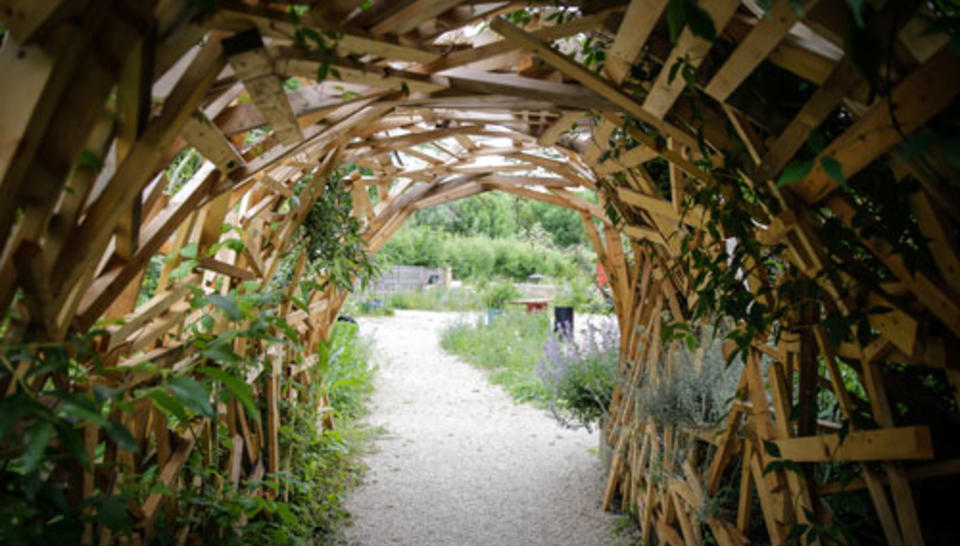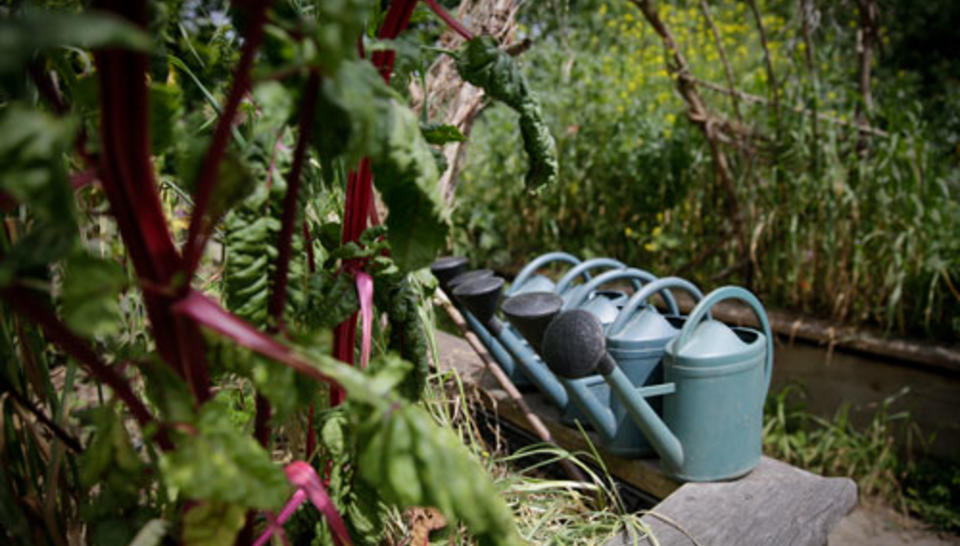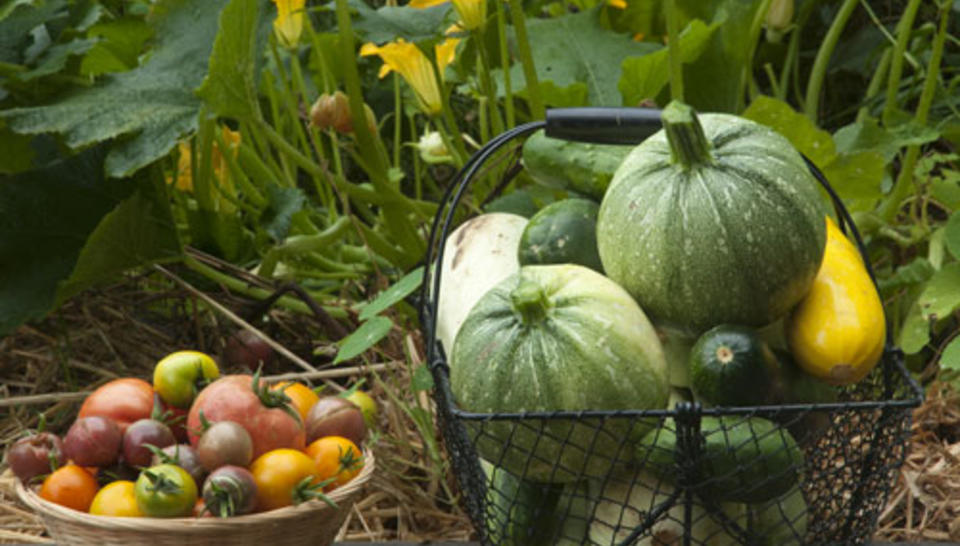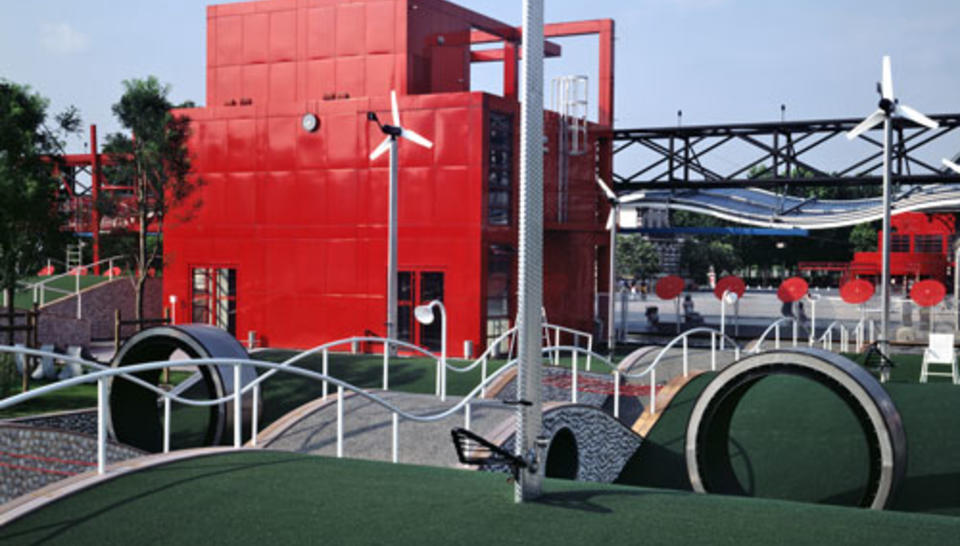 Accessibility developed to accommodate everyone
In 2012, the Parc de la Villette institution initiated renovation of the dated parts of the Jardins Passagers. The dedicated area was increased to 3,000 m² and disabled access was organized to all its sections and environments. A fully adapted space was launched, allowing everyone to visit whatever their disability. A gardening centre, dedicated to workshops, now includes gardening items specifically designed for people with reduced mobility. Undergrowth was opened up for picnics and a clearing for bees highlights the hives and bees in flight, thanks in particular to two tunnels in braided chestnut. All these developments have been supported by the Veolia Foundation.
 
More tailor-made teaching cycles
Over the course of their development, the infrastructures have been designed and redesigned to be accessible to all (with audio descriptions, touch-pads, suitable furniture, etc). The disadvantaged or disabled can thus enjoy workshops that are tailor-made. These discovery courses, held occasionally or over longer periods, have been a great success. The park wants to make them a permanent feature, offer them to larger groups, and diversify to meet the numerous requests it receives. The Veolia Foundation supports this approach so now several types of discovery cycles are offered in 2015 and 2016.