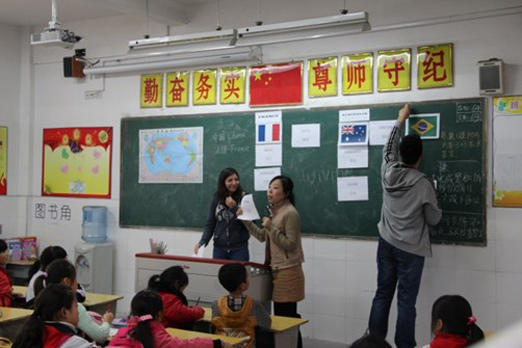 Social and Employment
Place
Shuzou, China
Sponsor
Bernard Lecomte
Grant(s)
€ 1,000 (2014 winner of the Student Solidarity Awards), Selection Committee of May 23, 2014 to the Selection Committee at 2014/05/23
Project leader
Hand in Hand Association of the Skema Business School
In 2011, the nonprofit Hand in Hand was created in Suzhou by the Chinese campus of the Sekma Business School. Its purpose is twofold: in addition to improving the teaching conditions of the Xihu Primary School, the students found it important to initiate the project to take advantage of the period of their Chinese residence (4 or 8 months) to teach their business school classmates - the managers and decision makers of tomorrow - about the realities and social challenges of the developing countries.
The students of Xihu all come from migrant families, which the Chinese Bureau of Statistics calls "proletarians of the rural exodus", a vulnerable population that often lacks access to schools, care, housing, because individuals do not have the hukou (work and residence permit granted by the authorities). Suzhou is one of the few Chinese towns to agree to accommodate the students of migrants as part of its family gathering policy.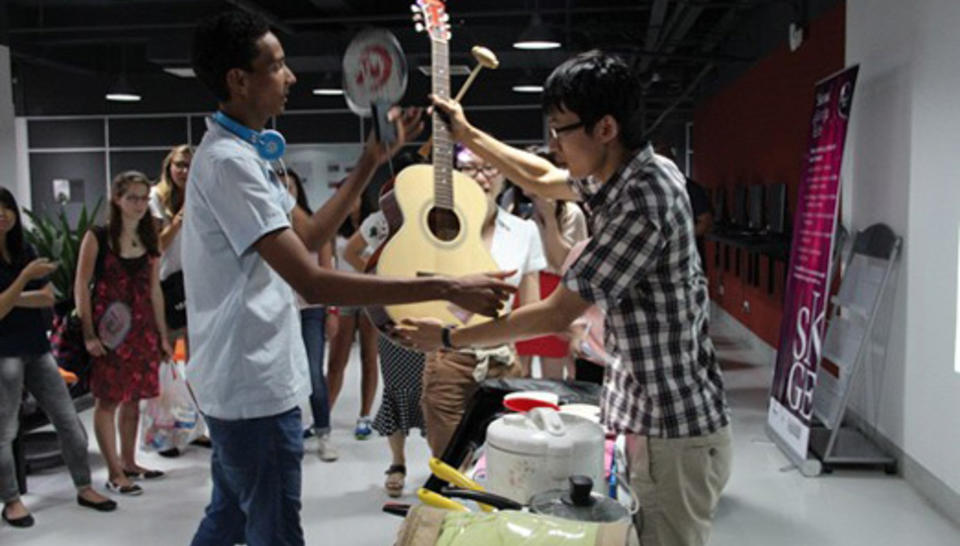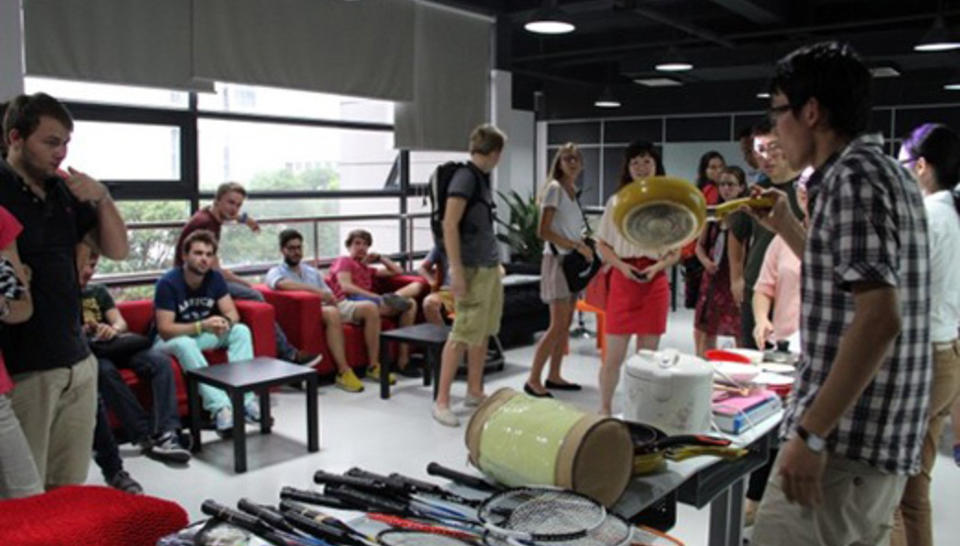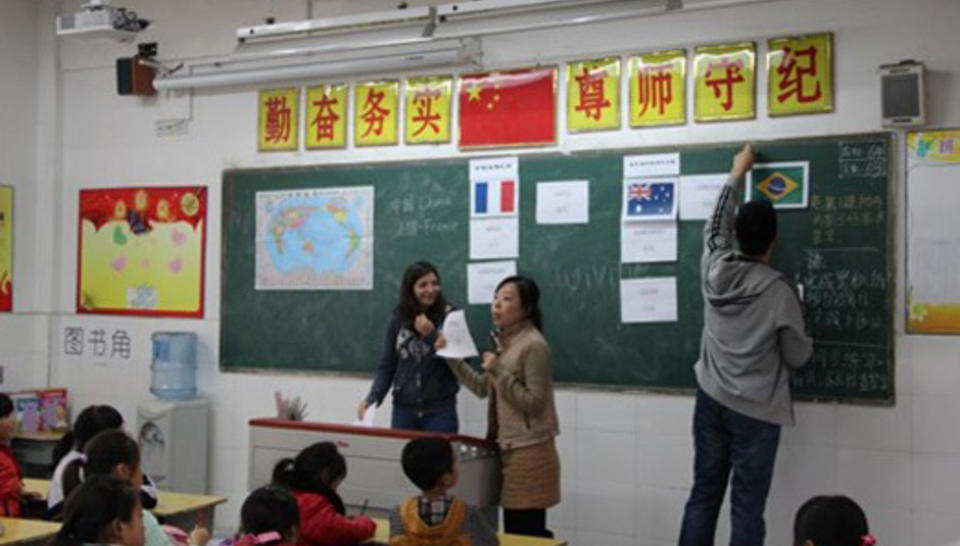 Raising awareness of the social challenges of the developing countries
In the last three years, more than 900 students have enjoyed the benefits of school equipment as well as educational programs focused on sustainable development and run by the students of the Sekma Business School, at the rate of two per year. The director of the school wants to boost this figure, posing a challenge to the nonprofit, which has to contend with the arrivals and departures of the students - the organizing teams are renewed every four months!
Starting with the 2014-2015 school opening, Hand in Hand will offer 8 courses per year (4 per semester) where the children can participate in educational workshops, and also wants to organize tuition, meetings with Chinese personalities, and school outings.
The jury of the Student Solidarity Awards took a fancy to the project, and decided to back it with a grant to purchase the technical and educational equipment required for the smooth running of the workshops.