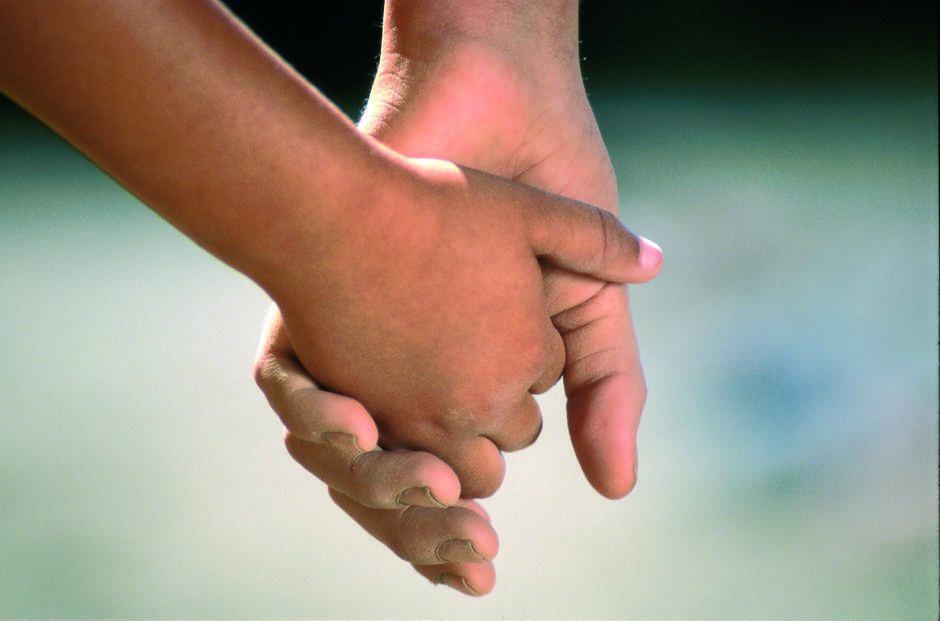 Social and Employment
Place
Ézanville, Val-d'Oise, France
Sponsor
Sylvain Humeau
Grant(s)
15 000 € to the Selection Committee at 2007/05/22
Project leader
Plaine de vie
"This overhaul of the irrigation system is not a luxury. The activities of Plaine de vie combine social integration and biological agriculture. This approach has already proved its worth."

Sylvain Humeau
In 1998, taking up the operating model of the Jardins de Cocagne network, four associations working in the area of workforce development pooled their efforts to create Plaine de vie, a structure that manages employee integration gardens.
Since its inception, Plaine de vie has received four plots released by the town halls of Ézanville, Saint-Brice, Domont, and also by the Orphelins apprentis d'Auteuil. Nine years later, it employs 27 persons in all, including seven supervisors and 20 kitchen gardeners under integration contracts. With the fruits of their labor, it supplies 230 baskets of organic fruits and vegetables every week to its network of members, mainly consisting of social players: sympathetic groceries, charity associations, collective catering services, etc.
Improving crop yields
And yet, after all these years, the watering system has aged and needs to be renewed. Plaine de vie wants to take advantage of this indispensable renovation to acquire innovative systems enabling its employees to gain additional expertise, which they can then use after their integration contracts and which are environment friendly.
The new watering system will guarantee better management of water consumption thanks to a loss free irrigation network. It will also be more efficient and produce better plot yields.