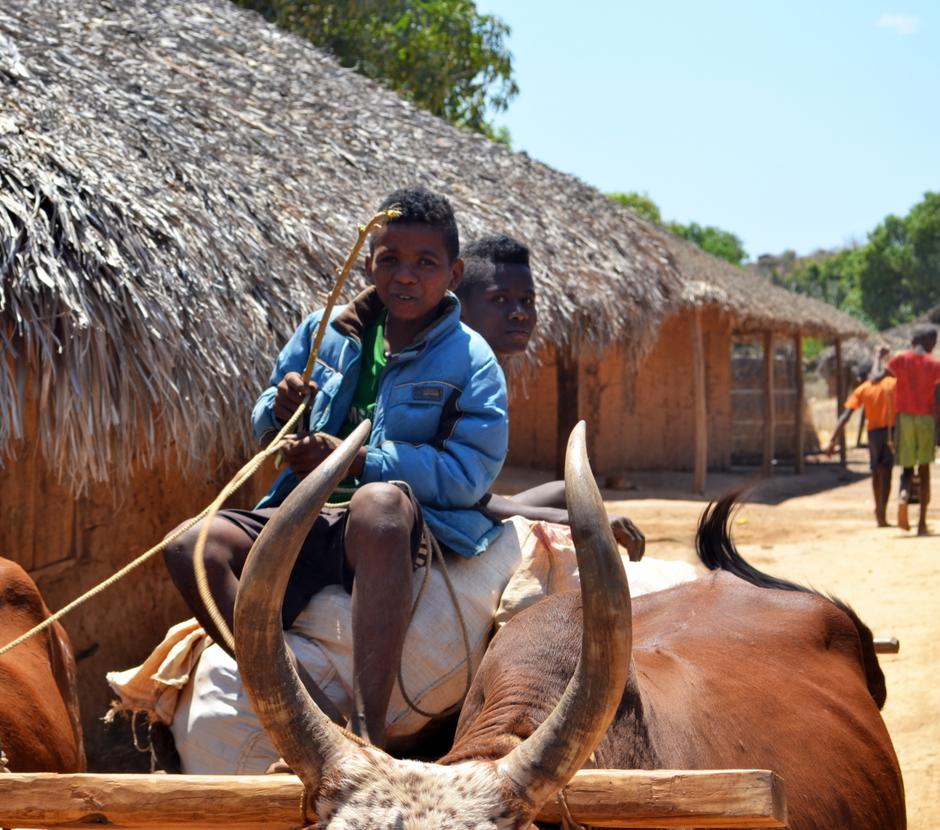 Humanitarian & Development
Location
Diana Region, Madagascar
Sponsors
Philippe Bloch
Damien Machuel
Grants
€40,000 at the selection committee meeting on 13/10/2016
€220,000 € at the committee meeting on 18/06/2018
Project Leader
Nanoé Développement was founded in August 2016 on the basis of an observation: lack of electricity is one of the prime obstacles to Africa's development and prosperity. To this day, millions of people are stuck in extreme poverty.
An innovative approach
The two engineers who founded the association are convinced that it is possible to develop access to electricity by creating a new, progressive modular model: "lateral electricity". Their approach consists in preferring a gradual interconnection of small, decentralised and locally-managed networks rather than waiting for the development of a nationwide infrastructure likely to eschew rural areas.
 
Their project relies on a system known as a "nanonetwork", powered by solar energy. It supplies electricity to five or six households who pre-purchase a certain amount of energy using their mobile phones via a secure platform. The electricity supplied to each household is sufficient to power three or four LED lamps and charge an electric/electronic device like a telephone.
Organising a local electrification trade sector
The aim is to install 100 nanonetworks in a selected area of north-western Madagascar where under 5% of the population has access to electricity. This means that from 500 to 700 Malagasy households will get electricity. The networks will be deployed and maintained by "nano-entrepreneurs" trained and overseen by the association. Nanoé is developing a model which involves putting together a local trade sector made up of small local entrepreneurs (or "nano-entrepreneurs) who are put in charge of building and operating the nanonetworks. It is Nanoé's intent to assist those operators in finding the necessary funding and equipment and to train them in the methods and tools required in understanding how this market will work.
 
Once the first nanonetworks are installed thanks to support from the Veolia Foundation, Nanoé founders will initiate the second stage of their project: demonstrating the viability (in business, social and environmental terms) of this innovative electrification model and how it can be replicated elsewhere.