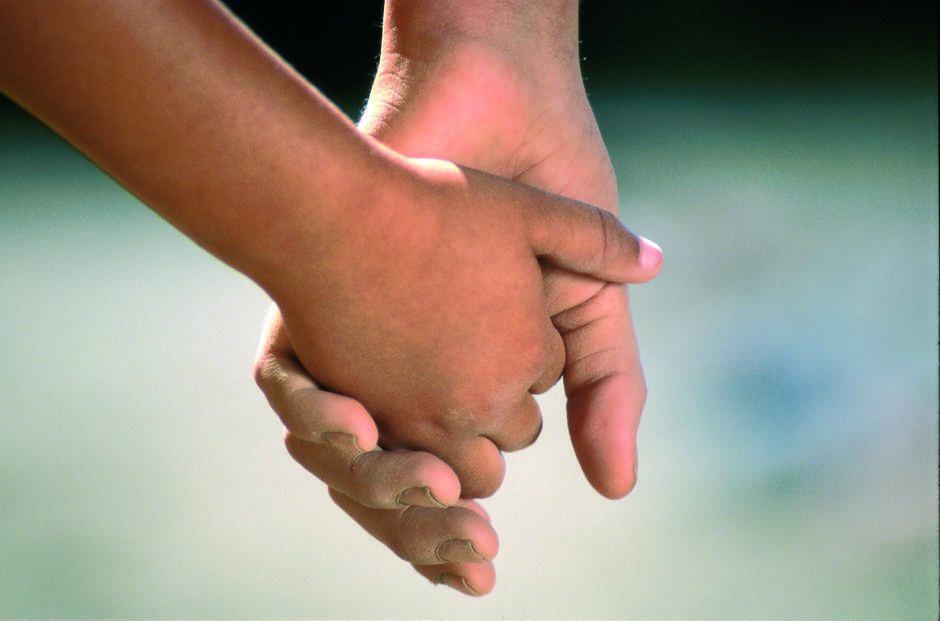 Humanitarian and Development
Place
Louga Region, Senegal
Sponsor
Nelly Rangod
Grant(s)
5750 € to the Selection Committee at 2009/12/01
Project leader
Lato Sensu
The France-Senegal association Lato Sensu which supports the electrification project for the village of Santhiou Baïty, is made up of two French student associations, one in Dijon, and the other in Lyon, and two Senegalese associations based at Pikine and Louga. The rural electrification project falls in line with the many projects of Lato Sensu, which has been working in the village since 2005, while Lato Sensu Dijon simultaneously conducts several programs at Pikine and in the Louga region.
The choice of the various buildings to electrify was made in 2008 during a feasibility study carried out with the population. At the request of the inhabitants, the choice fell on a health care center, two residences for teachers, and the women's store. The project also aims to facilitate socio-economic development of the village by improving access to healthcare - particularly by offering better obstetric / delivery conditions. The teachers can live in the village, assist in homework and adult literacy (practically no villager knows how to write), since economic development entails the creation of income producing activities: tailoring, grocery and battery recharging.
A choice that also contributes to the development of renewable energies and the energy self-sufficiency of the village.
After a comparative study of various alternatives, solar energy for photovoltaic power generation emerged as the ideal system for the needs and the configuration of the village. Contrary to connection to the national grid, which is costly and subject to the hazards of load shedding, the solar alternative helps adjust easily to the power required by the facilities. It also helps make the overall system permanent through the creation of a "Solar Fund" - already set up successfully for water - financed by the rent paid by the teachers and the payment of a share of the income generated by the business of the women's store. Besides, through this very same solar fund, it enables the local population to be players in their own development.
This project, which the Foundation is backing for the purchase of the solar collectors and the necessary equipment (batteries, charge controllers, and inverter and lamps) plus a sewing machine and a solar refrigerator for the women's store, is immediately justified by the health security and economic development that it generates.