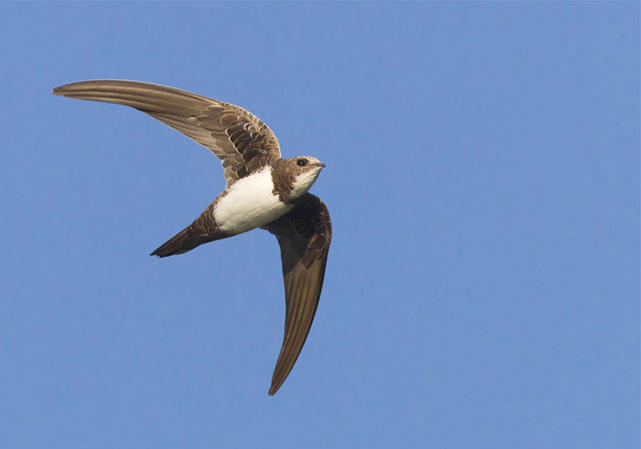 Environment and Biodiversity
Place
Bavaria, Germany
Sponsor
Rudolf Gahler
Grant(s)
9000 € to the Selection Committee at 2009/12/01
Project leader
The Association of the Land of Bavaria for the Protection of Birds (LBV), which has taken the initiative to save the species, has been running an environmental education center for several years, with programs aimed at young persons and families, extending beyond the region itself. Its reputation and effectiveness have earned it the civic prize of the city of Bamberg. About fifteen persons and two hundred and fifty fans involved in the association in nature and animal protection activities with the cooperation of the local population of the Steigerwald region, have volunteered to support this initiative.
Enthused by the project, the evangelical deanery of Bamberg has offered the Landesbund fûr vogelschutz the bell towers of its churches in some fifteen parishes to install six-place nesting modules there, produced individually in order to match each building, and equipped with a camera for continuous observation. Among these buildings are the castles of Schwanberg and Gleisenau, and the cloister of Banz. Many Catholic churches have also expressed their wish to join in the initiative.
An objective beyond the protection of the species
Thanks to the installation and surveillance of the bird houses by cameras partially funded by the Veolia Foundation, the aim is to launch an educational program in cooperation with the schools of the region. The goal is to explain the impact of humans on the living conditions of the various species, the importance of biodiversity for the individuals, and the means to act to conserve it. In many areas, the images will be broadcast live in the places themselves in order to enable the public to observe the daily life of the birds.
This communication program on biodiversity and the responsibility of each, simultaneously integrating the churches, schools and the regional population, benefits from a cooperation contract with the German education ministry. It is slated to run for seven years in cooperation with the Fraunhofer and Hornemann institutes. Its observations, procured by the best methods developed for the purpose, will be integrated in the scientific network.