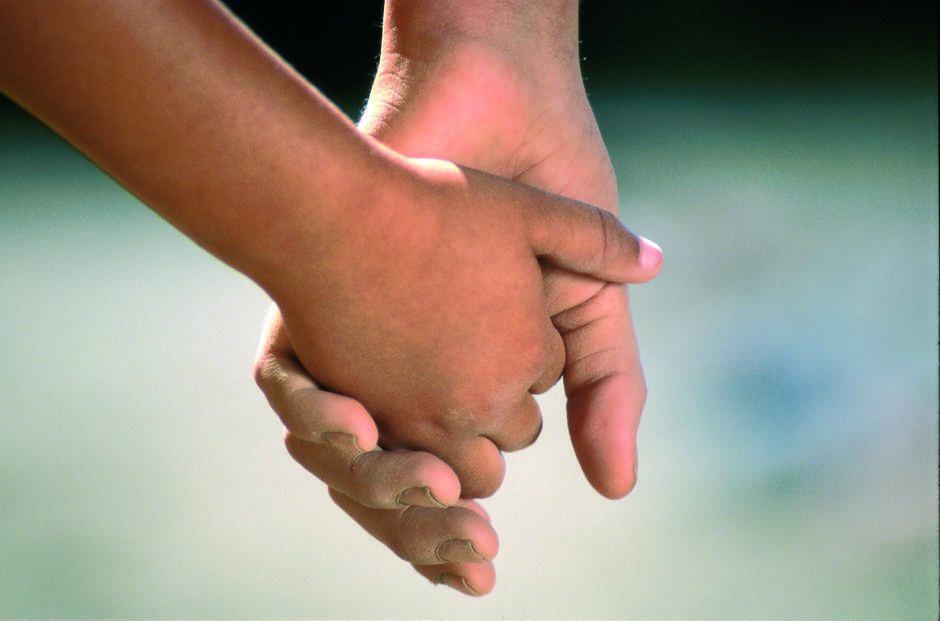 Social and Employment
Place
Cras-sur-Reyssouze, Ain., France
Sponsor
Yves Coque
Grant(s)
25,000 € to the Selection Committee at 2006/07/04
Project leader
Espace Temps
"Extremely thorough in technical and financial terms, this promising project is led by an extremely committed person whose exemplary expertise in supporting workforce integration projects is widely recognized by the local stakeholders."
Yves Coque
Workforce integration takes planning. Before launching into the biological cultivation and sale of aromatic and medical plants, which should see the creation of around ten jobs within three years, the manager of the Espace Temps association, the daughter of horticulturists and a workforce integration professional, has made sure that everything is working in her favor. Market research with a specialist company, creation of a steering committee involving all the relevant stakeholders (labor and agriculture authorities, farming cooperative, ANPE state employment agency, municipalities, Entreprendre d'aide à la création d'entreprise (a network providing assistance for company start-ups, etc.), validation of the technical aspects by specialists from the Chamber of Agriculture and Onippam (French government association overseeing the production of fragrance, medicinal and aromatic plants), and so forth. Everything has been carefully analyzed to ensure that the project can start up in summer 2006, initially with two permanent staff members (one full-time and one part-time) and two people on an insertion fixed-term contract.
Solving the issue of water
As it is free of all fertilizer, the twenty-hectare site leased to Espace Temps in Cras-sur-Reyssouze can be certified biological in its first year of production. After purchasing the farm machinery and equipment, seedlings and basic office equipment, Espace Temps will soon move into a building provided by the municipality. The association will then have to optimize its water supply and management. The support provided by the Veolia foundation will be applied to drilling a well and installing the irrigation system. At the same time, the project sponsor, an Operations Manager for Veolia Eau Centre-Est, will continue to provide his technical expertise to the association for all water-related matters.