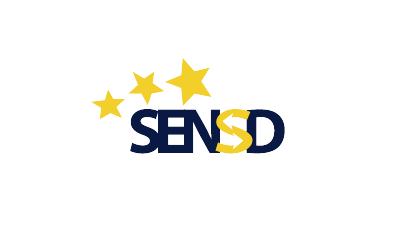 Nearly 2,000 student nonprofits are active in the field of sustainable development in Europe, chiefly for environmental and biodiversity conservation. Observing that many of them are strangers to one another, the students of Euromed Management, in an exchange year in Vilnius, decided to create the nonprofit Students' European Network for Sustainable Development (SENSD) in 2010 and to connect them via the internet.
This networking allows exchanges of content and information, but the nonprofits can also pool their resources to promote sustainable development together at the European scale. SENSD also seeks to give the students the opportunity to participate in European conferences on sustainable development. Its network is already packed with student associations working in the United Kingdom, Lithuania, Italy, Bulgaria, Bosnia-Herzegovina and France, including Unis-Terre, one of the biggest French nonprofits with nearly 200 members.
Even more exchanges and meetings, not all virtual
SENSD has participated in many student events on sustainable development in Europe since its creation, and the founding team has travelled from Warsow to Brussels, via Prague, Vienna, Bratislava, Budapest, Sarajevo, Zagreb and Bern. A way for the team to recruit new members and also to meet face to face, after many months of virtual contact.
SENSD wants to add an interactive platform to its internet site, to enable member nonprofits to trade good practices and get to know each other.
The sponsor, a network manager for Veolia Environment Information and Technologies, provides the SENSD students with his computer skills in designing the platform.
The jury of the "Student Solidarity Prize" was thrilled by the project, and allocated a grant to build the interactive platform.