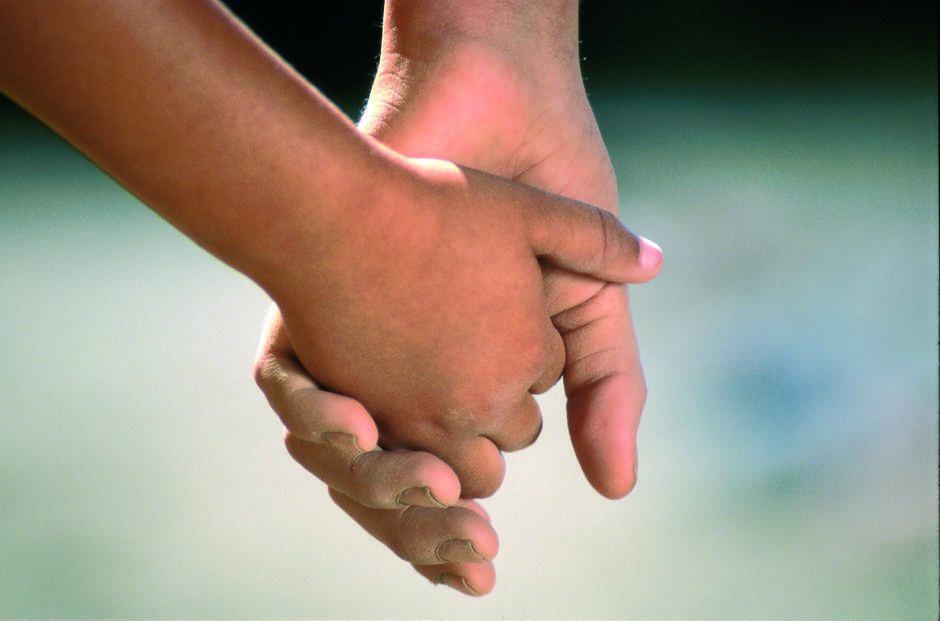 Social and Employment
Place
Dassa Zoumé, Benin
Sponsor
Patrice Fonlladosa
Grant(s)
10 000 € to the Selection Committee at 2010/01/26
Project leader
Fondation d'Auteuil - Annonciation
In the Fondation d'Auteuil, which accommodates, trains and educates young persons in difficulty, the Annonciation home in Clamart receives 30 young girls aged 15 to 21, placed there for protection by the Children's Social Aid Agency. On the year's theme: "Solidarity and Service", the managers of Annonciation have set up a cultural exchange project with an NGO active in Benin, between 10 French girls from the home and the Benin girls of the Youth Center of Dassa Zoumé (a crossroads town with 24 000 habitants).
In nearly a month, they will get to know one another before working together on animation projects aimed at the town's street children, projects that they will carry out by arranging a multi-function space in the municipal Youth Center to provide activities to the idle children.
Discovering another way to live to change one's view of oneself and of others
It's a powerful human experience, a "life lesson" capable of marking them for the future, that is proposed to these young French girls in social or family difficulty.
By discovering another way to live and to offer services to other girls, in a different environment, they will have the opportunity to consider their lives differently, their image and their relations with others. At the same time, the girls from Benin, by showing off their country, can gain an awareness of the riches of their culture and the role that they have to play in the development of their country, beyond the idealization of France and of all the faraway places that sometimes feed their dreams of departure.
It is a mutual exchange project, exclusively feminine, with the main objective of resocializing the young girls of the Clamart home. It is clearly part of a sustainable action, for the financing of which the Veolia Foundation was approached for the purchase of the educational animation and health equipment required for the planned activities.