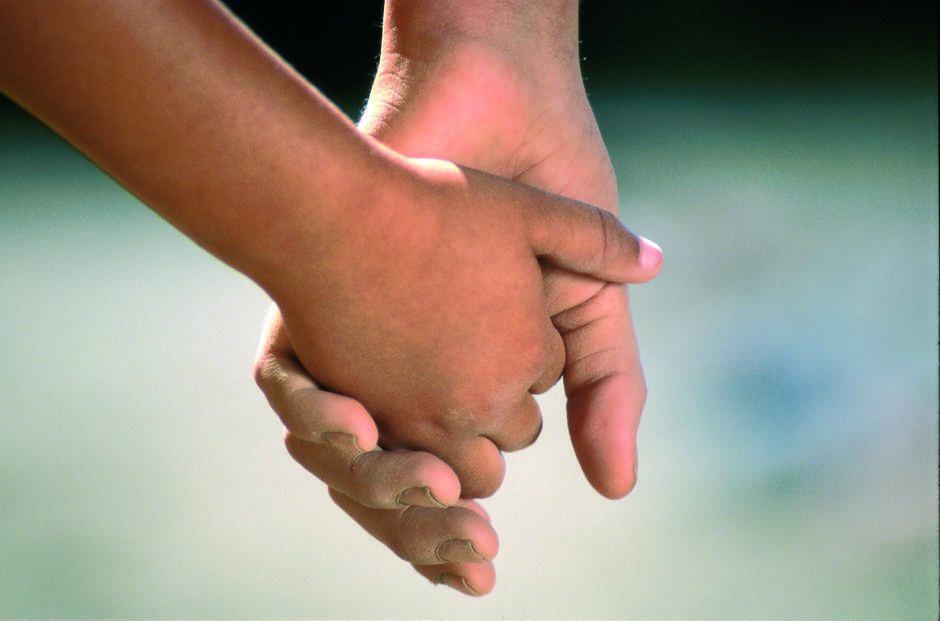 Humanitarian and Development
Place
Democratic Republic of the Congo (DRC)
Sponsor
Nicolas Desprez
Grant
€20,000 granted by the 16/09/2015 Selection Committee
Project Leader
Novam Spemus
"This project is an opportunity to (re)build the social fabric of poverty-stricken, isolated zones in Africa by relying upon family values, sharing and the know-how of housewives (seamstresses). To make use of social relations in order to build up a business. My seniority within the group and my professional experience have provided me with a substantial network to guide and promote the project."
Nicolas Desprez
Since 2013, Novam Spemus has been busy promoting and supporting initiatives towards the economic and social development of Congo-Brazzaville. Working in partnership with the FDC (Foundation for the Development of the Congo), the association fights poverty by developing social and solidarity-driven projects, with special focus on women's emancipation.
 
In some rural areas of the Republic of the Congo, the depopulation hitting the villages has led to brutal economic decline. The men move to the nearby cities while the housewives stay at home with nothing to do. Yet they are fully prepared to receive training.  Novam Spemus has chosen to provide them with an apprenticeship certified by a diploma, as well as the resources needed to then implement the acquired know-how.
 
Becoming a seamstress
The association will set up three workshops around Dolisie, capital of the Niari department, in the Southern Congo. Sewing machines will be set up and powered by electricity produced by solar panels. The course will make it possible for nine women to become seamstresses and to subsequently get together and form a cooperative, in charge of collecting orders and selling the production.
 
With this kind of structure in place, markets can be secured through production partnerships (public and private school uniforms, health staff uniforms, overalls for gardeners and workers etc.), while the clothing's sale tag can be cut thanks to economies of scale.
 
The initial phase of a bigger project
Those sewing workshops represent the pilot phase of a scheme to develop the microenterprises' ecosystem. The aim is to promote revenue-generating businesses among the rural communities in the area around Dolisie and the surrounding villages. The workshops will be a way of testing over a twelve-month period whether the project is feasible and viable, prior to considering whether to duplicate the model throughout the entire region. Following the pilot phase, the project's overall objective is ultimately to train 500 seamstresses over three years.