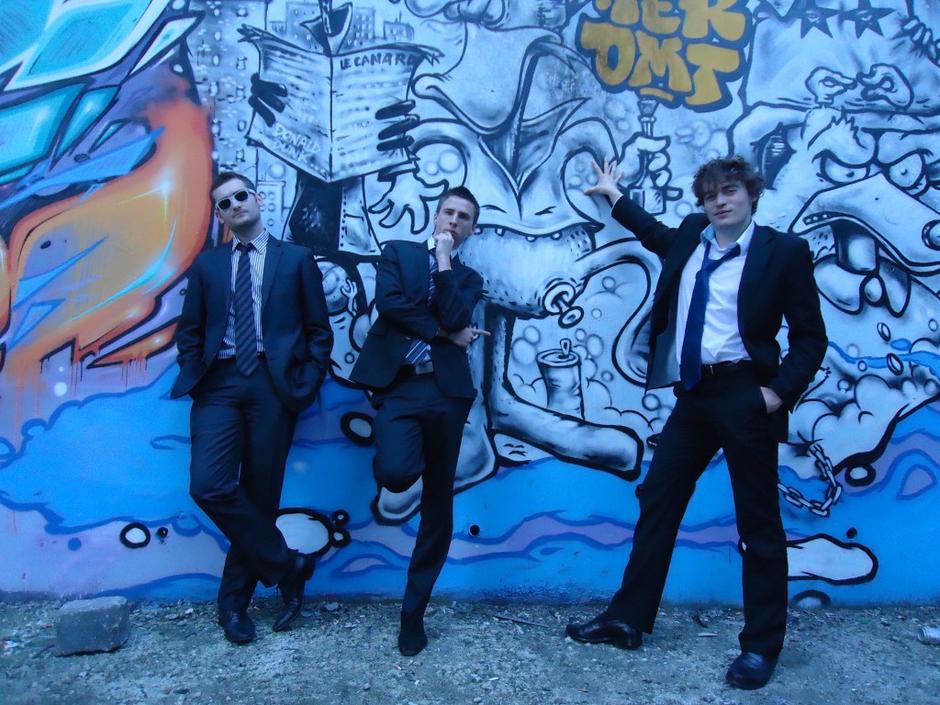 "Like it or not, at the first contact, appearance and self-image during a job interview are crucial today. I therefore consider the approach developed by La Cravate Solidaire to be particularly well thought out."

Patrick Faisques
At job interviews, the importance of appearance is a fact of life, handicapping those who lack the resources to acquire the right apparel or more generally need to recover their self-confidence. Based on this finding, three students of the Paris EDC (School of Executives and Corporate Creators), majoring in entrepreneurial management, created the nonprofit La Cravate Solidaire in 2012 to tackle the job front.
The primary objective of our young entrepreneurs was to build up a clothing inventory (suits, jackets, trousers, shirts, blouses, ties, shoes, etc.), that would be sufficient and varied to propose to anyone who doesn't have the necessary budget to buy these items. Our three students therefore contacted works councils, private individuals, as well as the major textile brands for their unsold stock.
From collecting clothing...
The second objective was to familiarize their core target (jobseekers and students looking for training courses) to propose their services. Here again, our three students demonstrated initiative and... joined hands with players specialized in job counseling, like Mission locale de Paris, and in the outreach area, such as La Mie de pain and Agence du don en nature.
A professional image consultant and volunteers with recruitment skills joined the team in order to offer not only the loan of a suit, but also complete counseling with image consultancy, coaching workshops in writing resumes and motivation letters, the organization of mock interviews and personalized candidate monitoring.
... to coaching workshops (image consultancy, resume writing, etc.)
These actions are suited to the times and, in addition to offering an alternative to purchase and single use, encourage the recycling of the clothing. To expand its action perimeter, the nonprofit plans to make the indispensable investments to supply quality service (inventory control software, collection vehicle, etc.).
The 2013 1st Student Solidarity Awards has been awarded to the project because its concrete answer to the present issues of job counseling particularly drew the attention of the jury.