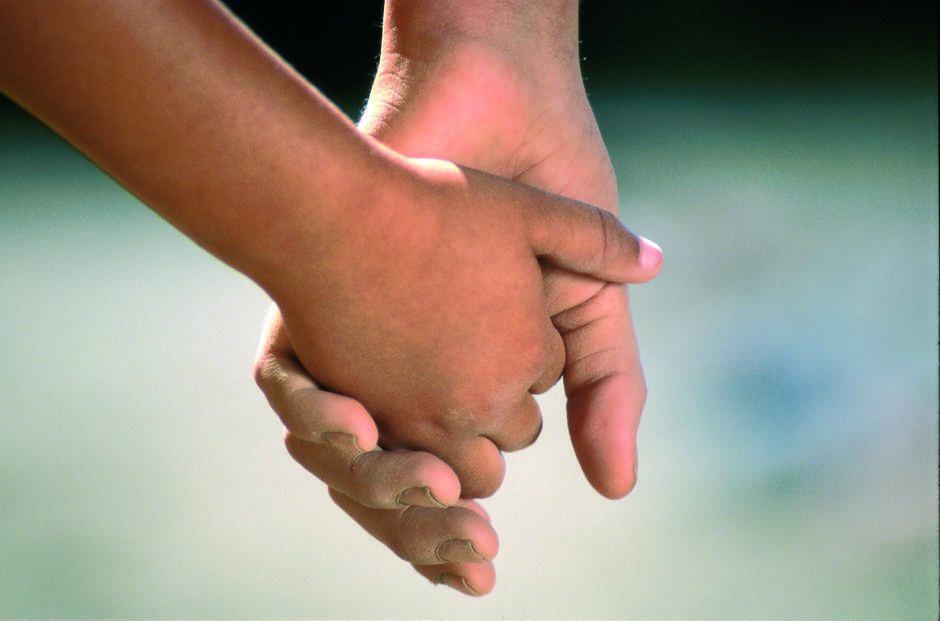 Social and Employment
Place
Manakara, Madagascar
Sponsor
Baudoin de La Croix
Grant(s)
15,000 € to the Selection Committee at 2006/10/03
Project leader
"I know Fidesco well because I worked with them myself for two years in Cameroon. This NGO has a long-term vision based on volunteers gradually transmitting their know-how to local people. The Manakara project is part of the global fair-trade movement, while at the same time embodying a transfer of technology and knowledge from North to South."
Baudoin de La Croix
Farming occupies almost 80% of Madagascar's working population but the sector accounts for only around 30% of GDP. The country's farm output is focused on a small number of products (vanilla, lychees, cloves and coffee) and this lack of diversification makes it vulnerable. In the southeastern part of the island, particularly, the isolated Manakara region remains very poor. It is vital to set up food processing facilities for these farmers to enable them to diversify their production by finding new outlets for their produce.
In 2000, the Ecar development bureau in Manakara and the regional association of Madagascan farmers came up with the idea of a fruit processing plant. The job was immediately entrusted to Fidesco, a non-governmental organization specializing in development aid, and received grants from a number of financial backers to construct the first building and buy equipment.
Sustainable cooperation
To provide effective support to poor farmers in the region, the processing facility buys large quantities of fruit from them at higher than average prices. It then generates added value by processing the local fruit and spices in various forms (syrups, jams and jellies). The installation meets European hygiene and quality standards to ensure export quality. Packaging produced by a local education center reinforces the appeal of these products, aimed at wealthy Madagascans, tourists and expatriates. The products are now being sold to grocery stores and hotels in Manakara and in smart shops in the High Plateau towns.
Six part-time female employees and a full-time caretaker have already been trained. The fondation Veolia grant will allow the plant to acquire additional specialized equipment (centrifugal machine, citrus press, pressure cooker, filling and measuring machine) and "ramp up" its production capacity, allowing it to recruit another six employees and a manager.