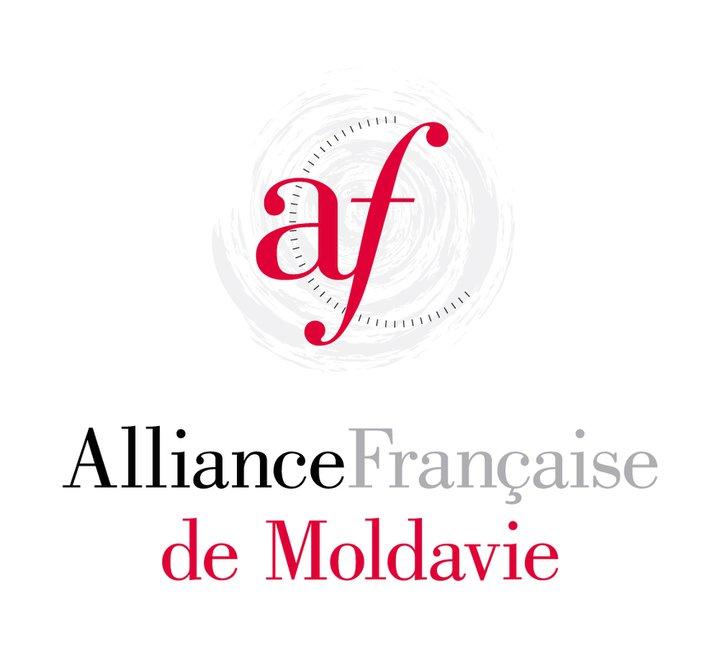 Humanitarian and Development
Place
Voinova, Moldova
Sponsor
Jean-Pascal Rigolleau
Grant(s)
€10,000 to the Selection Committee at 2011/10/20
Project leader
"Fortunately, despite a glaring lack of resources in Moldova, admirable individuals (mayors, school directors, teachers) are mobilizing to change the way things happen in their domain, particularly the quality of the educational process every day."

Jean-Pascal Rigolleau
For many years already, the Moldovan branch of Alliance Française has been accompanying the outreach projects of the Veolia Foundation by providing its support with the authorities and by facilitating administrative formalities in this country, abandoned by all. Moldova in 2011 is still Europe's poorest country, and development aid is crucial, particularly in the educational field, where the accommodation conditions for the schools and colleges are still too often deplorable. In the countryside, 80% of the population live on less than one euro per day. Nearly all the products are imported, or are virtually unaffordable.
Furniture unsuitable for the morphology of the students
In the country, the roads, networks, medical centers and schools have not been maintained for twenty years. The extremely rigorous winters degrade the structures and isolate populations. This is the case of the school of Voinova, a village in the district of Straseni - 184 students (70 in primary and 114 in secondary) - where so far, the classroom furniture (tables and chairs), which dates from the 1980s, is in very poor condition. Besides, being unfit for the morphology of the students (children's desks for adolescents), it causes spinal disorders. To improve the accommodation of the school of Voinova, the project provides for replacing this furniture, as well as the tables and chairs of the canteen, and for conducting refurbishing operations on the lighting of the classrooms in addition to the work done in 2010 (replacement of windows, construction of a gas heating plant) by FISM (Fonds d'Investissement Social Moldave - Moldovan Social Investment Fund).
---
OTHER PROJECT SUPPORTED
Refurbishing the media library of the Alliance française de Chisinau for the 20th anniversary of its presenece in Moldava.
Domain: Humanitarian and Development
Country: Moldavia
Endowment: 2012/03/06
Learn more about this project