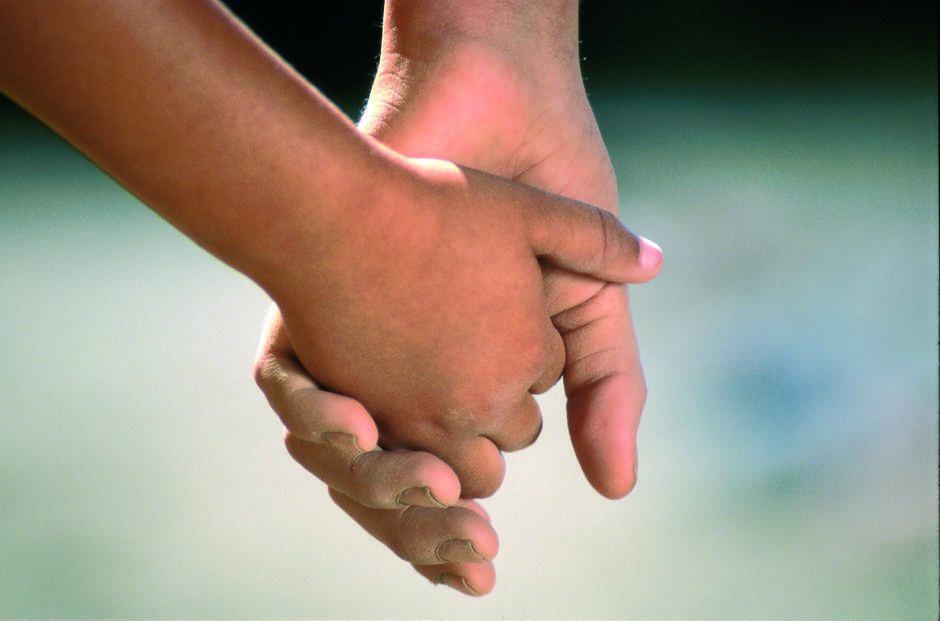 Social and Employment
Place
Toulouse, France
Sponsor
Christian Duffaut
Grant(s)
€15,000 to the Selection Committee at 2011/10/20
Project leader
Garage Pour Tous... Du Grand Toulouse
"I'm personally acquainted with the project leader, Raymond Gleyses, whose professional career is fully devoted to automobile repair as mechanic and body shop, as an employee and then independent garage owner, and who is deeply concerned with the training of apprentices. His project is fully in tune with the needs socially felt by some categories of the population of the northern districts of Toulouse."

Christian Duffaut
Garage Pour Tous... du Grand Toulouse is a nonprofit automobile garage created in late 2009 by Raymond Gleyses, a garage professional, to develop an economic and outreach activity designed to meet the unsatisfied collective needs of people in difficulty. It is both a back-to-work machine shop and body shop and a social garage which repairs vehicles at affordable rates and sells automobiles that have passed the road certification tests, at fair prices.
A garage for the small earners
The target publics of Garage Pour Tous... are exclusively its members, private individuals earning very little or nonprofits established in the northern neighborhoods (extending to northeast Toulouse, the geographic area of the project): people living in the CUCS zone of the north Toulouse districts, the ZUS of Les Izards, and close to northeast Toulouse. The services provided are only concerned with private vehicles (registration card, sales certificate, privileged w cards, insurance fully paid up). Many hourly rates are offered depending on the type of service: independent or assisted maintenance, standard body work, specialized paint job. The quality of the repairs and the methodology to meet professional standards is guaranteed by continuous assistance to the back-to-work employees provided by the garage manager or professional technical staff, who perform quality control before delivery and a possible test of the vehicle. In addition to promoting the mobility of people having a hard time economically by the low-cost repair of their vehicles, and also by the sale of automobiles, Garage Pour Tous aims to reduce the waste and soiling of the public thoroughfare, by limiting self-repair practices on parking lots and makeshift mechanical repairs.
A back-to-work garage through business activity
The back-to-work workshop project of Garage Pour Tous is incorporated in an officially approved system, connected with integration through business activity, with the purpose of receiving, hiring and providing work through collective action for jobless persons in social and professional difficulty. The President of the nonprofit, the project leader, will be the referent for supervising the back-to-work employees (initially four people) in liaison with the main stakeholders and partners of the project: the Toulouse Town Hall, Etymôn, the Greater Toulouse Urban Community, Fédération nationale des associations d'accueil et de réinsertion sociale Midi-Pyrénées, Direccte, Toulouse National Employment Agency, Video ¾ etc.
The Veolia Foundation is joining hands with Garage Pour Tous... to enable it to purchase part of the equipment required to ensure its ongoing activity.