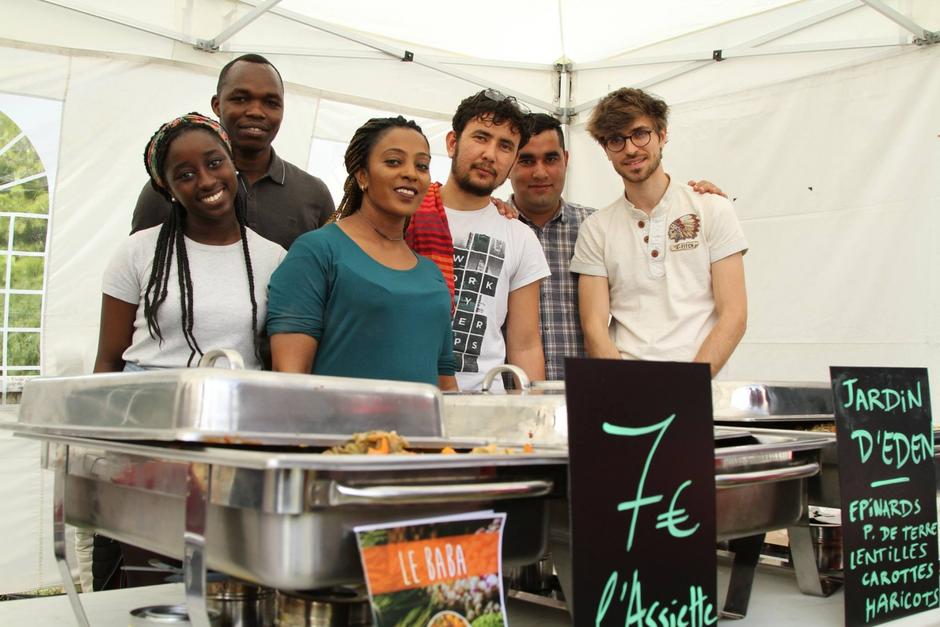 Social and Employment
Location:
Paris (France)
Sponsor:
Martine Vullierme
Grant:
€4,500, second prize of the 2017 Student Solidarity Awards
Project Owner 
"I find this project inspiring because it combines food, which is an object of sharing, and the desire to give migrant populations the opportunity to present specialties from their countries. The project materializes the integration of a part of the migrant population into our society through sharing meals. The chosen "food market" model, which allows people who go there to wander between the different stands and try the different dishes, is very convivial and festive. For all of these reasons, it is a wonderful project promoting solidarity with migrant populations."
Martine Vullierme
During a trip to South Africa, two students from Sciences Po Paris discovered food markets, which are places where cooked dishes are sold. They are convivial places of exchange where the origins of each matter little. When they came back to France, they decided to copy the model by creating the Le Baba association. Objective: to showcase the wealth of immigration, encourage meetings and exchanges between communities that do not know each other well.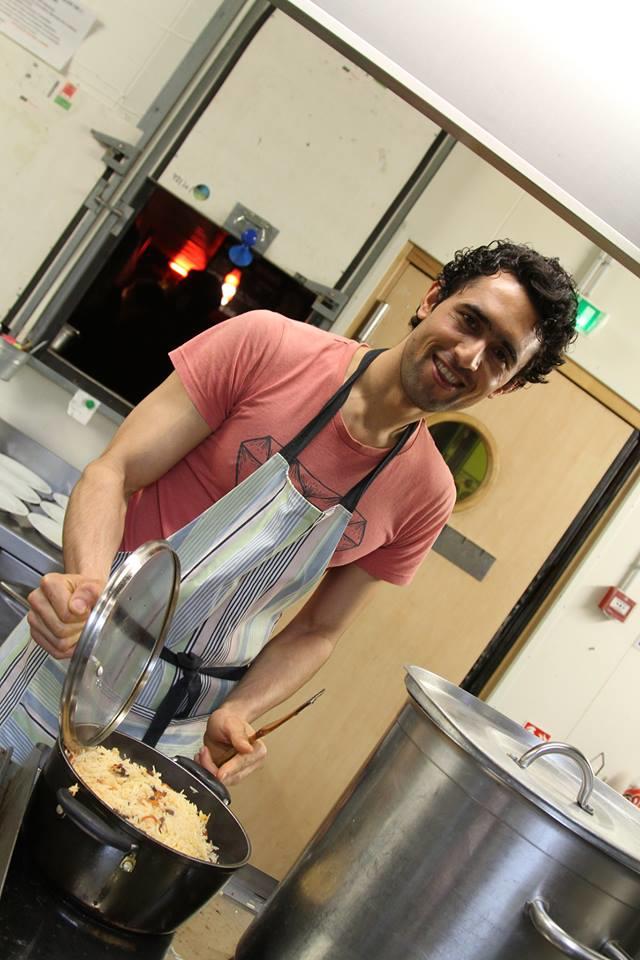 Since it was created, Le Baba has organized several events to test and reinforce its business model on the one hand and give visibility and credibility to its project on the other hand. Le Baba participated in festivals such as the Printemps de Villaine de Massy festival (May 2017), the Festival Culture au Quai (Paris in September 2017), and dinners / debates at the Petit Bain, Paris.  
The association now wants to perpetuate its actions through the acquisition of five trailers that will allow cooks to travel around Paris's neighborhoods to meet the locals. Trailers will be built from recycled materials and will be designed and fitted to allow cooks to be close to consumers.  
In the long-term, Le Baba plans to transform itself into a business and employment cooperative, which will allow chefs to acquire the status of employee-entrepreneur thereby entitling them to standard employee social security coverage.  
Create social cohesion and foster cultural exchange
Beyond creating jobs for migrants, Le Baba aims to be a place of exchange where consumers can not only taste exotic dishes but also talk to the cooks and learn about their culture. Le Baba allows cooks and consumers to really get to know each other which changes from the conventional restaurant owner / customer relationship. In addition to catering activities, the association plans to organize artistic events (concerts, craft sales, and screenings).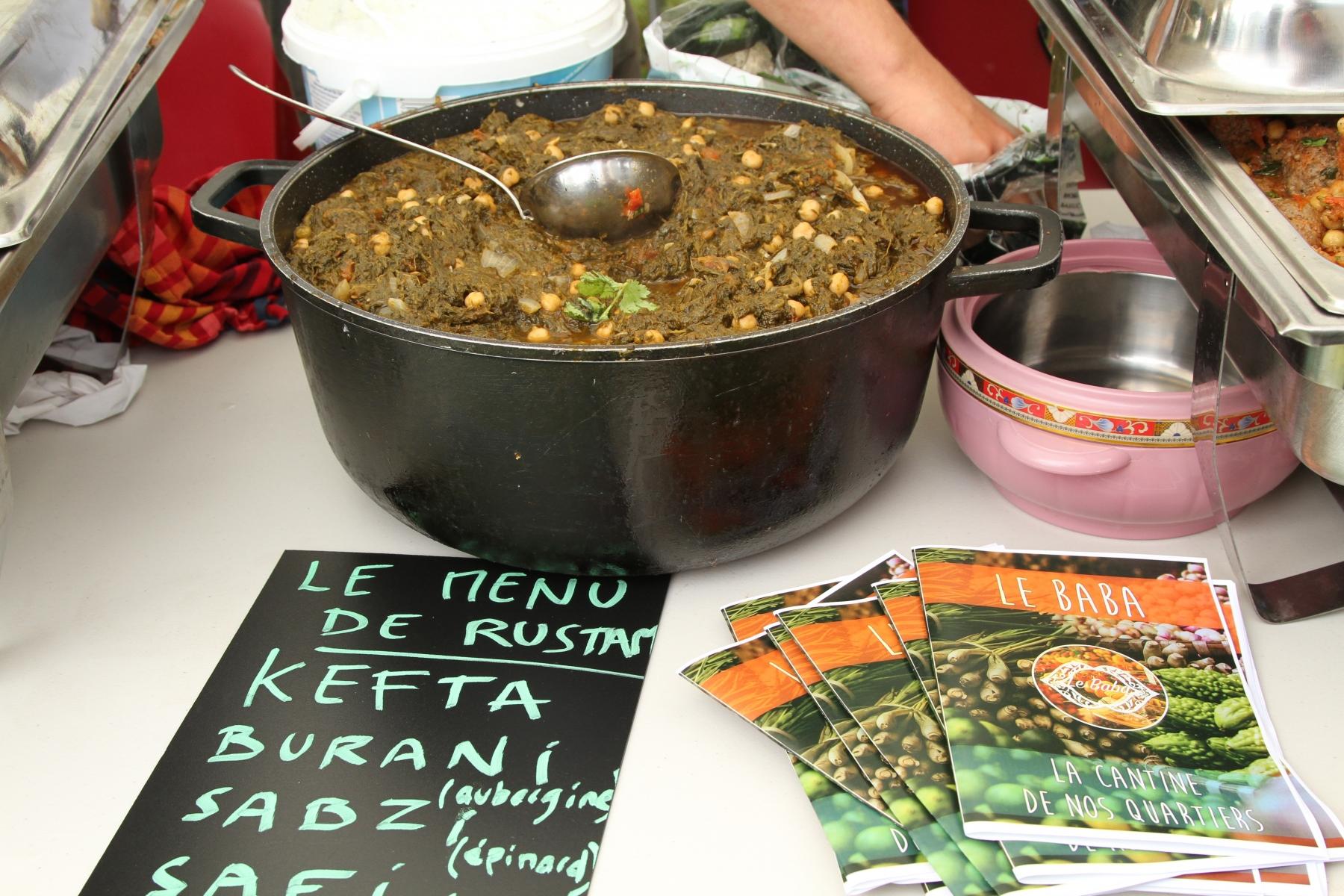 The panel of the Veolia Foundation's 2017 Student Solidarity Awards awarded them second prize. The Foundation's financial support will allow Le Baba to purchase the materials required to build the trailers, ensure they comply with hygiene standards, and purchase the kitchen equipment to fit out the three trailers.