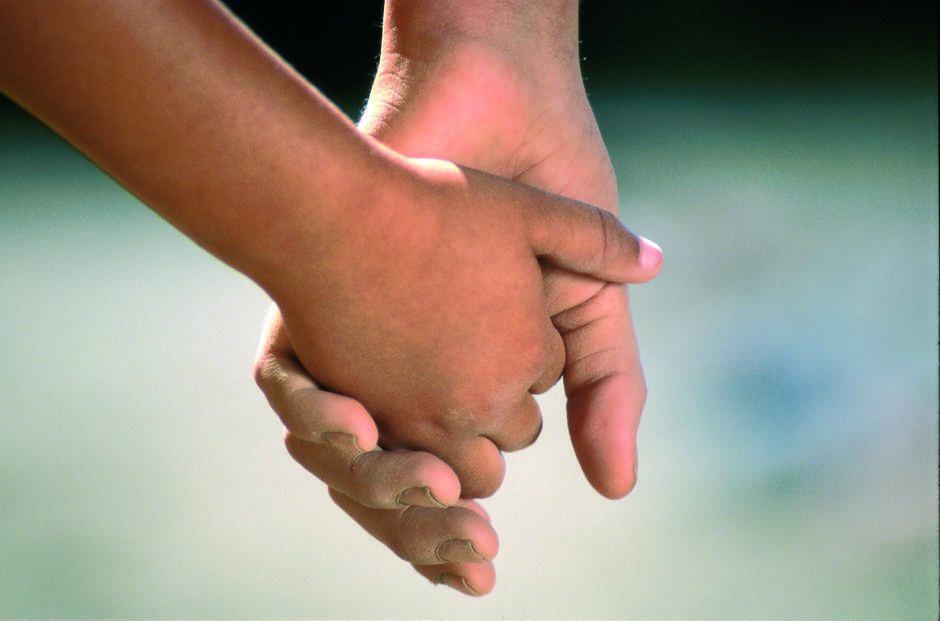 Social and Employment
Place
Niamey.niger, Niger
Sponsor
Stéphane Caine
Grant(s)
20,000 euro to the Selection Committee at 2005/12/06
Project leader
«To publish a book on behalf of Niger for the 5th Jeux de la Francophonie is boon for this country, which faces a difficult situation and suffers from terrible poverty.»

Stéphane Caine
The French-speaking world as an institution was born on March 20, 1970 at Niamey, the capital of Niger, on the impetus of three Heads of State, Hamani Diori, Leopold Sedar Senghor and Habib Bourguiba, the respective leaders of Niger, Senegal and Tunisia. Seventeen years later, to inject renewed dynamism, the Jeux de la Francophonie were conceived in Quebec. The 56 French-speaking states decided to meet every four years for a friendly contest through sports, cultural and artistic tournaments. After the first four meets in Morocco, France, Madagascar and Canada, the 5th Jeux de la Francophonie were held at Niamey, from December 7 to 17, 2005, providing an opportunity to pay tribute to one of the movement's founding fathers and to his birthplace, and also make a heartfelt contribution to the development of Niger.
Sportsmen meet the populace
For 10 days, 47 States and about 4,000 athletes and artists faced off in athletics, football, basketball, singing, storytelling, photographic exhibitions, traditional dance, painting, etc.
To immortalize the event and capitalize on its popularity, the French Ministry for Youth and Sports decided to have a book of photographs published, on which the proceeds would go to the Niger Red Cross, itself responsible for sharing them among the local NGOs. This book, entrusted to the polevaulter Jean Galfione and his association Longitude 181, displays athletes during the tournament, and outside, meeting the children and families of Niger. To fund the project, the Ministry asked Gaz de France and the Veolia Foundation to be the patrons. The Fondation agreed and paid the sum of 20 000 euros.
The book's publication will be accompanied by several media events (exhibition of photographs at the French Senate, launch at the Fnac media megastore, reportage on one of the channels of France Televisions, etc.), in order to maximize sales... and to garner the proceeds intended for one of the planet's poorest populations.