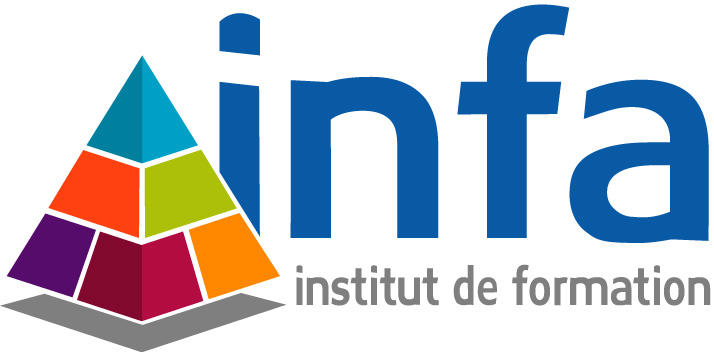 Social and Employment
Place
France
Sponsor
Michel Picca
Grant(s)
€14,000 to the Selection Committee at 2005/04/05
  Project leader INFA (Institut national de formation et d'application du centre de culture ouvrière)
«  Students are only accepted with a written application file. This training is only for people who have a real problem finding employment and for whom the driving licence is an absolute necessity in their job search.  »

Michel Picca
If you can't really understand French, it may turn out to be impossible to take your driving test. The first part of the test, which is conceptual, could just be out of reach. In addition, certain logic problems might prevent a proper understanding of events behind the wheel. Yet the individual affected by these types of challenges could turn out to be a perfectly good driver and find a range of jobs, so long as the teaching he or she gets during training time is adapted to the right level.
INFA, the Institut National de Formation et d'Application du centre de culture ouvrière, is an association that teaches 5,000 trainees a year to meet the standards of contracts that require specific qualifications. So in 2002, INFA founded a social-works driving school in the French department of the Bouches-du-Rhône.
More than 100 new drivers a year
For more than two years, this organisation, the only one in the department, has been preparing people with severe problems, but who need a B-class driving licence to get a job, to get through the test successfully.
The social-works driving school has so far trained more than 250 new drivers and demand hasn't stopped growing! So the school reached out to new benefactors to meet its training needs. With a grant of €14,000, the Veolia Foundation will make it possible for the school to buy a new two-driver car and fit out a classroom.