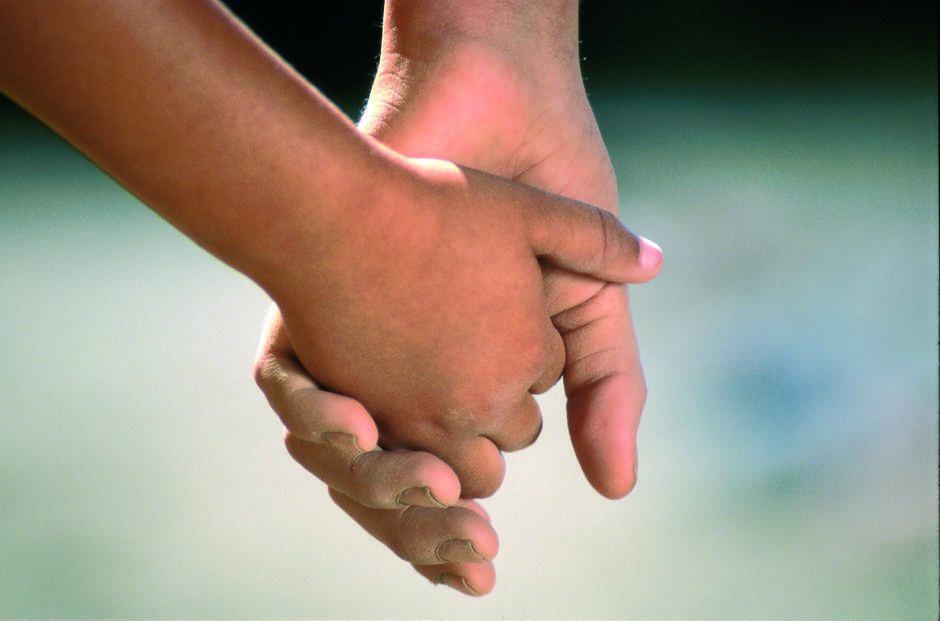 Environment and Biodiversity
Place
Gorée Island, Senegal
Grant(s)
€30,000 to the Selection Committee at 2011/01/18
Project leader
Chélonée
Lying off Dakar, Gorée Island served for centuries as a shipping point for the slave ships engaged in the triangular trade. Today, it is a UNESCO world heritage site, and about 12,000 visitors come every year to discover the House of Slaves and its Museum of Slavery, installed in one of the old buildings dating back to the 18th century.
The less well known Museum of the Sea, created by Théodore Monod, was also inaugurated on the island in 1960 by Institut Fondamental d'Afrique Noire. Also installed in buildings many centuries old, it needs to be refurbished to continue its activities.
The nonprofit Chélonée, created in 1997 by French-speaking experts on sea turtles, has been working for years on the conservation of the marine biodiversity and specifically on this stretch of the African coast. By combining its researches with the needs of the Museum of the Sea, it designed a comprehensive project and persuaded IFAN to breathe a new dynamism into this institution.
Finally, exhibiting the collections of Théodore Monod
Chélonée, alongside IFAN, therefore plans to review the entire the museographic space and to present it around eight themes: the threat to marine ecosystems, mangroves, manatees, sea turtles, rays and sharks, African artisanal marine fishing, protected marine areas, and Théodore Monod's first descent in a bathyscaphe. The public will plunge into the various marine ecosystems via a system of highly realistic frescos and reconstructions. This refurbishment will also provide the opportunity to present the never exhibited collections of Théodore Monod to the public for the first time.
As the second aspect of this project, the museum will accommodate the scientific coordination branch addressing the conservation of sea turtles and their habitats.
It will also house all the regional information on these animals, followed by consideration and pinpointing of the main guidelines for training the African staff, in order to pass on the task of raising the awareness of the protection of these animals among school children and villagers.
The reopening of the museum, which will create fifteen direct jobs from the start, is eagerly awaited by lovers of the coastal zones and their endangered habitats: located close to the House of Slaves, the museum will welcome a large public and teach the conservation of the marine biodiversity.