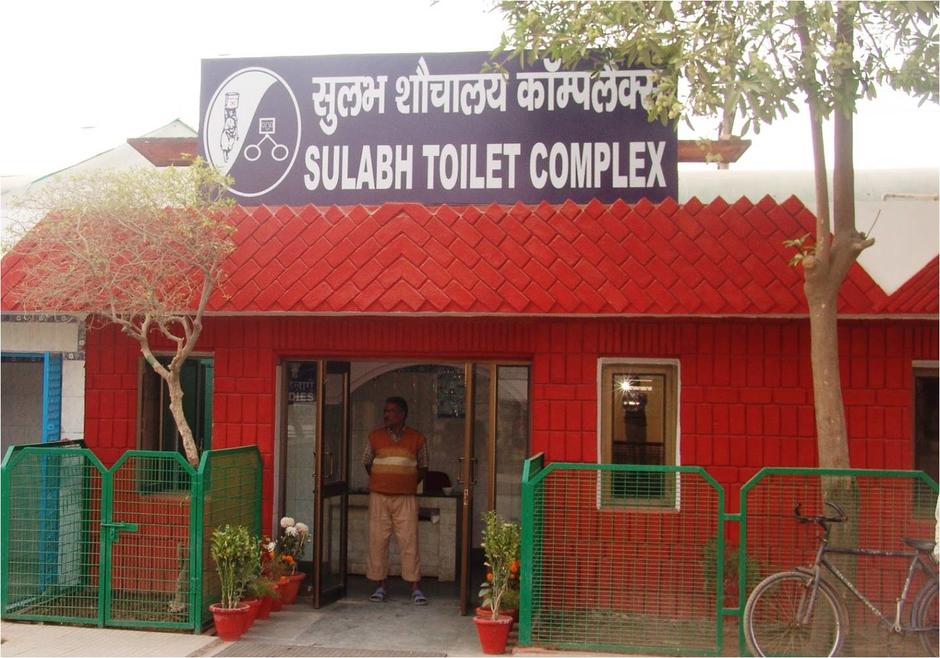 Humanitarian and Development
Place
New Delhi, India
Sponsor
Patrice Francioni
Grant(s)
€ 150,000 to the Board of Administration at 2014/06/23
Project leader
"This project lies at the heart of Veolia's mission: to revitalize the world by guaranteeing access to water and sanitation for all."

Patrice Francioni
The Indian NGO Sulabh International, created in 1970 by Dr Bindeshwar Pathak, works for human rights, improved hygiene and the promotion of sustainable development by the use of alternative energy sources, waste treatment and education (fight against social discrimination). Thanks to its flagship invention of "ecological" toilets, tens of thousands of Human Scavengers (excrement collectors), most of them untouchables, are no longer obliged to clean up human droppings with their bare hands. In addition to their humanitarian role, these latrines also only require 1 to 1.5 liters of water for flushing, instead of the usual 10 liters, and they also convert the fecal matter into agricultural fertilizer. As a result, more than a million Sulabh toilets have been installed in India, and the model is being replicated in many countries (Bhutan, Afghanistan, and naturally, the African continent).
Preventing groundwater pollution in New Delhi
With a view to improving public hygiene, the NGO Sulabh is also building round-the-clock sanitary complexes, over 8 000 so far, which, in addition to toilets, also offer washing facilities. In exchange for a small fee to finance the maintenance of the premises, this encourages the local population to make use of them. Today, the NGO Sulabh wants to install many of these sanitary complexes (4 to 6) in the neighborhoods on the outskirts of Nangloi (western suburb of New Delhi). These complexes will not only create local jobs, but also help prevent groundwater pollution in New Delhi.
In line with the millennium goals for development, this pilot project offers the opportunity to test a replicable economic and social model that echoes the concerns of Veolia, whose teams are also voluntary participants.