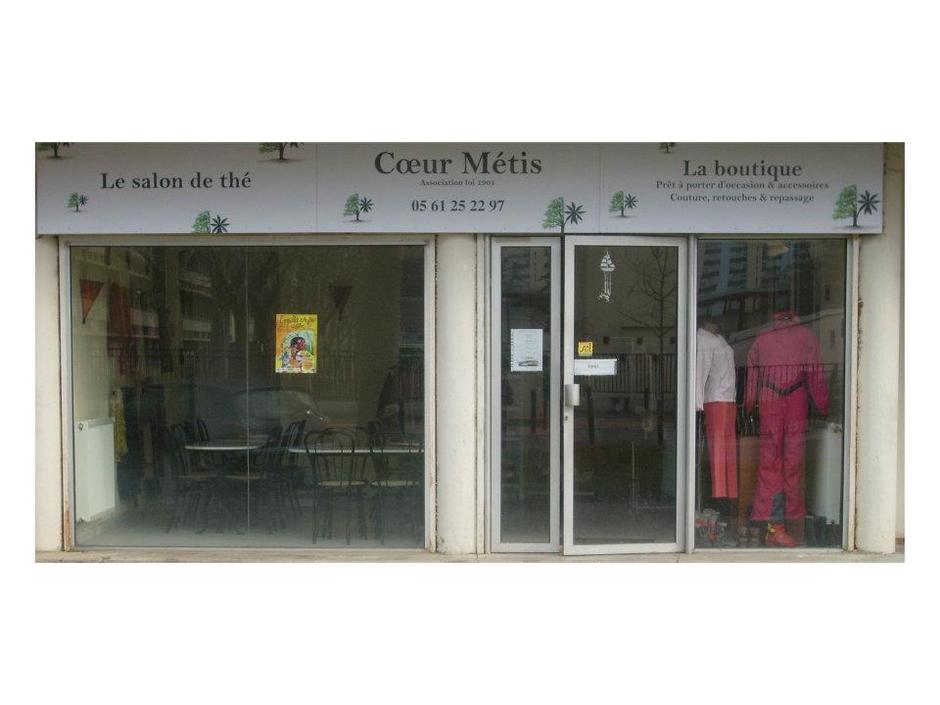 Environment and Biodiversity
Place
Quartier d'Empalot, à Toulouse, Haute-Garonne, France
Sponsor
Isabelle Duchamp
Grant(s)
12,000 € to the Selection Committee at 2006/01/31
Project leader
Coeur métis
«  This project has already convinced the employment Ministry, which awarded it the first "Talents des cités" national prize in 2005 in the "company creation" category.The hammam is both a place for enjoyment and a fantastic vector for social bonding.  »

Isabelle Duchamp
Empalot is one of the so-called social housing neighborhoods of Toulouse. The inhabitants tend to be young and ethnically mixed. Unemployment is close to 40% according to the ANPE (National Employment Agency), compared with 12.70% for the city as a whole.Many women, young and old, mothers or not, find themselves alone, forced to "manage" in a very tough economic and social context.
Since 2003, Cœur métis has been busy restoring hope and dignity to their lives. The association helps them to reconnect with the outside world and accompanies them in the construction of their life project: for example, it offers them the services of a writer and assistance in their administrative formalities.
In January 2006, to enhance the hospitality of its "protégés", Cœur métis opened a tea room where the women can discuss matters with a mediator. The association today wants to address another need: a convivial place where the women can meet and chat freely.
Unabashed Social Bonding
The idea of a hammam gradually took root. A place for relaxation, reserved exclusively for women, where they can come and enjoy spells of well-being, as well as time for rest, or take the time to talk with the others to strengthen their tenuous social bonds. Cœur métis left no stone unturned: the hammam will also be a fully fledged business. Admission, secretariat, upkeep... with potential for many jobs.
A lease was signed in October 2005 for a small house on rue Fereta: a lot of work still needs to be done to transform the edifice into a hammam offering all the necessary health and safety guarantees.
fondation Veolia decided to pitch in with 12 000 euros for this rehabilitation, which will also receive backing from the city, the State, the Vinci and Caisses d'épargne Foundations, and the Regional Council.