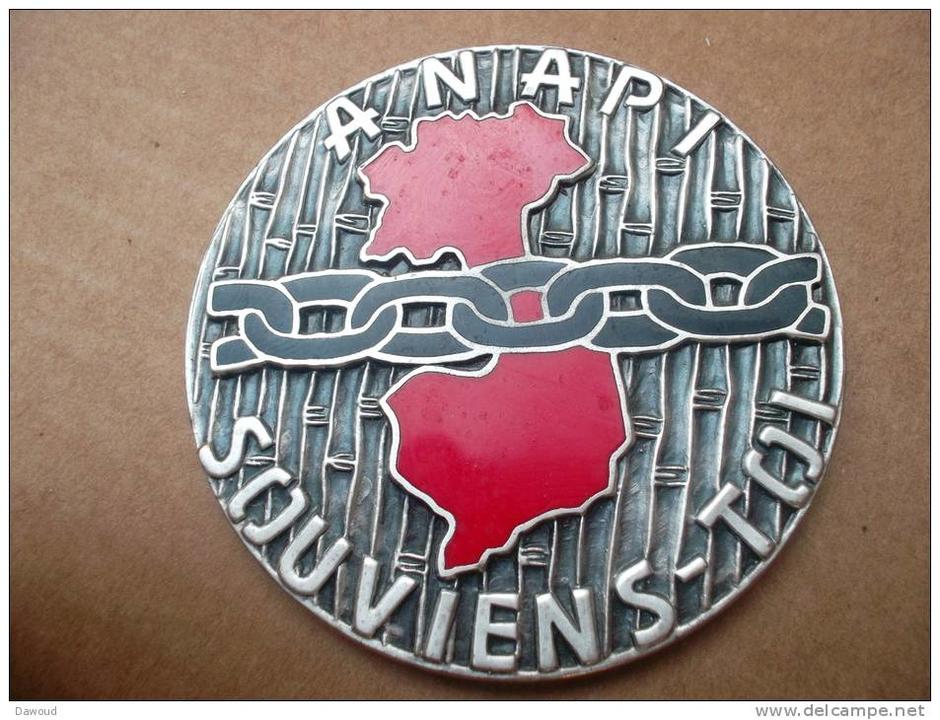 Social and Employment
Place
Muang Long in the province of Louang Mantah, Laos
Sponsor
Dominique Duda, Veolia Energie - Dalkia
Grant(s)
3,000 € to the Selection Committee at 2005/07/05
  Project leader ANAI (Association nationale des anciens d'Indochine)
« Another original aspect of the project is that the leader, Raymond Juan, has established close ties with Professor Beaucournu from the parasitology laboratory of the Rennes faculty of medicine. They would like to analyse the fleas collected at Laos so as to further understanding of diseases for which they serve as vectors. »

Dominique Duda
Far from the extraordinary upsurge in development of cities such as Bangkok, Manilla or Singapore, there are some populations in southeast Asia who are facing absolute destitution. Amongst them are the Hmongs and the Akhas of Laos who live in extreme poverty in mountainous regions.
Being familiar with these populations, Raymond Jouan, a veteran from France's Indochina campaign, works alongside ANAI (Association nationale des anciens d'Indochine - sponsoring) to provide them with a maximum of humanitarian aid.
Combating disease
For several years, they have been giving out glasses, clothing and rice to impoverished populations. But, given the scale of the problem, he has decided that the creation of a field dispensary should be given top priority: these destitute populations are exposed to numerous diseases including plagues and typhus.
This idea has taken concrete form in the region of Savannaketh, in the south of Laos, and he is looking to open a second dispensary in Muang Long, province of Louang Mantah, close to the Burmese border. The idea is to offer healthcare to the local population (which has no access to medical facilities), hire a local nurse and foster scientific research by means of a partnership with the parasitology laboratory of the Rennes faculty of medicine. Research into a species of flea yet to be documented in the country may increase understanding of how certain diseases spread.
The Veolia Foundation has contributed 3,000 euros to ANAI to help it build this field dispensary.