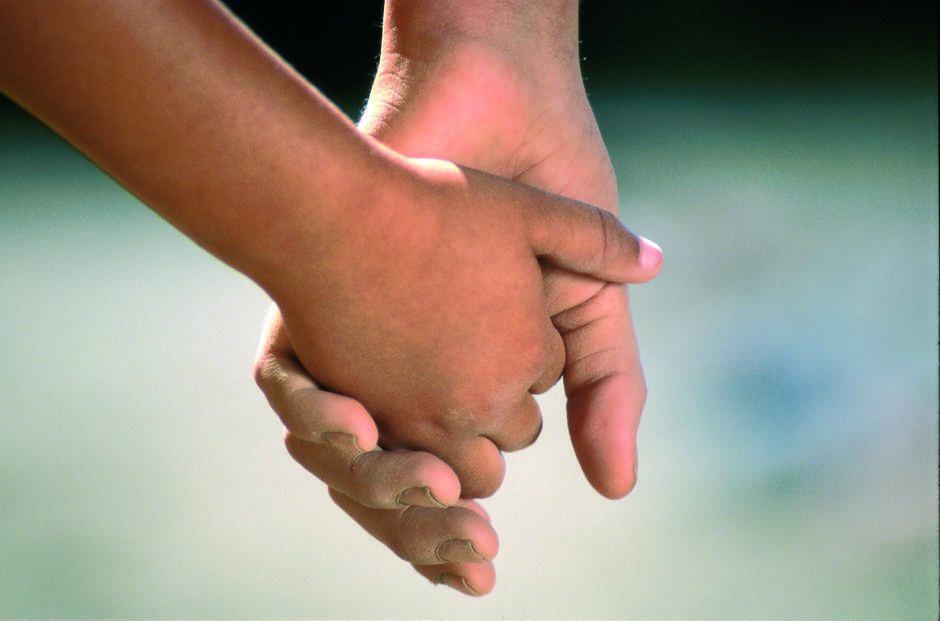 Social and Employment
Place
Val d'Oise, France
Sponsor
Philippe Bourdeau
Grant(s)
75 000 € to the Selection Committee at 2008/05/27
Project leader
La clé pour l'autisme
« The strength of this project is that it offers adult autists a structure designed for them that will accompany them to gain some autonomy and succeed in evolving in a stimulating environment. It will enable them to have adult lives, with a job, a living space, and a social circle, like the rest of us. »

Philippe Bourdeau
While the structures welcoming autistic children are still inadequate in France, this deficiency is even more serious for adults. The association "La Clé pour l'autisme" created in 1993, which manages two establishments for children and adolescents in the Val d'Oise, has therefore decided to open up a new one for the over 20s suffering from autism, developmental problems and intellectual deficiency. Its project calls for various complementary structures including a home for 42 persons, a hostel specialised for the least autonomous adults, and a Centre for Initiation in Work and Social Life (CITVS) for 30 outside residents.
La Clé has applied to the Veolia foundation for help in setting up this professional and social integration facility.
On the road to autonomy
The CITVS will be designed for all adults demonstrating a capacity for autonomy and a genuine ability to work, but who are nevertheless too fragile to succeed in joining an ESAT* directly. They will be welcomed there as outside residents from Monday to Friday, 9am to 5pm, and can remain there for as long as five years - after which they will be offered another orientation according to their abilities.
During these five years, they will in fact receive preprofessional training in conjunction with the ESATs of the Val d'Oise who are partners in the project. Various workshops (horticulture, bookbinding, basket weaving, carpentry, etc.) will be proposed to them, as well as an apprenticeship in living in society and the development of some autonomy (modelling, cooking, reading, writing, calculations, sports, etc.).
Gradually, the CITVS will also organise courses at the partner ESATs in order to gradually encourage these persons to advance towards a new way of life. The future centre will be staffed by workshop monitors, specialised educators, a psychologist, a medical psychiatrist and a nurse.
Thanks to this comprehensive system, La Clé pour l'autisme hopes to pursue its ultimate ambition: to enable persons suffering from autism to build a life for themselves, just like everyone... almost!
* ESAT: Establishment specialised in aide through work.