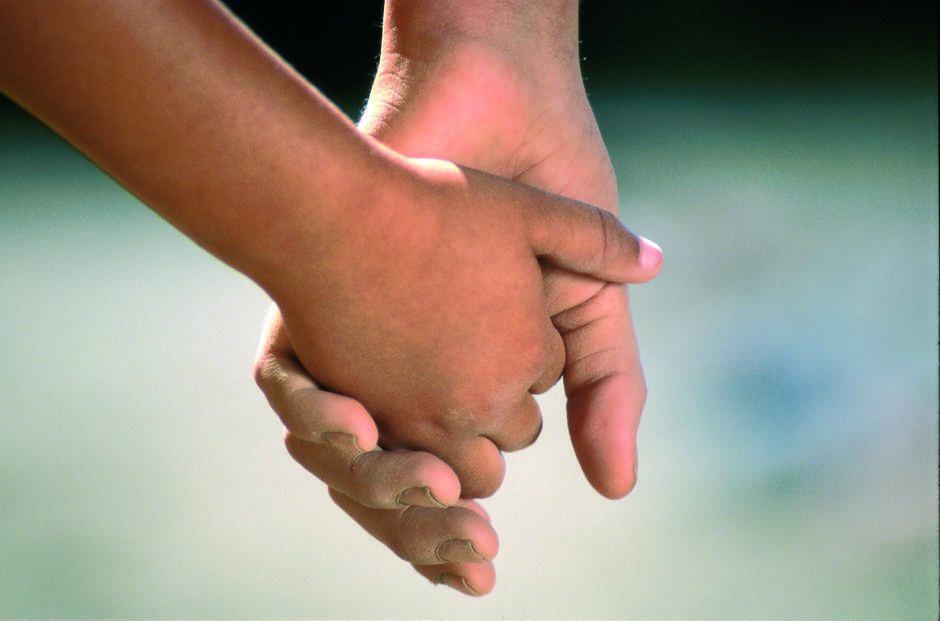 Social and Employment
Place
Vietnam and France., Vietnam
Sponsor
Françoise Zink
Grant(s)
20,000 € per year for three years to the Selection Committee at 2006/03/28
Project leader
Accueil-Savoir-Partage-francophonie
«  A passion and committed solidarity are at the heart of this project. Current and former agronomy students are working to make it possible for young people from French-speaking countries to share their passion: intellectual training based on scientific rigor and humility.  »

Françoise Zink
To help young high school graduates from French-speaking countries interested in the life sciences pursue tertiary study in biology, a group of former agronomy graduates created the ASPF (Accueil-Savoir-Partage-Francophonie) association. Its aim is to facilitate access to tertiary preparatory courses and entry into specialized colleges (veterinary schools and teachers' college in particular).
For its part, the Agence française pour la francophonie (French Francophonie Agency) established in Vietnam a French-speaking stream in primary and secondary schools in the 1990s. Since then, seventeen Vietnamese high schools have enabled around 18,000 students to obtain a baccalaureate with a "French-speaking" major. In 2004-2005, 900 young people were undergoing tertiary studies, with a French language baccalaureate under their belt. ASPF has started to recruit young Vietnamese, before extending its activity to all French-speaking countries.
10,000 euros per student
Beginning with the 2004-2005 academic year, ASPF established a three-pronged structure: bursaries for young students (financed by companies in the food & beverage, environment and health sectors), host families (recruited from among former agronomy students) who house the students for the two to three years' preparatory courses, and a network of schools and companies that cover the additional course work – usually in the form of apprenticeships. Veolia has agreed to participate in this network and supervise the training of several students.
In early 2006, ASPF was supporting its first seven Vietnamese students. In 2006-2007, it hopes to provide an additional four bursaries, and for that it needs to find the necessary funding, given that the tuition costs per student are around 10,000 euros.
The Veolia foundation has agreed to fund two new bursaries per year for three years, that is, a total of 20,000 euros per year for three years.