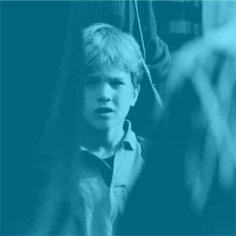 Social and Employment
Project leader
Parrains par'mille
Place
Paris, France
Sponsor
Hélène Gabay-Humienny
Grant(s)
30 000 € to the Selection Committee at 2007/04/03
"I am amazed to observe the strength of the relationship between the sponsors and their charges"

Hélène Gabay-Humienny
Since its creation in 1990, the activity of Parrains par'mille has grown exponentially. Its purpose is to connect a child in distress in its family environment with an adult seeking to sponsor a young person. By encouraging this affective and educational link, the association assumes the task of protecting endangered children. Faced with the burgeoning demands on the French Social Security System, the Parrains par'mille wanted to open a first area dedicated to sponsorship. The premises leased for this purpose in the 20th district of Paris are now fully refurbished, but finishing operations are still necessary before going on to equip the premises with IT systems.
Two thousand children aided throughout France
Led by a full-time employee and two part-time workers, the association Parrains par'mille has always relied on volunteers. Until 2006, the organization was housed in borrowed accommodations, and the full-time staff and volunteers met at each other's homes. With the project of a dedicated sponsorship area, Parrains par'mille want to open up more to the children "from the other side of the tracks": apart from the reception, an area will be reserved for psychological consultations. The Veolia foundation supports these amenities and is also participating in equipping the association with computer hardware. To manage their eight local branches, the Parrains par'mille are planning a database to connect the sponsorship applicants with the candidate children.