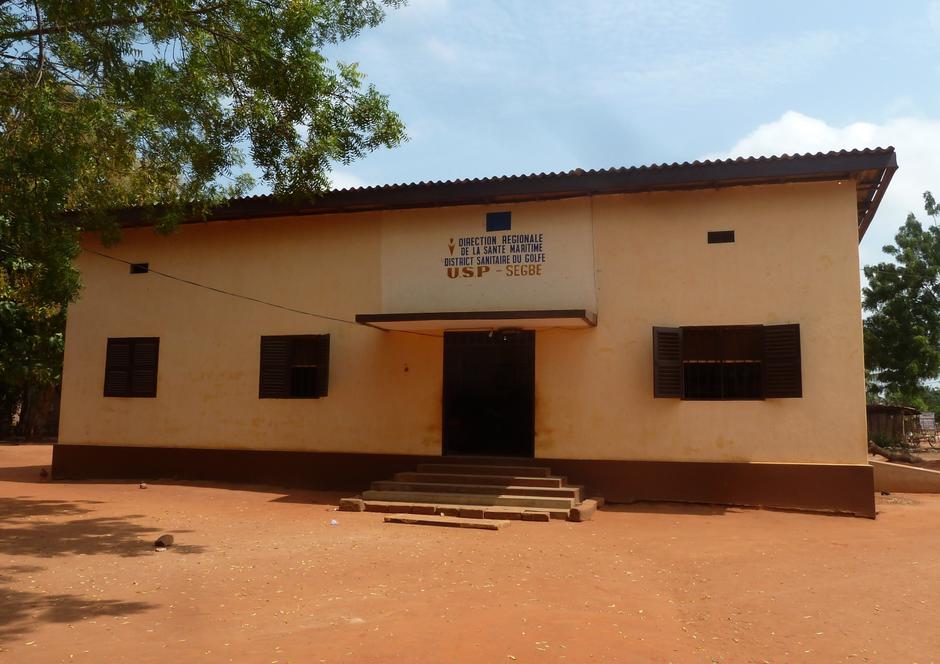 Humanitaire et Développement
Place
Sebgé (Togo)

Sponsor
Patrice Fonlladosa

Grant
€3,000 and joint 3rd prize at the 2016 Student Solidarity Awards.

Project Leader
Patrice Fonlladosa : "The professionalism with which the Gotogo project has been developed and the SOLem team's commitment are based on the values of solidarity, openness and active involvement which I believe fit well with the values underpinning the Veolia Student Solidarity Awards. I am very confident that SOLem will be able to effectively spearhead this innovative project and ensure that it meets its operational and financial goals and in turn benefits the communities in 15 villages in Togo."
SOLem (Solidarité Etudiants en Médecine) is a student organization from the Faculté de Médecine Paris V – Descartes founded in 2005. SOLem's members undertake socially-focused assignments in France and abroad. The association has various divisions reflecting its fields of activity: healthcare, disability, childhood, vulnerability, the environment and international solidarity.
 
A preliminary exploratory visit
Five members of SOLem travelled to Segbé in Southern Togo in September 2015 to collect the information needed to develop a project that would truly meet the needs of the local community and to involve the community in the project so that the village residents would take ownership of it and ensure its long-term sustainability.
 
During this visit, SOLem forged a strong partnership with Voisins Solidaires Togo (VST), a local association which offers them knowledge of the local context and cultural differences and enables them to coordinate negotiations with the architect and develop plans and put together a quote as well as ensuring the population's involvement on the ground.
 
Improving access to healthcare
The health centre currently serves seven villages i.e. close to 20,000 residents and is overwhelmed. The group wants to set up a maternity unit and lab in the centre in order to improve the care and monitoring of patients and particularly pregnant women.
 
They will also bear some of the cost of purchasing the testing equipment needed by the new lab. This will enable the residents of the 15 surrounding villages to enjoy improved access to testing.
 
The judging panel was won over by the strong partnership with a local association and attracted by the skills transfer aspect of the project and awarded the association joint 3rd prize in the Student Solidarity Awards.