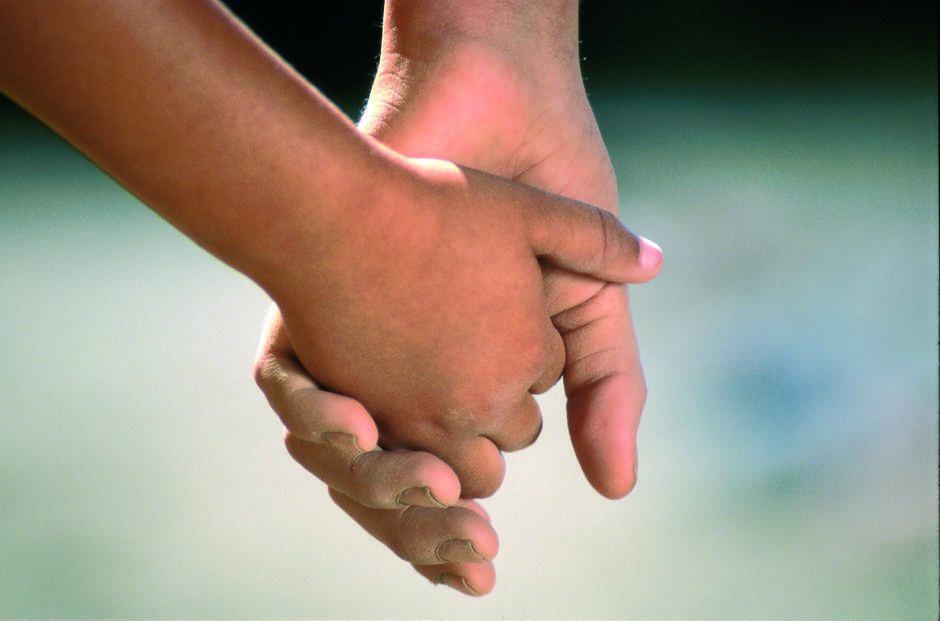 Humanitarian and Development
Place
Galé - Limakolé (West Mali), Mali
Sponsor
Pierre Thomas
Grant(s)
20 000 € to the Selection Committee at 2009/12/01
Project leader
Synergies Environnement
"The availability of drinking water will reduce the health problems, particularly diseases caused by microbes or parasites and carried by water that is unfit for human consumption."

Pierre Thomas
In western Mali, not far from the town of Kita, the Bafing reserve is one of the best protected national parks of the country.Among its tall grasses, on the banks of the Bafing, tourists can observe crocodiles, hippopotamuses, antelopes ... But while the fauna and flora benefit from extremely stringent protective measures, the local population has so far remained relatively ignored by the territorial development programs.The idea to make this territory an example of sustainable development has therefore made headway.
The top priority to improve the life of the villagers: access to drinking water.This is because in this region, where water is abundant, its drinkability is still an issue: drawn from ponds and river arms, the resource is a carrier of many waterborne diseases.The situation becomes even more disturbing in the rainy season since the villages may remain as long as five months completely cut off from the outside world and hence without any access to quality water.
As of 2010, drinking water for more than 2000 villagers
To tackle this problem, the French NGO Synergies Environnement, with the backing of the Veolia Foundation, is installing a drinking water supply system in the Gale/Limakole zone.Once the location of the first installation has been decided, in January 2010, the project calls for the construction of a complete network: well, pumping station, treatment and distribution by standpipes.About 2000 persons will find their lives significantly changed.This project could subsequently be expanded to benefit the fauna also, because the need to tap the waterways will be commensurately reduced.