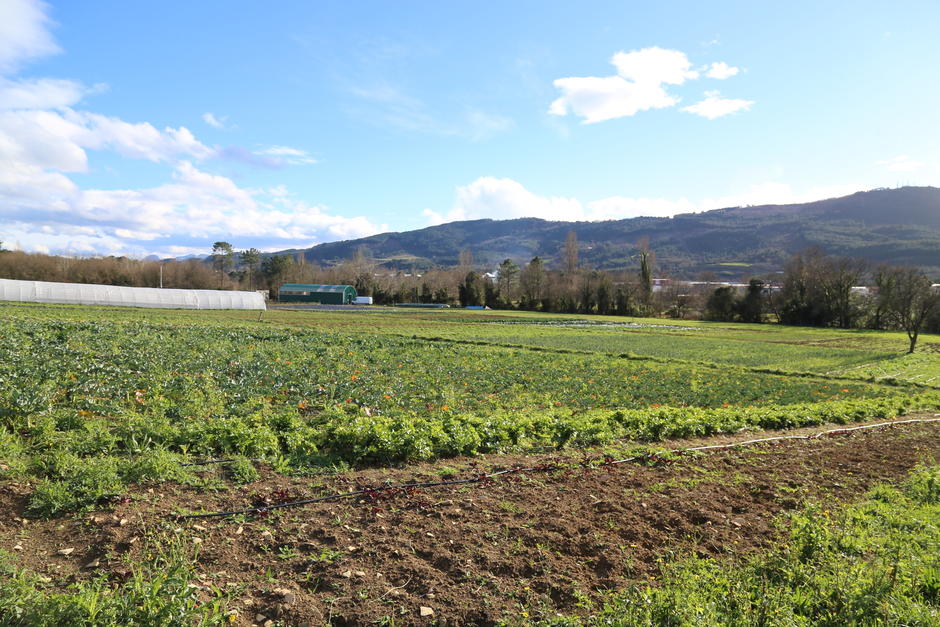 Social and Employment
Place
Courzeix, France
Sponsor
Gérard Berthomieu
Grant(s)
10,000 € to the Selection Committee at 2007/12/04
Project leader
Association Espoir
"This is a very fine humanitarian project for aid in social and economic integration via agricultural work and the supply of shelter and a roof."

Gérard Berthomieu
In the Haute-Vienne, at Courzeix, the Espoir association helps persons in difficulty to exit from the spiral of exclusion through the running of a small 11 hectare farm specialized in livestock breeding and organic farming.
Created in 1993 by teachers, the association accommodates 20 boarders, mostly youths, until they recover their independence.
Besides the soothing effect of working close to nature, the residents grow their own vegetables. Surplus production is sold on the markets or given to the local food bank.
This return to working on the land is also open to all those who wish to initiate an integration approach but cannot be accommodated in the association's residence or in one of its 12 studios.
They are free to come and help to reorganize their lives, reconnect with the world of work and social life.
More functional equipment
Since 2000, the Espoir association is recognized for "assistance and charitable works" and belongs today to the network of "relay-homes" of the Abbé Pierre Foundation. In order to continue its activities, it has to renew its agricultural equipment.
The Veolia Foundation is participating in the acquisition of a hydraulic forklift to store the bales of hay, a harrow, an organic fertilizer spreader and a manure spreader.
It is also participating in the acquisition of a "hybrid" vehicle with 6 to 9 seats to replace the old one, used to carry goods and, sometimes, residents.