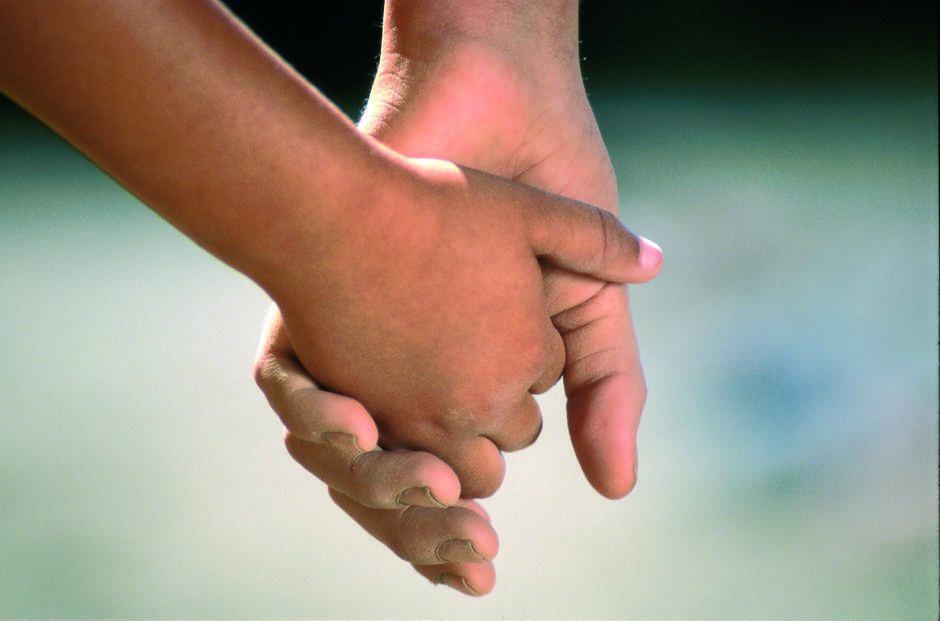 Social and Employment
Place
Fère Champenoise, France
Sponsor
Marc Dassonville
Grant(s)
20 000 € to the Selection Committee at 2007/10/02
Project leader
Piste
"The Piste association has completed several projects, and this new challenge of an organic vegetable garden, which comes as a medium for vocational integration, ideally combines outreach and environmental conservation. It fits in seamlessly with a sustainable development approach."
Marc Dassonville
Since 1994, the Piste association (Parcours d'insertion sociale par le travail et pour l'emploi) has been proposing numerous activities in the Marne district to promote the return to work of persons on the sidelines: upkeep of open spaces, social vegetable garden, recycling of used clothes, general training, etc. Today, it is creating an organic vegetable garden in connection with the Jardins de Cocagne network, in the small commune of Fère-Champenoise which has no social integration structure today.
Working the land
Through the production of organic vegetables, distributed in the form of weekly baskets to member-consumers, the "Jardins de Cocagne" network enables sidelined persons to find a job and hence a social status. It also enlists the population of the commune in a social, economic approach, and to promote local development. The municipal council has loaned 3 hectares of land to enable the project to take shape, and greenhouses will soon be erected to welcome the new truck farmers. Four full-time jobs will be created and fourteen persons will benefit from Avenir (Future) or Accompagnement dans l'Emploi (Job Accompaniment) contracts.
The Veolia foundation is backing the project of the Piste association by helping to finance the farm equipment.