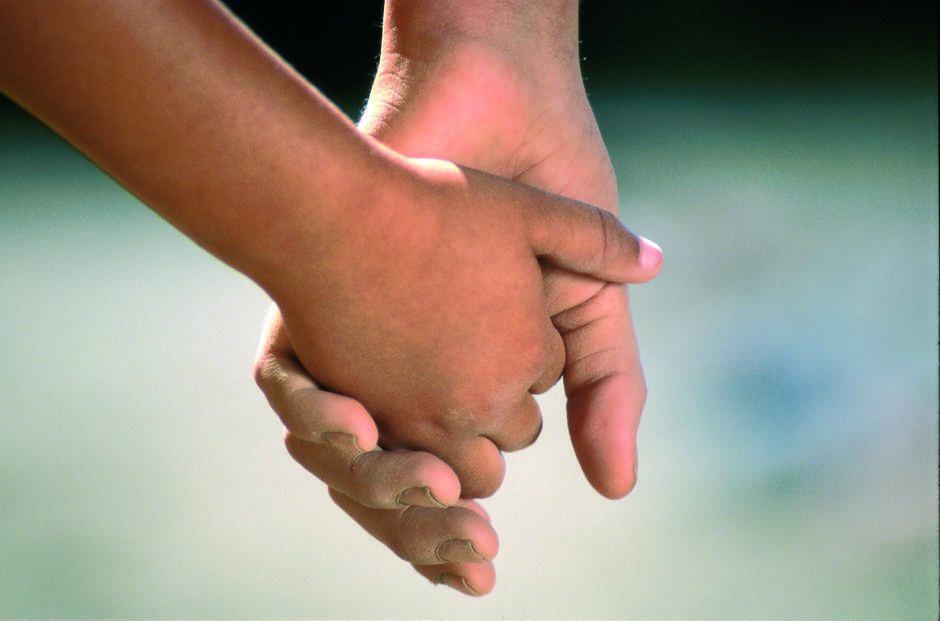 Environment and Biodiversity
Place
London, United Kingdom
Sponsor
Gabby Novembre
Grant(s)
5,500 € to the Selection Committee at 2009/01/27
Project leader
City of Westminster
"The principle of a school prize for the environment is familiar to and appreciated by the local stakeholders, and this is already a guarantee of success. The students and teachers are devoted to it, and we are proud to give it new avenues for development."

Gabby Novembre
In 2003, Greater London established an inter-school competition on environmental issues, with the participation of the city of Westminster (which contains Buckingham Palace, the Houses of Parliament and many other famous buildings).
Westminster is considered to be one of the best managed local municipalities of England, particularly for cleanliness. It is the only one in the country to be systematically mentioned in all classifications of the cleanest English cities, since 1993.
Today, the Westminster town hall wants to continue the experiment initiated by Greater London, and to revive the contest in order to help the pupils of its primary schools to grasp the challenges of their environment and what they can do to protect it. The aim is also to inform them about issues of sustainable development in an entertaining and concrete manner.
An entertaining and pedagogical tool
Each school participating in the competition receives a toolbox containing explanatory booklets, DVDs, seeds for planting, etc. It is tracked quarterly by small periodicals to guide it in its work.
Six environment related topics are proposed : water, biodiversity, transport, climate change and energy, recycling and the local environment. Once the topic on which it wants to work has been identified, the school has to draw up a project and submit it to a jury at the end of the year. The files are evaluated based on criteria of presentation, innovation, effectiveness, permanence and communication.
Faced with the interest expressed by the schools of the district and the quality of the projects drawn up over several years, the Veolia foundation has decided to aid the district of Westminster to continue this pedagogical and ecological experiment, conducted in the very heart of one of the world's greatest cities.