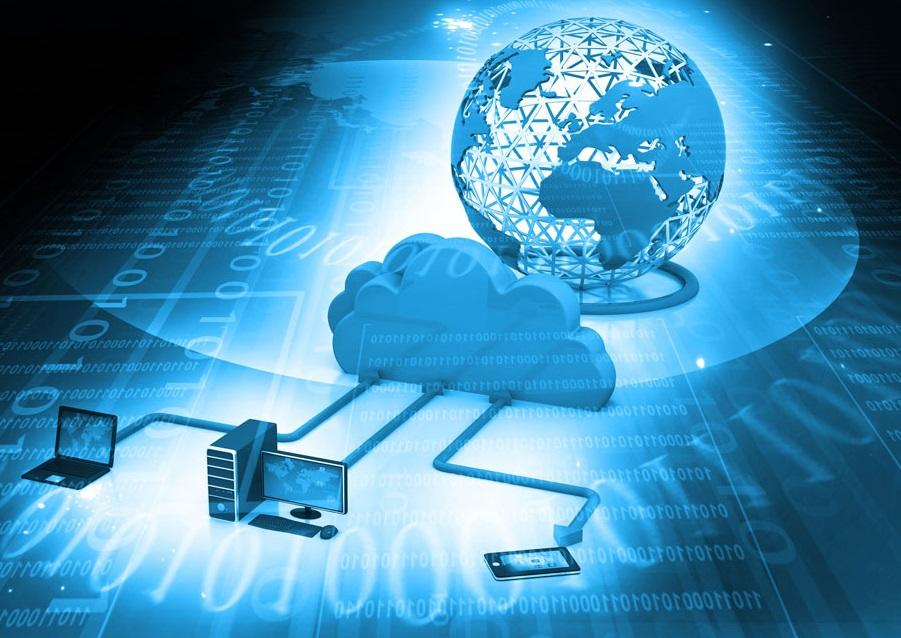 Social and Employment
Place
Puy-en-Velay, France
Sponsor
Philippe Figari
Grant(s)
€10 000 to the Selection Committee at 2013/04/09
Project leader
"NTA is a back-to-work agency whose uniqueness derives from its expertise in the high tech professions, contrary to most of the back-to-work structures through business activity, who work on less highly skilled sectors. My activities bring me into contact with many services which can rely on NTA as a service provider, in digitization and vectorial drawing, and I can help NTA expand its market."

Philippe Figari
A social agency specialized in dematerialization (digitization, indexing, electronic data management), GIS and vectorial drawing, NTA (Nouvelles Technologies en Auvergne) was created in June 2002 at Puy-en-Velay, in the Haute-Loire district. Its uniqueness? It is a back-to-work agency with a staff of 13 persons at the end of May 2012, four of them on subsidized back-to-work contracts and 6 on consolidated back-to-work contracts. Its purpose is to combine creative technologies with a back-to-work activity (public: former prison inmates, immigration rejects, long-term jobless, school dropouts, people over 50, single women).
Secure storage and new software
In every company, investment spurs progress: but in an outreach agency like NTA, it earns its full meaning and the social progress deriving from new investments, hence from new learning schemes, is proportionally much higher. This is where NTA wants to invest to expand its capacity to hire back-to-work publics. To do this, it plans to equip its premises with secure storage (fire-resistant cabinets, special padlocks, secure canteens) and to acquire a new vectorial drawing license and an image processing software. NTA also wants to create a room reserved for the data server. The ramp up of its workload plan will give rise to new hirings and lead to the training of operators on new products and new skills.
Investing to enhance competitiveness
The Veolia Foundation is participating in the investments.