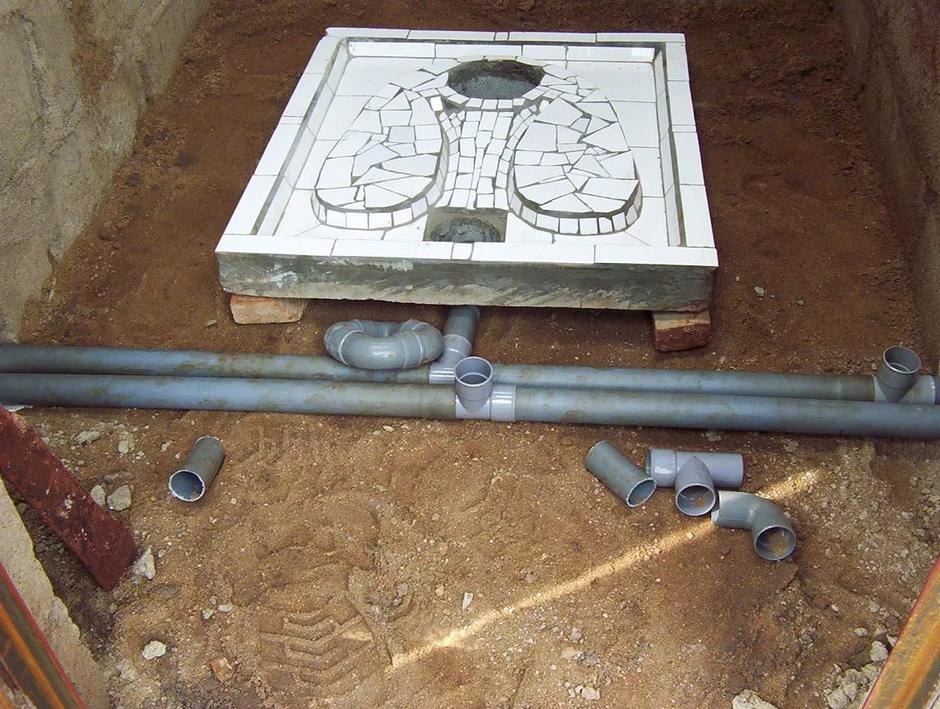 Ever since it was founded, the Association for Economic and Social Development in Africa (ADESAF) has worked at improving the lot of populations in Mali, Burkina Faso, the Republic of the Congo (Brazzaville) and Rwanda. It supports developing projects owned by African municipalities and local associations or by migrant associations. Its fields of action include access to drinking water and raising awareness among the populations regarding hygiene, as well as improving schooling conditions for children.
 
In Boko, a municipality in the south of the Republic of the Congo, the Association is working on a school complex where it has already renovated two buildings, each containing four classrooms. The project which the Veolia Foundation is supporting includes building four latrines and a septic tank, which will help in improving the health of pupils and teachers. An open cement tank will be installed to collect rainwater, and will be connected to sinks in order to encourage handwashing and foster better day-to-day hygiene.
 
The ADESAF also plans to add cement containers on the roofs of renovated buildings in the school to collect store and preserve rainwater for several months. This will provide the school with a reliable water supply system. In keeping with WHO guidelines, the water will be made drinkable by using chlorine pastilles.
 
From the first year on, the project will benefit the 160 pupils aged 12 to 16 at the General School in Boko, as well as its 13 teachers. Then, year after year, it will help 40 new pupils to experience their schooldays under better health conditions.