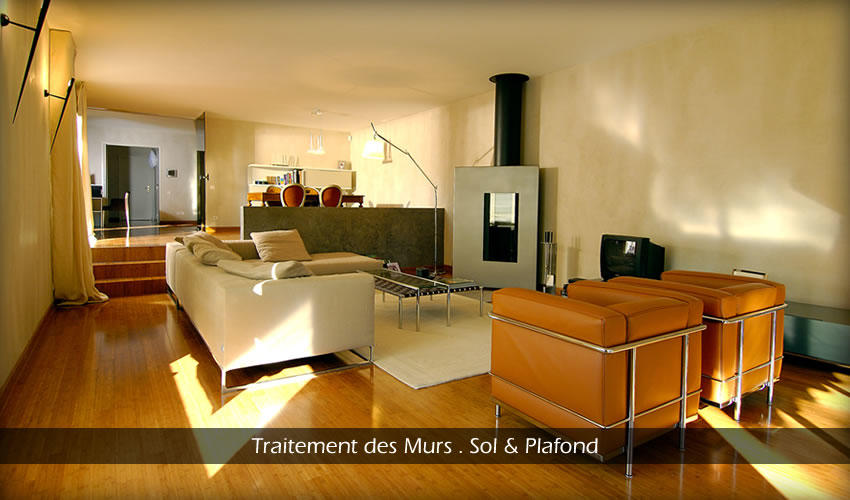 Social and Employment
Place
France
Sponsor
Jean-Michel Kramers, Veolia Eau
Grant(s)
28,000 € to the Selection Committee at 2005/05/31
  Project leader MJN
«  I've been impressed by the worthwhile nature of this project and the results achieved by this social integration company. It is going to set up a new business which will be of great value to people of reduced mobility or those living alone, while helping the long-term unemployed back into the workplace. »

Jean-Michel Kramers
Scop MJN is an "entreprise d'insertion" (social integration company) with four distinct areas of activity: housework for private customers and cleaning of common areas in apartment blocks, building maintenance, gardening services and clothing alterations/dressmaking. Founded in 2001, Scop first became active in Bagnols-sur-Cèze and outlying areas but has now extended its activity to a large part of the Gard region. Forty staff work for Scop, of whom fifteen are on special social integration contracts and benefit from appropriate support for their return to the world of work.
A "laundry basket" service
There are only two laundries in Bagnols-sur-Cèze and its outlying areas and one dry cleaning firm (which doesn't deliver) serving the needs of 65,000 residents. This is clearly inadequate, particularly in view of the fact that many local residents are elderly people living alone in villages which are some distance from the town centre. Scop MJN plans to set up a laundry-ironing service which would also provide a "laundry basket" service for deliveries to home or the workplace, including heavy linen (curtains, quilts, blankets, upholstery). Two additional social integration posts jobs will be created in an initial phase.
To group this service together with clothing alterations/dressmaking, Scop has leased premises in the heart of Bagnols-sur-Cèze, which should increase custom. To set up and publicise this new business, it plans target certain neighbourhoods by means of a mailshot and delivery of brochures. Alongside other partners, Veolia Foundation is providing 28, 000 euros in funding to enable the laundry-ironing service to acquire a van for linen deliveries, together with an ironing press and storage units.