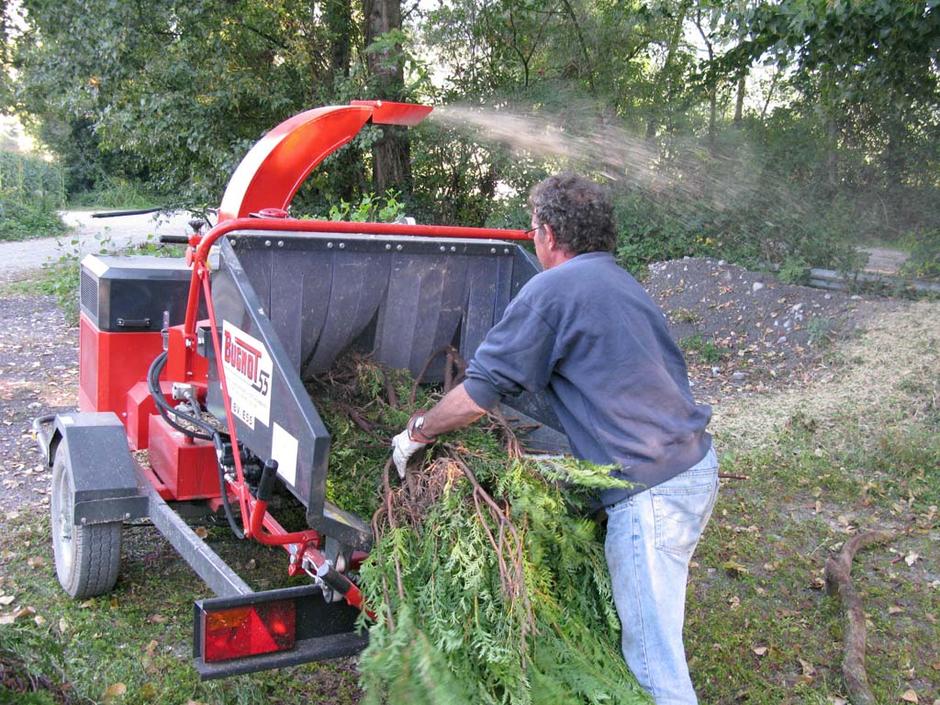 Social and Employment
Place
Villerest, France
Sponsor
Anais Lepine
Grant(s)
€8,000 to the Selection Committee at 2012/03/06
Project leader
Le Tri d'Emma
"I consider this subject, focused on waste sorting and recycling, to be genuinely important, especially since I work in household waste incineration and am very familiar with this issue. It's a sort of bridge between associative circles, the environment, and my everyday activity."

Anais Lepine
In a district hard hit by joblessness, charitable organizations like Secours populaire, Emmaüs and the Red Cross formerly collected used textiles, but utilized barely 20% of them. To remedy the situation, the nonprofit Le Tri d'Emma was founded in March 2010 at Villerest in the Roanne area.
Its project, under the auspices of Emmaüs France, is to create a platform where the used textiles collected from the partner organizations will be sorted and then upgraded. The raw material is processed either into rags for cleaning, or into Métisse, a thermo-acoustic insulation used in buildings. Thus a genuine sustainable development approach is being established, with upgrading of up to 85%, thereby limiting the volume of waste material discarded and sent to incineration.
Creation of 3 additional back-to-work jobs
As a workforce development agency, Le Tri d'Emma enjoys the support of Inter Réseau de la Fibre Solidaire (IFRS), which provides technical, logistic and commercial counseling for the 16 employees, 13 of them on back-to-work status. In 2012, the nonprofit is expanding the technical production capacity of its textile sorting platform to raise it from 1 200 to 1 550 tonnes processed in order to consolidate its business activity, and also to create another 3 back-to-work jobs. Another important fact is the parity among the employees in the teams of Tri d'Emma, because more than half of the back-to-work jobs are allocated to women, 7 women for 6 men!